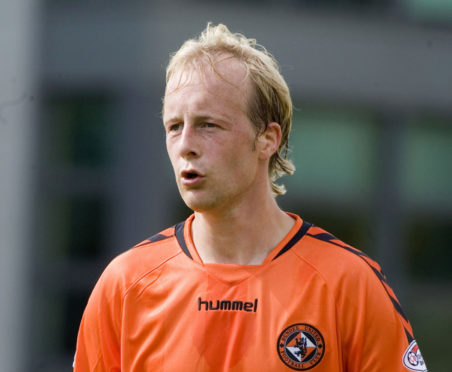 Stuart Duff joined Dundee United as a kid so he wouldn't have to fly the nest.
But he ended up being given his wings by a pair of legends.
Aberdeen-born Duff came through the ranks at Tannadice at a fruitful time for the Tangerines' youth system.
He ended up making almost 200 top team appearances before leaving for Aberdeen.
And Duff reckons the coaching he received as a youngster from one of United's all-time greats – and his legendary English colleague – made his career possible.
"Part of the reason why I signed for Dundee United was, logistically, I was only an hour from Aberdeen in case I got homesick," he told the Press & Journal and Aberdeen Evening Express' Northern Goal podcast.
"At the same time they had a really good reputation for bringing youngsters through. I don't think there were many other Scottish teams that were giving as many youngsters opportunities in the first team, or a pathway. So that was the thinking behind it.
"The likes of Mark Wilson, David McCracken, Stephen Thompson – who's now on the BBC blethering rubbish – a lot of these guys were in the youth teams, so it was a really good atmosphere and a really good learning curve.
"Fortunately for me in my youth team days and the U/21s, our managers were Maurice Malpas and Terry Butcher, who are huge legends in the game for both Scotland and England.
"To learn from those guys, it's not something you see nowadays – those calibre of coaches and players taking on youth teams."
Having been given a grounding in the game by Malpas and Butcher, Duff then saw a succession of first team bosses come and go in his nine years at Tannadice.
Looking back, he admits the constant chopping and changing from the late 1990s through the 2000s – an era where success was hard to come by – did United no favours.
"There were a few managers," Duff recalled.
"To pick one highlight, it was probably the Scottish Cup Final (in 2005, a 1-0 defeat to Celtic). Just to be a part of that and play in that.
"The result didn't go our way but the experience itself was a fantastic thing.
"The amount of managers that came and went there… It started from Alex Smith, to Ian McCall, to Maurice Malpas, Gordon Chisholm.
"I could spend five minutes rattling off all the managers. Craig Levein…
"There were a lot of different ideas in quite a short space of time, but I think they've found their footing now and it's good to see they're coming back up to the Premiership."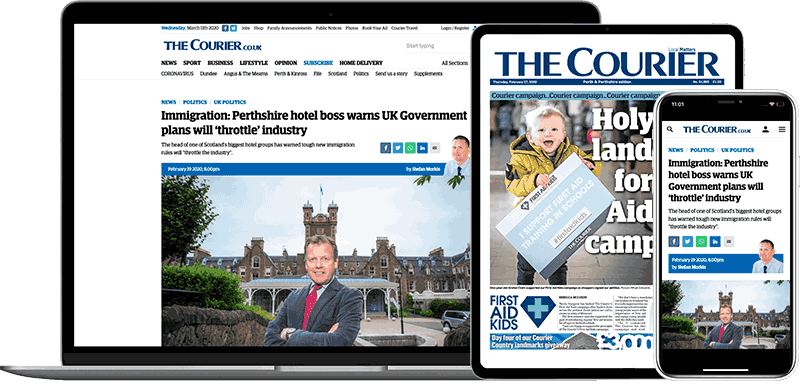 Help support quality local journalism … become a digital subscriber to The Courier
For as little as £5.99 a month you can access all of our content, including Premium articles.
Subscribe