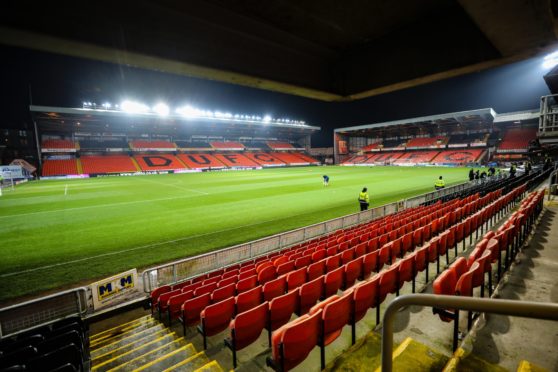 Former Dundee defender turned sports lawyer David Winnie has predicted the case that threatens Dundee United's promotion fate will be fast-tracked.
Premiership new boys United, along with League One winners Raith Rovers and League Two champions Cove Rangers, have been dragged into Scottish football's legal wrangle against their will.
The trio received letters last week informing them they were now at the centre of the action being taken by Hearts and Partick Thistle against the SPFL, with the two clubs looking to block promotion across the divisions as part of their bid to avoid relegation or get £10 million in compensation.
The Tannadice men, Raith and Cove issued a joint response, declaring that they would "robustly defend" themselves.
The case, which has been lodged at the Court of Session in Edinburgh, is a clear threat to the proposed Premiership season 2020-21 start date of August 1, with the United players already a week into their training restart.
However, Winnie, who puts the Hearts/Partick chance of success at 50-50, predicts that the matter might not necessarily drag on.
He said: "Generally, in something of this nature, you could be looking at anything up to a year for it to rumble through the courts.
"But given the urgency, given the league is starting, they have asked for it to be expedited so it goes into a timetable with the court where it will be done in a speedy fashion
"All parties will want a swift resolution to this, so everyone will try to facilitate that.
"There might be a situation where they come to a settlement – on the steps of the court as it were – whereby the SPFL reaches a settlement with Hearts and Partick Thistle.
"For that to happen, they would need to get the agreement of the other 40 clubs! They have seven days in which they can accept the claim – which they are not going to do – or they can defend it.
"Once we get a response, the court will have a look at this, and they will either say we have the jurisdiction to look at this, or they will boot it back to the SPFL.
"The latter would waste time which the clubs – and the SPFL – don't have. Hearts and Thistle want this fast-tracked."
Meanwhile, United legend Maurice Malpas believes Hearts and Thistle are shooting at the wrong target by dragging the Tangerines into their legal dispute.
Malpas feels it is wrong that the Championship winners, along with Rovers and Cove Rangers, now have clouds hanging over their respective promotions.
He argues that it is an injustice to threaten the three champions in this way.
He said: "It shows a lack of respect for Scottish football and the rest of the teams in the SPFL.
"I know it isn't fair on Hearts and Partick Thistle but that is what the other clubs voted for.
"You can understand Hearts and Thistle having a gripe because there were still a few games to play and they still had a chance of staying up.
"The issue is that they have gone and spat the dummy out at the wrong people.
"It is wrong they are challenging United, Raith and Cove. These teams haven't done anything wrong.
"Why should Hearts and Thistle have a bite at them? If they want to go to court, then go to court," added the ex-Scotland international.
"If they are trying to get their league status retained then they should go and take on the SPFL itself rather than drag individual clubs into it.
"They would have looked a lot better if they hadn't made it personal and gone after the three teams (like) they have."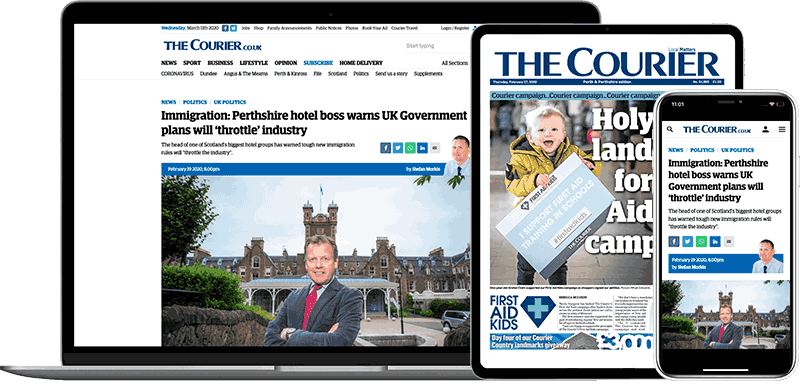 Help support quality local journalism … become a digital subscriber to The Courier
For as little as £5.99 a month you can access all of our content, including Premium articles.
Subscribe