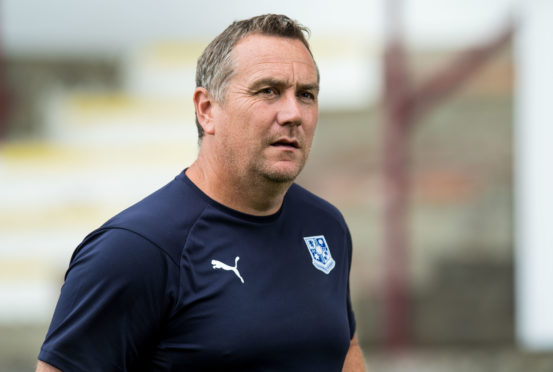 Tommy Wright as the next Dundee United manager was always going to be a non-starter. On this occasion, at least.
He wasn't approached and he didn't let it be known he wanted to be.
But the Northern Irishman's name deserves one last mention in relation to the two-week process of replacing Robbie Neilson at Tannadice that has now reached its conclusion.
Of all the managerial departures during the coronavirus period north and south of the border, only two have precipitated supporter reaction bordering on grief.
One was Wright's from St Johnstone.
The other?
Micky Mellon leaving Tranmere Rovers.
You could substitute the words Tommy Wright and St Johnstone for Micky Mellon and Tranmere and the online tributes that have been popping up from Merseyside would fit seamlessly –
"I am absolutely gutted if Micky Mellon is going. He has given us so much. His proven record in helping build players. His passion. I don't know what to say."
"Sounds like Micky Mellon is on his way to Dundee United. I for one wish him all the best. He brought the feel good factor back to Tranmere. He'll leave a legend and be welcome back anytime. Thanks for everything Micky!"
"Thank you Micky Mellon. The greatest manager I've ever seen grace Tranmere and I can't see us having a better one any time soon. Legend."
Wright and Mellon – different countries, different leagues, different achievements but the same level of impact in their time in charge and the same mixed emotions of despair, affection and respect in the fanbase as they say their farewells.
Speak to Mellon's former players and, again, the parallels with Wright in the wake of his Perth exit are obvious.
A fair summing up of the Scotsman would appear to be a leader of men who can strip winning football matches back to its barest, enduring essentials. Old school but open-minded to new ways.
What happens over the next few months at Tannadice – hopefully next few years – will show if not having a detailed working knowledge of Scottish football is as big an obstacle to success as many people in our game would have you believe. It is the one big question mark that hangs over the appointment. That and how much strengthening this recently promoted United squad requires to be competitive in the top flight.
Any manager who gets put in the 'greatest ever' category of the club he has just left, though, has got better than a fighting chance, I would suggest.
How Dundee United-bound Micky Mellon played a role in Leicester legend Jamie Vardy's astonishing rise from non-league player to title winner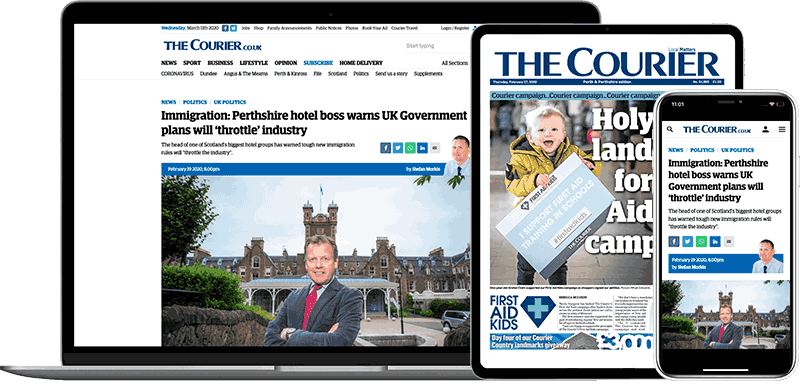 Help support quality local journalism … become a digital subscriber to The Courier
For as little as £5.99 a month you can access all of our content, including Premium articles.
Subscribe