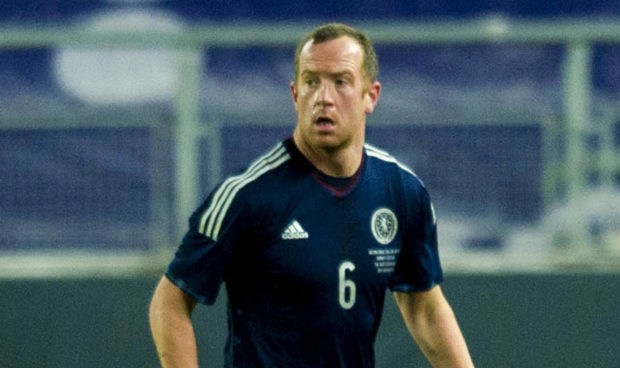 Charlie Adam reckons the English transfer market is ripe for the picking.
And the former Liverpool and Scotland star believes Micky Mellon can make it a fruitful window for Dundee United.
Adam and new Tangerines boss Mellon have longstanding family connections and live close to each other in the north west of England.
Their careers have played out at different levels in recent years, but Dundee-born midfielder, Charlie, has always valued Mellon's insight.
Now the Reading star believes United could reap the benefits of their new manager's knowledge of England's talent-laden lower leagues.
"It's a good market in England," said Adam.
"There are plenty younger players coming out of contract and, if you know the market and can pick the right ones, they can come up and do well in Scotland.
"Motherwell have done extremely well out of that in the last few years.
"In the next few weeks there are a lot more players in England coming out of contract, so I wouldn't be surprised to see three or four players coming up from England into United's team because that's a market Micky knows really well."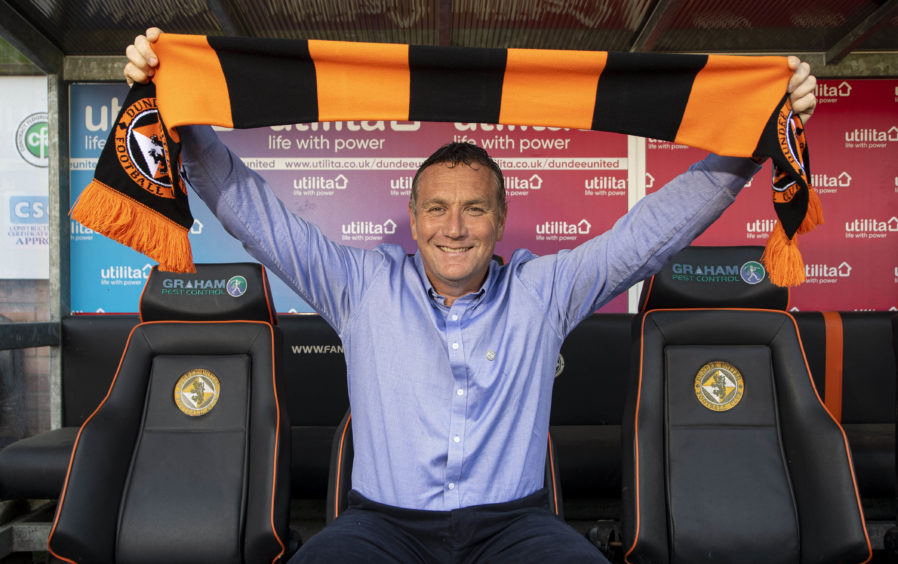 Mellon's appointment at United was greeted with surprise in some quarters given his lack of experience in the Scottish game.
But Adam has watched the Tangerines boss rack up five promotions in the last decade – and he insists Mellon's credentials are unquestionable.
"I know Micky because my wife's brother and his son were at the same school together," Adam explained.
"We got talking through those connections and, obviously, being Scottish and living in England, when you meet somebody else Scottish, you tend to make a point of speaking.
"Micky was always one where, if you ever had an issue, he was always there.
"If you ever had a question about playing or coaching, you could pick up the phone to him – he's a proper gentleman.
"So I just kept in touch with him over the years, watched him get a few promotions, managing Fleetwood, Shrewsbury, taking Tranmere up from non-league through the leagues – he's done a great job."
Seeing a Scottish club opt for a candidate outside of the game's usual suspects was heartening for Adam, who is open to starting his own coaching journey back in Scotland this summer if the right opportunity comes along.
He's believes United's reward will be a manager who sends his team out to play a brand of football that will be taxing on players but easy on the eye.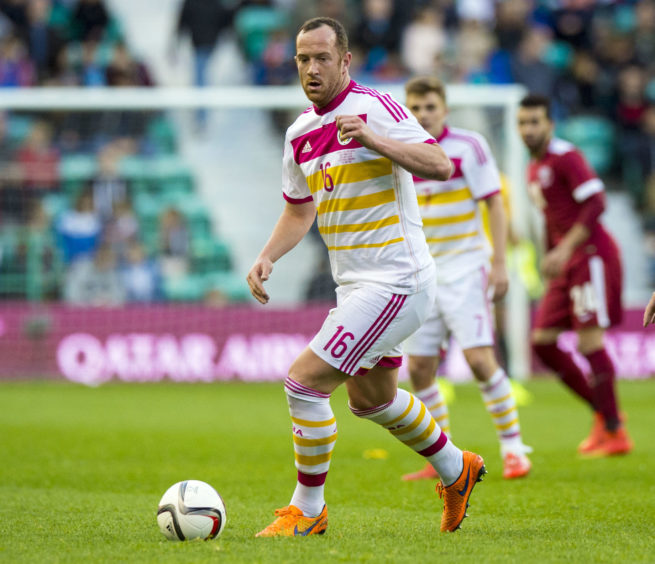 Adam said: "Micky's got a winning mentality and you can see that from the success he's had at all of his clubs.
"He makes sure his players are focused on winning games and that's one thing that United will need.
"It's going to be tough at times next season for them, but the players there are used to winning after last season, so Micky looks a perfect appointment to me, because that's how he wants his teams to be.
"And, as I said, with the amount of players Micky will know in League One and League Two in England who could make the move to the Premiership, that's a huge market for United.
"It's also nice to see a club giving somebody an opportunity that has never managed in Scotland before. They're trying something different.
"He'll have a way of playing, his teams will be high-pressing, wanting to get after teams. You'll have to be fit if you want to play in his team.
"For me, appointing him is a shrewd piece of business because the one thing you can guarantee about Micky is he'll work day and night to get it right."