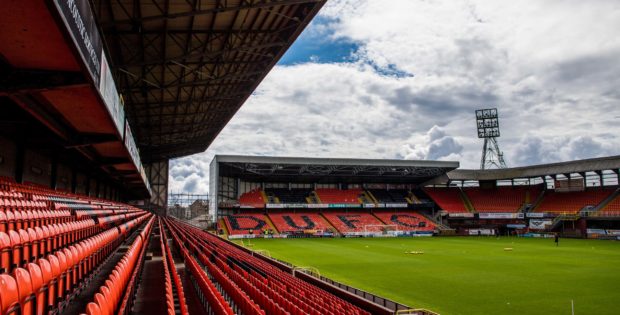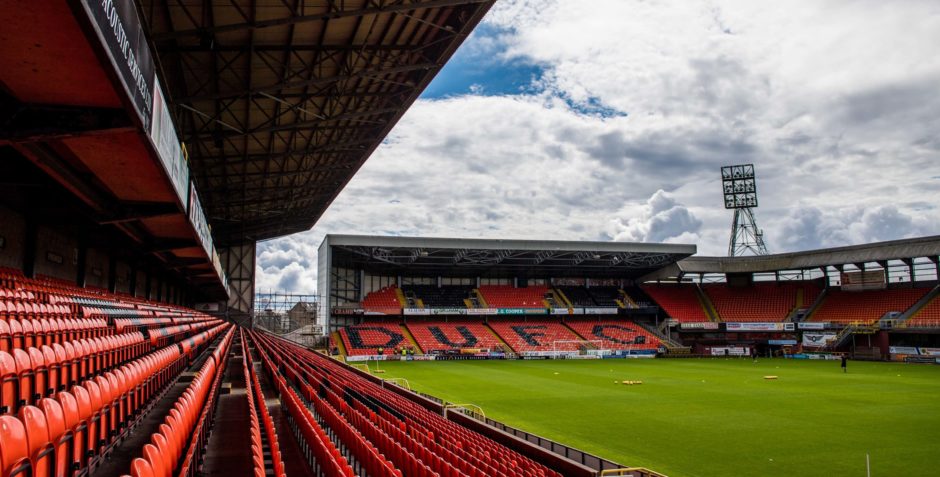 The clock struck 92 minutes and the date was Tuesday, March 10.
What would turn out to be Ollie Crankshaw's one and only goal for Dundee also turned out to be my last live reporting of the season as coronavirus crept up on all of us.
That injury-time strike from a winger who quickly headed back to Wigan as his loan deal ended may not have been a World Cup final winner or even close but it has held a special place in the memory throughout lockdown.
Now the agonising wait is over. I am about to watch Dundee United play St Johnstone in the flesh as the Premiership season begins.
Football is back and, for a lucky few of us, it will be the real deal not the TV rations we have all had sustaining us over these past few months.
This is a bonafide historic occasion, one that will be written and spoken about for decades to come.
It is the grand reopening, a real milestone for Scotland's national sport.
Of course, there will be one rather important thing missing – fans.
It won't be the electrified, nerve-tingling occasion you usually get on opening day because of that absence of those valued supporters.
It is the people who make football, after all.
It will also be a weird – even anxious – afternoon at Tannadice for those of us arriving to work at the game, complete with face coverings.
Reporters will have filled out a form declaring they have no Covid-19 symptoms beforehand, your temperature will be taken before you are allowed in and you have to arrive at least two hours before kick-off.
Then you are restricted to your allocated seat in your zone – the one containing the written press. Seats will be the required two metres apart and hand sanitisers will be available.
The usual post-match interviews will be different, too, with social distancing in place as managers and players arrive to give their analysis and opinion, with none of the usual after-game hurly-burly that comes when journalists crowd around interviewees.
It is going to be strange but it is also going to be special.
Ahead of the Scottish Premiership kick-off, Courier Sport's writers deliver their verdict on who will shine in the top flight in 2020/21