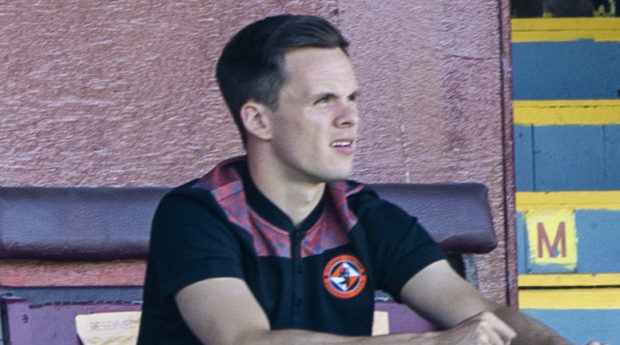 In this week's Talking Football podcast Jim Spence, Ian Roache and Eric Nicolson discuss the latest instalment of Mellon Mania in Dingwall, the young stars making an impact for Dundee United and the older ones who have raised their standards.
And with Livingston accepting a £2 million offer for Lyndon Dykes, what would Lawrence Shankland be worth if United decide to sell in the next few weeks?
St Johnstone's late comeback, their prospects against Aberdeen and lower league restart concerns are also on the agenda.
Or click the link for –