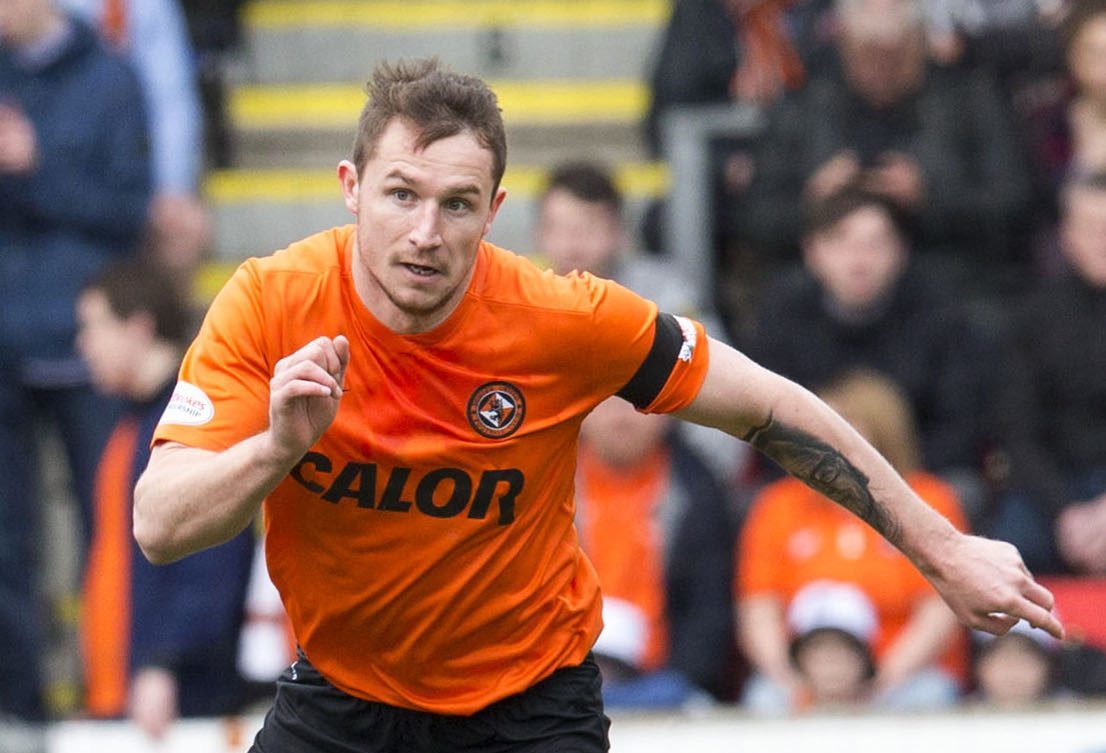 Former Dundee United defender Callum Morris has joined Aberdeen.
The 26-year-old, who also played for Dunfermline, was released by United at the end of last season.
He has signed a two-year deal with the Dons.
Speaking to RedTV, Morris said: "I am very excited to be here and looking forward to getting started. I was pleased to get everything finalised so I could get myself ready for pre-season and I can come in and meet the boys straight away.
"I got a call from my agent to say the manager had been in touch. As soon as I heard that I had my mind set on coming up here. It is obviously a huge club with a very good squad and they showed that when they pushed Celtic all the way last season.
"What an opportunity it is for me. It is something any player would jump at the chance to be part of. I am really looking forward to the European games starting later this month."