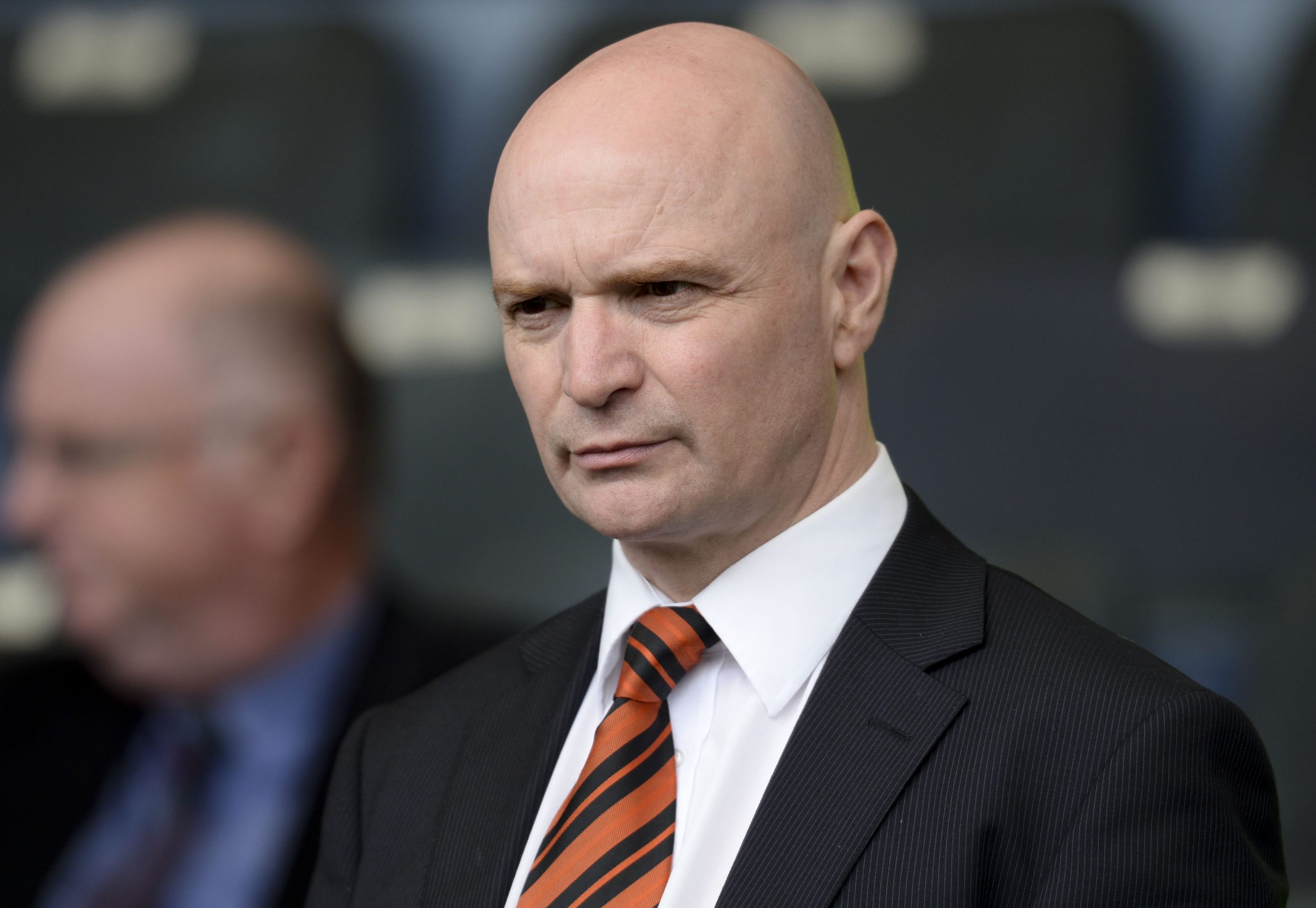 The Australian football club linked with a takeover by Dundee United owner Stephen Thompson has reportedly been bought by a Chinese millionaire.
Thompson, as part of a consortium, was involved in lengthy discussions with Hyundai A-League side Newcastle Jets.
He eventually backed off from a deal and the Jets have now been bought by Chinese LED manufacturer Ledman.
Martin Lee, chairman of Ledman and the new majority stakeholder and owner of the club, is understood to have paid five million Australian dollars (3.67 million US dollars), and has taken on substantial debts left by former owner Nathan Tinkler.
Lee has already said that plans are in place for the Jets to play in China in August of this year, and has one eye on the fast-expanding Asian football market.
"Now in China, football is booming, and it's going in a very good direction," Lee said in a statement.
"We already have local professional teams, and we need several overseas soccer teams to follow as well."