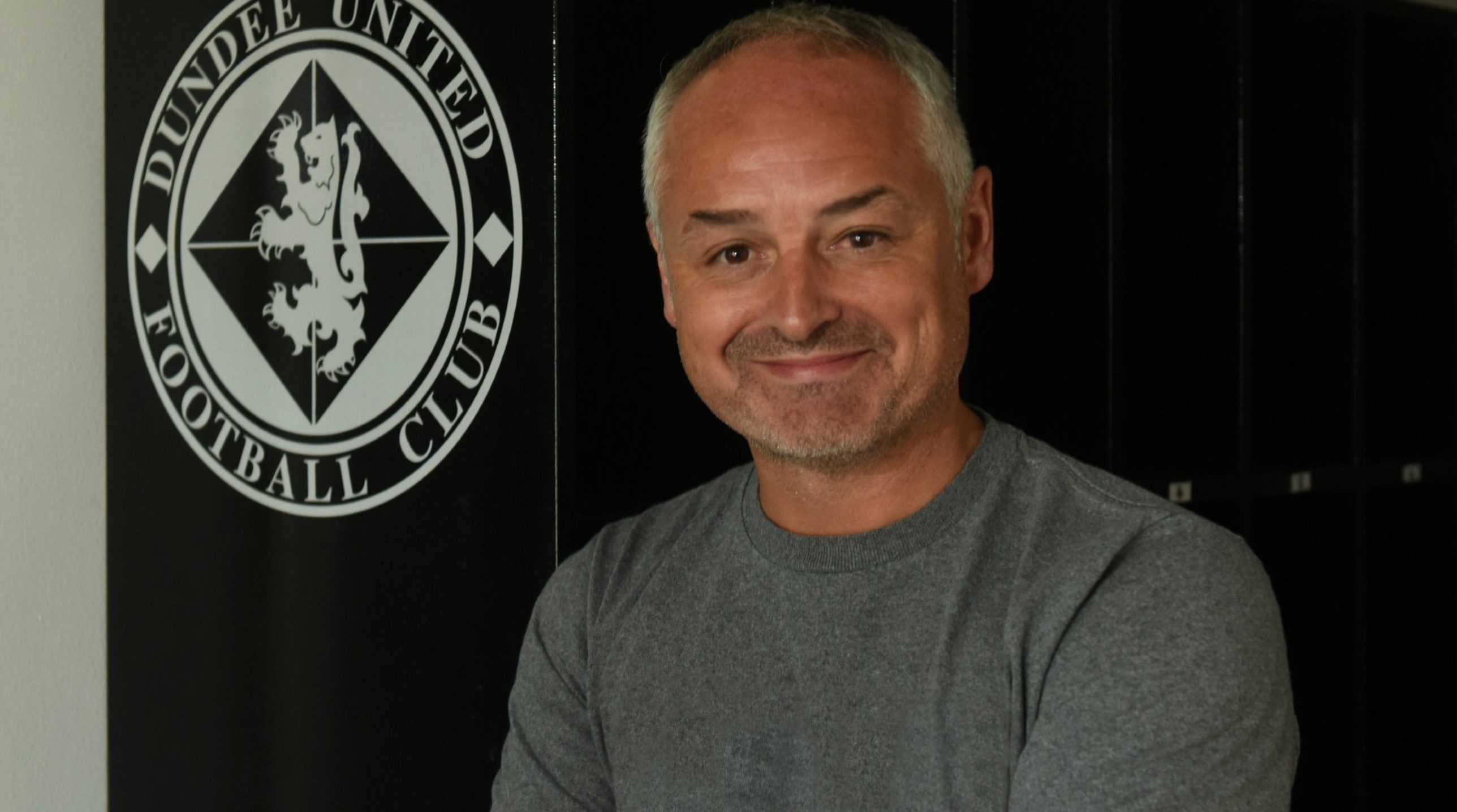 Dundee United boss Ray McKinnon has admitted that Hibs have made his job tougher by appointing Neil Lennon as manager.
Getting out of the Championship ahead of the team that lifted the Scottish Cup in May was always going to be difficult.
However, recent developments have shown that the Easter Road men really mean business.
They have announced season ticket sales of 10,000 compared to United's current 2,500, while earlier this week they handed a bumper three-year contract to defender Paul Hanlon.
Above all, though, it is the ability to tempt Lennon to Leith to replace Alan Stubbs that has really made everyone sit up and take notice.
That includes the bookies, who had the two clubs joint-favourites for the title at one point but now have Hibs as clear favourites.
Of course, that may change once McKinnon's recruitment drive – kicked off by Tuesday's signing of Ross County midfielder Stewart Murdoch – begins to really gather pace.
The United gaffer is also determined and ready to meet the challenge that will come from the green and white part of Edinburgh.
However, he is realistic enough to accept that Hibs have issued a statement of intent.
"Neil Lennon going to Hibs certainly changes things because it shows their intention," said McKinnon.
"They have brought in a high-profile manager because Neil was Celtic boss for four years.
"In order to get him they must have given him guarantees that they will back him.
"So that certainly shows their intentions.
"Does it make my job harder? Of course it does but that makes me more determined to get things right here.
"I wake up in the morning looking forward to the challenge here and I want to take us back up.
"This is the big challenge I have been waiting for.
"So good luck to Neil but I can't wait to cross swords with him this year.
"I have crossed paths with him a few times but he is not someone I know well.
"I'm not surprised he went there because Hibs are a big club and you can tell that by the fact they have sold 10,000 season tickets.
"It should make for a very exciting league this season.
"The bookies can make whoever they want favourites as it doesn't matter to us.
"This year will be about what we do as a club and what we do as a team.
"We will be doing everything we can to get back into the Premiership."
McKinnon is also the ideal man to have in place as you face up to a club with greater resources in the Championship, having done so well to get Raith Rovers into the play-offs last season.
He stressed no team will have a divine right to be successful in the division next season, regardless of whom their manager is or how big their resources are.
He added: "Hibs are having a third year in the Champioship, which shows how tough the league is.
"It's going to be hard for all the teams.
"I look at Rangers last season, who struggled in a lot of games, as well as Hibs, who had a fantastic squad but couldn't get promoted.
"Also, Falkirk put a great challenge in and just missed out themselves.
"Nobody has the right to win titles.
"The teams in the league will be doing their best to make sure it doesn't happen.
"So there will be pressure on Hibs like there is pressure on everyone."
There was a report linking United to a move for former midfielder Willo Flood, who is currently at Aberdeen.
However, that seems to be without substance.
Asked about Flood, McKinnon said: "I have just heard that there.
"I don't know where that came from and it's speculation again.
"We are still speaking to players and that is ongoing.
"We are interested in lots of players, people of the right type who will come in and enhance the squad.
"Some of them may be under contract at other clubs and things like that so it's difficult because things are conditional at their end."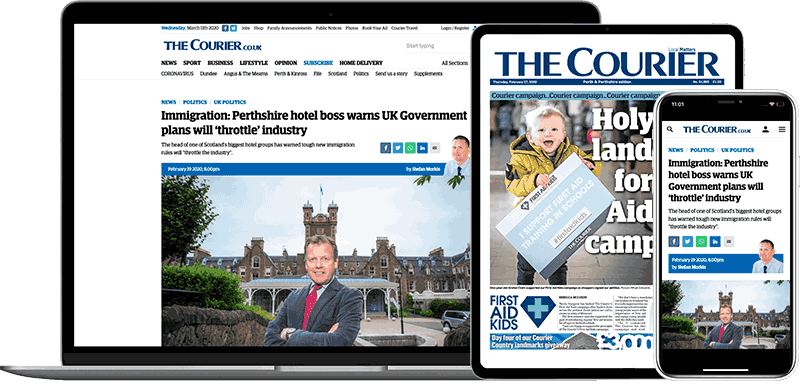 Help support quality local journalism … become a digital subscriber to The Courier
For as little as £5.99 a month you can access all of our content, including Premium articles.
Subscribe