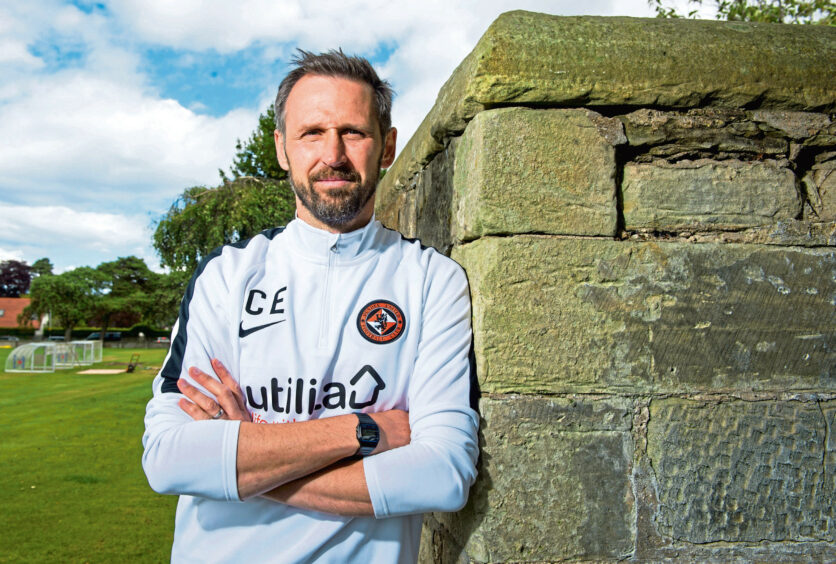 Dundee United are hopeful the early-season injury curse that's hit their kids has not struck again with midfielder Archie Thomas.
The 19-year-old was forced out of the Irn-Bru Cup win over St Johnstone on Wednesday night after taking a knock in only the first minute.
And, by the time his team-mates secured a dramatic injury-time winner in the five-goal thriller, the young Englishman was limping heavily.
Reserve team boss Craig Easton believes the problem is not too serious, meaning he'll avoid losing a fourth member of his squad to long-term injury.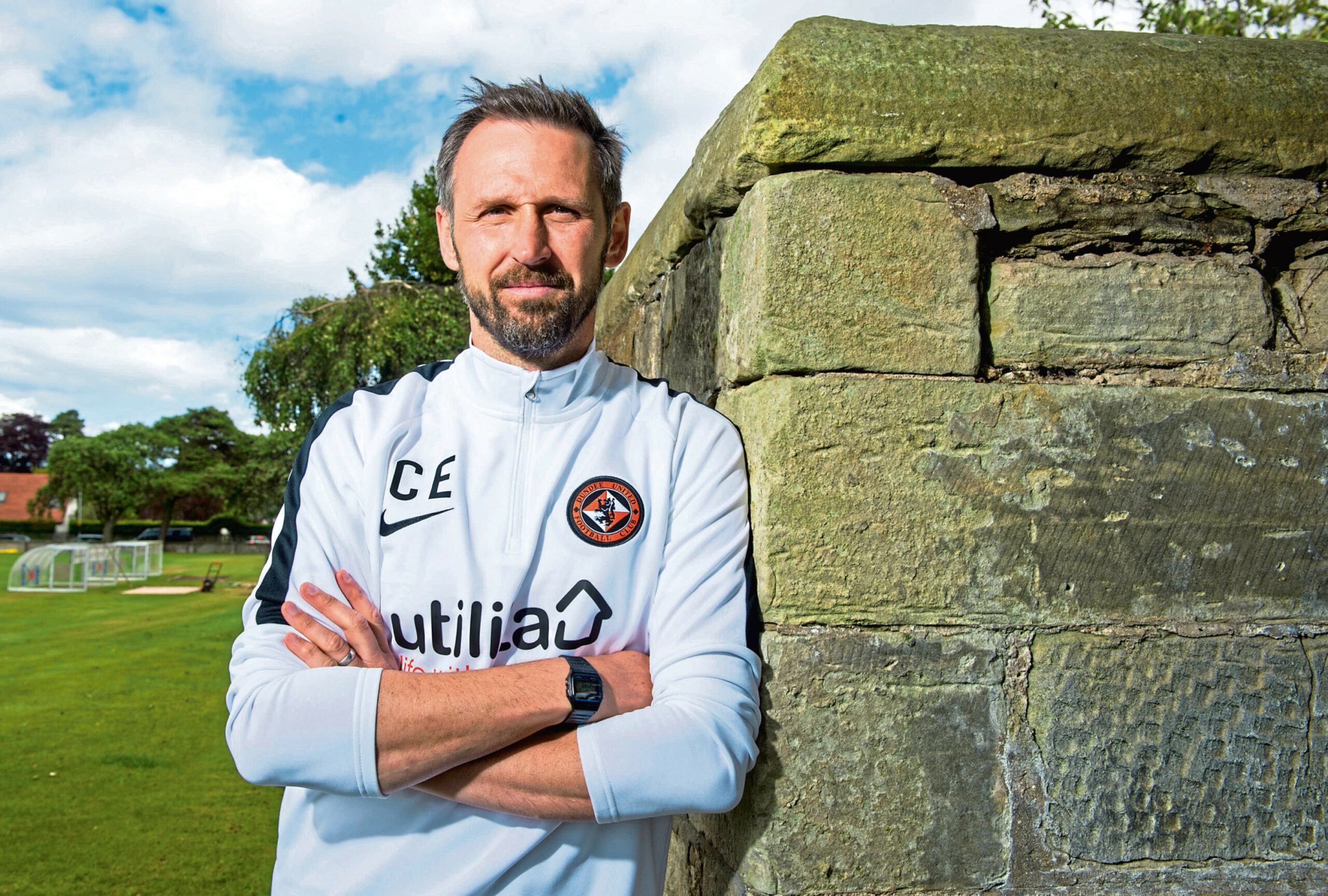 "Archie got caught in a challenge, it wasn't a bad one, it was a 50-50 and Archie will always go in for them," said Craig.
"It's just one of those things and it's a pity because Archie's been doing well. Hopefully, it's not too serious and I don't think it is.
"We've already had a few serious ones during pre-season.
"Jake Davidson dislocated his knee the other week, Kieran Inglis broke his arm and Gavin Ritchie broke his leg last week.
"We've had our fair share of bad ones and I think we've had a season's worth of bad injuries in pre-season. I'm disappointed for the boys but it's just one of those things."
On the plus side, as the start of the new Reserve League approaches, Craig has been delighted by the form of some of his kids.
And there was praise for the man who replaced Thomas on Wednesday, Mati Zata.
"Mati came on and did really well. He's on the bench, probably disappointed he's on the bench but he comes on after two minutes and he is ready to go.
"It was a brilliant attitude and that's what we're looking for."
He's also been pleased with the progress of a kid with a name that's familiar to United fans.
Luc Bollan, son of former Tannadice favourite Gary, caught the eye as he battled it out with a forward who's also the son of a famous father – Callum Hendry, whose dad is Scotland legend Colin.
"I like the way Luc is aggressive and goes and wins headers. On Wednesday he was against the big boy Callum Hendry, who is a real handful.
"I saw him before when St Johnstone played Bristol City and he was good.
I like that because it was a good physical test for Luc and he stood up to it well."