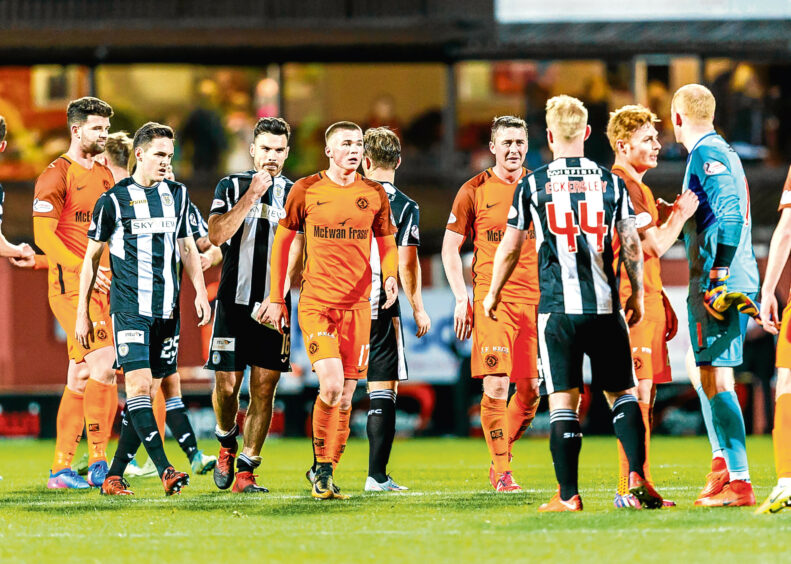 Csaba Laszlo is looking for the stability of the last two victories to be maintained when he fields his Championship team for the first time against Falkirk.
The new Dundee United manager started doing his homework on his squad even before his appointment was made official eight days ago.
And as well as getting to know his players in training, that's involved watching video footage of most of the Tangerines' performances this term.
There are things he's seen he wants to change and that will be a gradual process.
There are also things he wants to keep and that includes a lot of what he's studied in the recent wins over Dumbarton and St Mirren.
The Hungarian was impressed with the way United controlled most of the 90 minutes in each of those games and wants to see that continue.
"I think the last two league games are the most important," he said.
"Before that, the team was up and down a lot but in the last two there was stability.
"So it is important to look and see with which players you had that stability."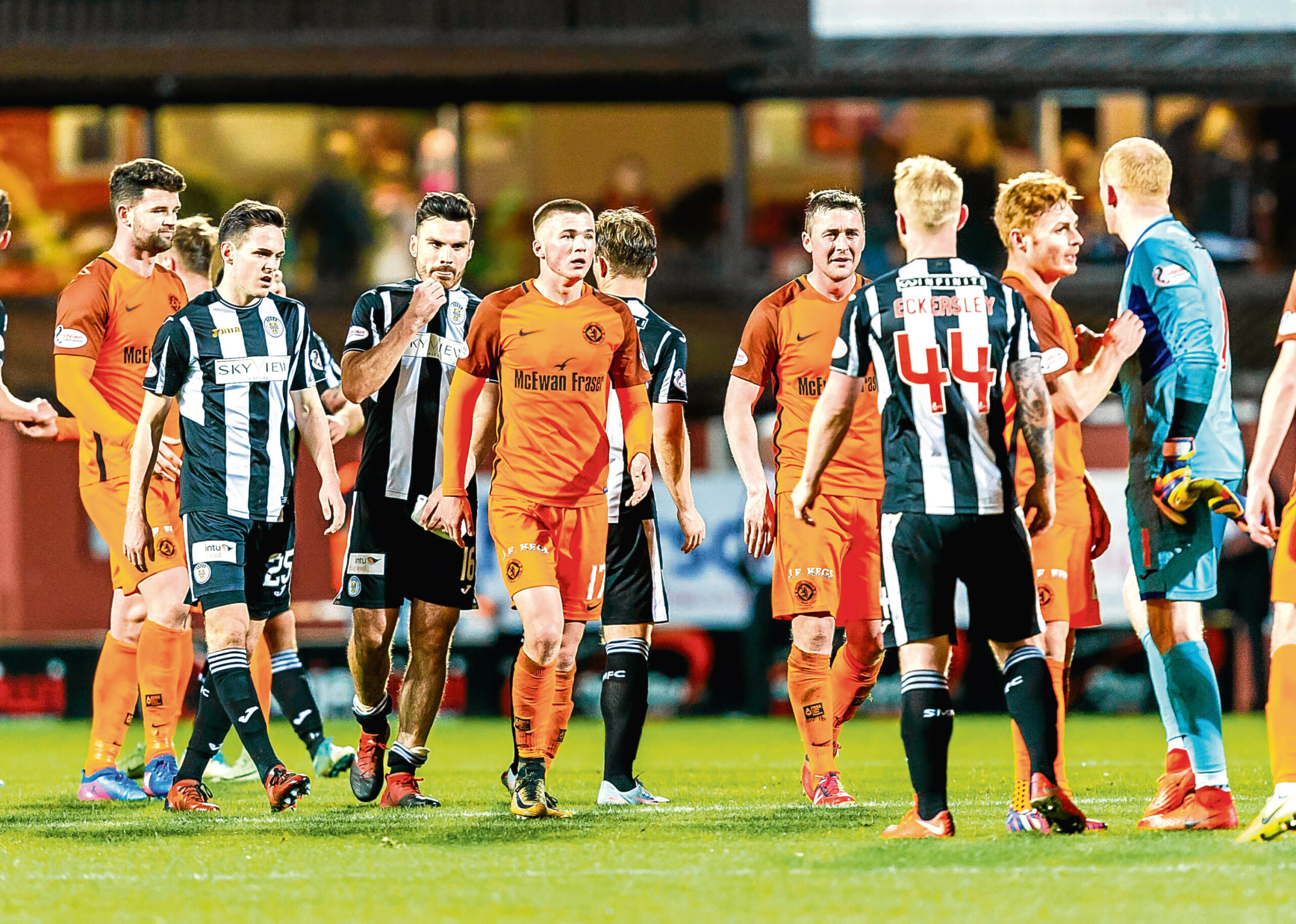 The work he's done so far has also told Csaba he's inherited a squad that is more than capable of getting United back to the Premiership this time round.
He's not ruling out bringing in fresh faces during the January transfer window but believes there is already enough quality in the first-team dressing-room to get the job done.
"I am not a manager who on the second day is asking to have new players — you have to work with the players we have here.
"I think also Dundee United have the quality definitely to be at the top of this league.
"Everybody knows we have a lot of experienced players who have performed at a high level.
"It's about making these players hit their targets. Getting the right level of confidence is everything.
"If you don't have enough or you are too confident, then you will play a team that has been in the Championship for some time and lose very easily.
"You have to go out and show that you want to move forward."
Meanwhile, the Tangerines will be adding to their coaching staff at youth level after being awarded Performance Progressive level status for the SFA's Project Brave level and are likely to advertise the posts concerned.