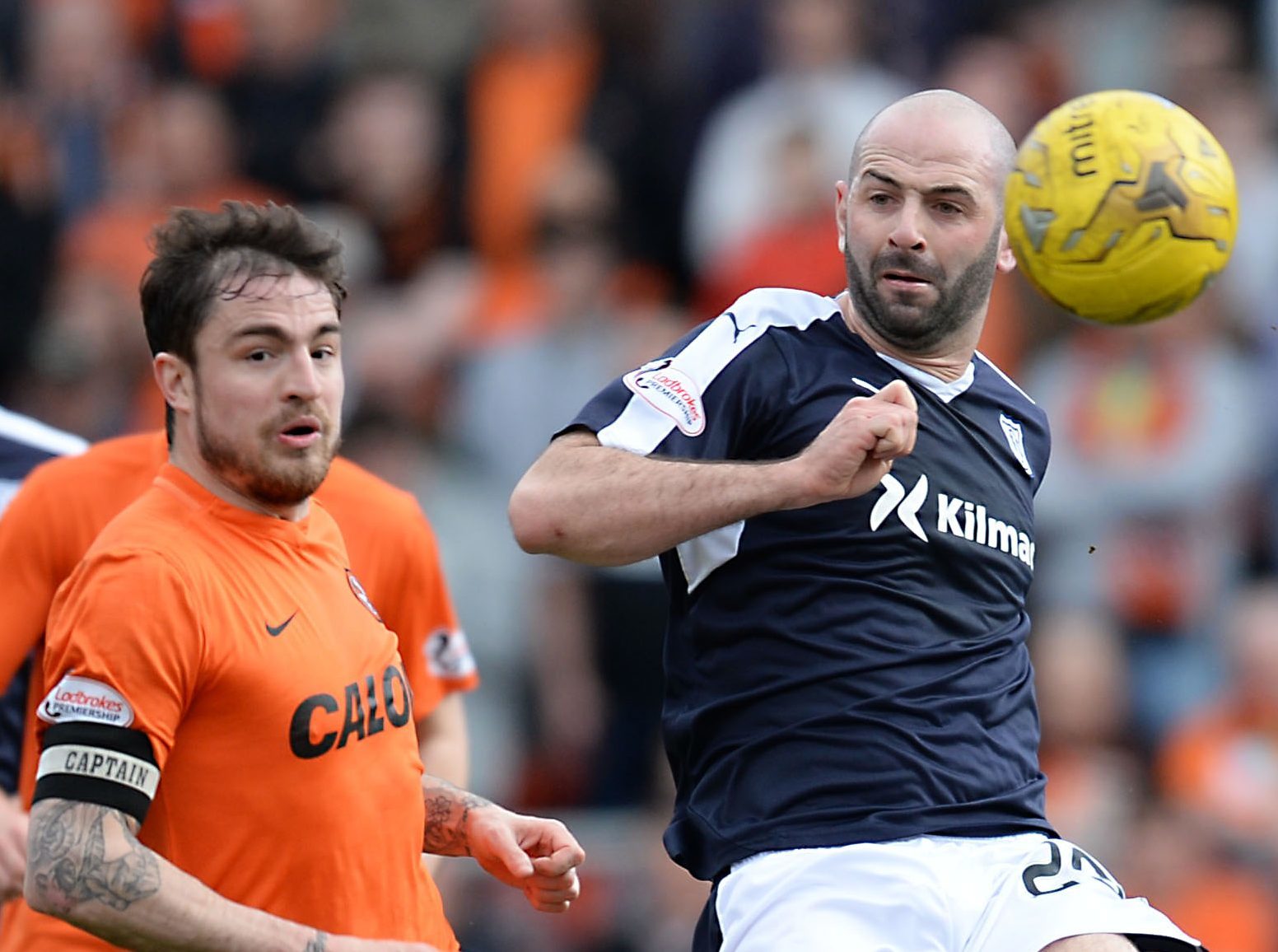 Gary Harkins is fully expecting to be the pantomime villain on his return to the city of Dundee at the weekend.
The midfielder, who left Dens Park last week, will be part of the Ayr United side at Tannadice on Saturday.
The 31-year-old is no stranger to the wrath of United fans, having had three spells in dark blue.
And he doesn't anticipate his reception to be any different now that he is an Ayr man.
"It's funny how football works out," he said.
"I'm really looking forward to going to Tannadice on Saturday and there will be some obvious banter with the United fans.
"They always like to give me pelters but, to be honest, I love that sort of thing and there should be a great atmosphere.
"They will always associate me with Dundee and that's understandable.
"Hopefully it can bring out the best in me but we know as a team it will be a very difficult game.
"My focus now is 100 per cent on Ayr and I wish Dundee all the best for the future."