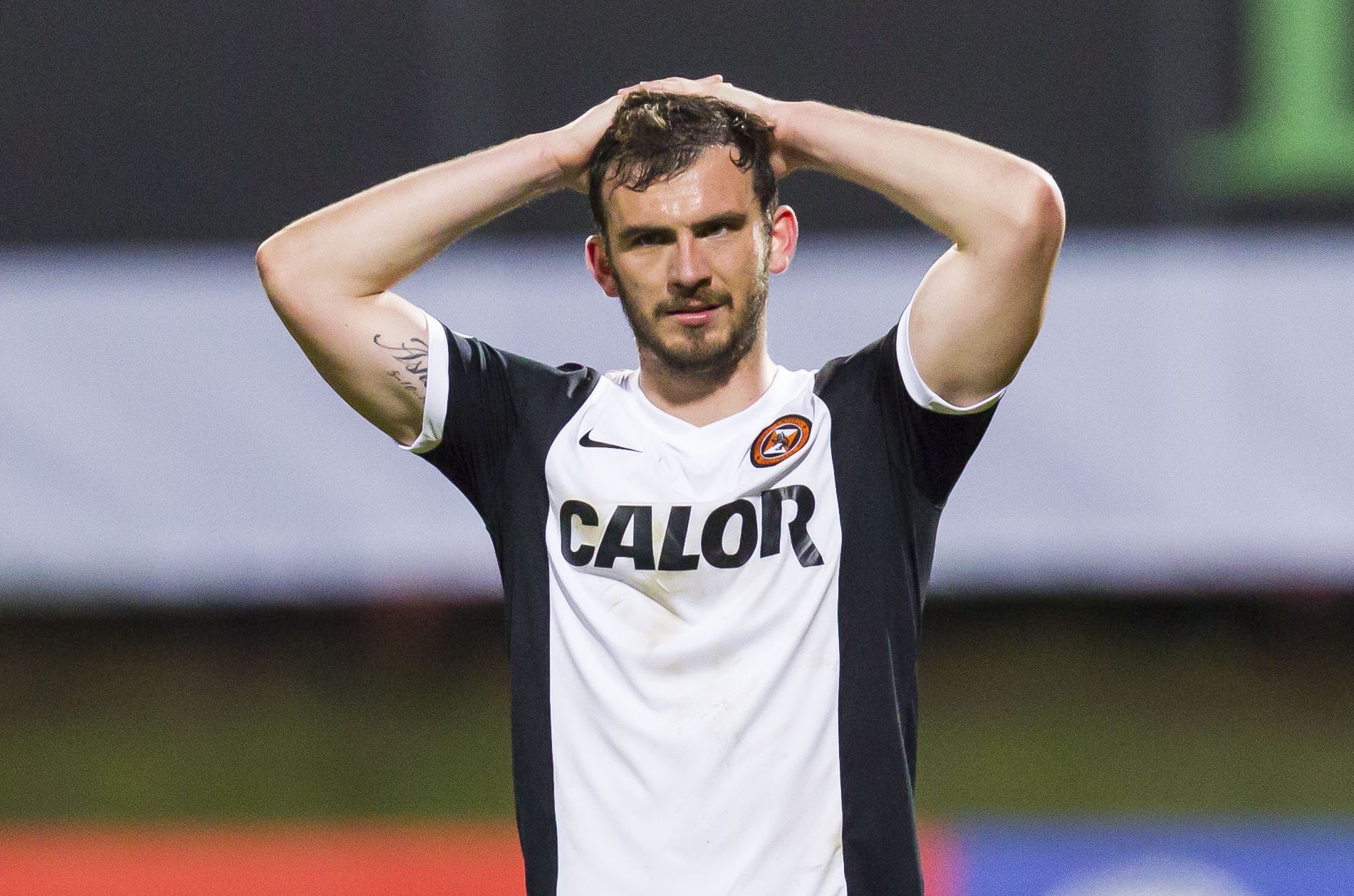 Gavin Gunning fears that his controversial exit from Dundee United is costing him a future in Scottish football.
The Irishman fears he is being driven out of the game north of the border by a whispering campaign.
Gunning, who left United after picking up the ball in mid-play during a game against Inverness towards the end of last season so he could leave the field to get treatment, doesn't understand why he has now been tagged as disruptive influence.
"People are judging me without knowing the real me," said the 25-year-old.
"Most of them haven't ever met me so it's frustrating from that point of view.
"What happened at Dundee United obviously didn't help and it's making things that bit more difficult for me.
"But I've explained that and it's in the past as far as I'm concerned.
"Scottish Football is so close-knit that most people know each other.
"Because of that, one person says something and then it gets to someone else and before you know it, it's fact.
"I trained up in Inverness recently but since then I've just been training on my own although I am in very good condition."