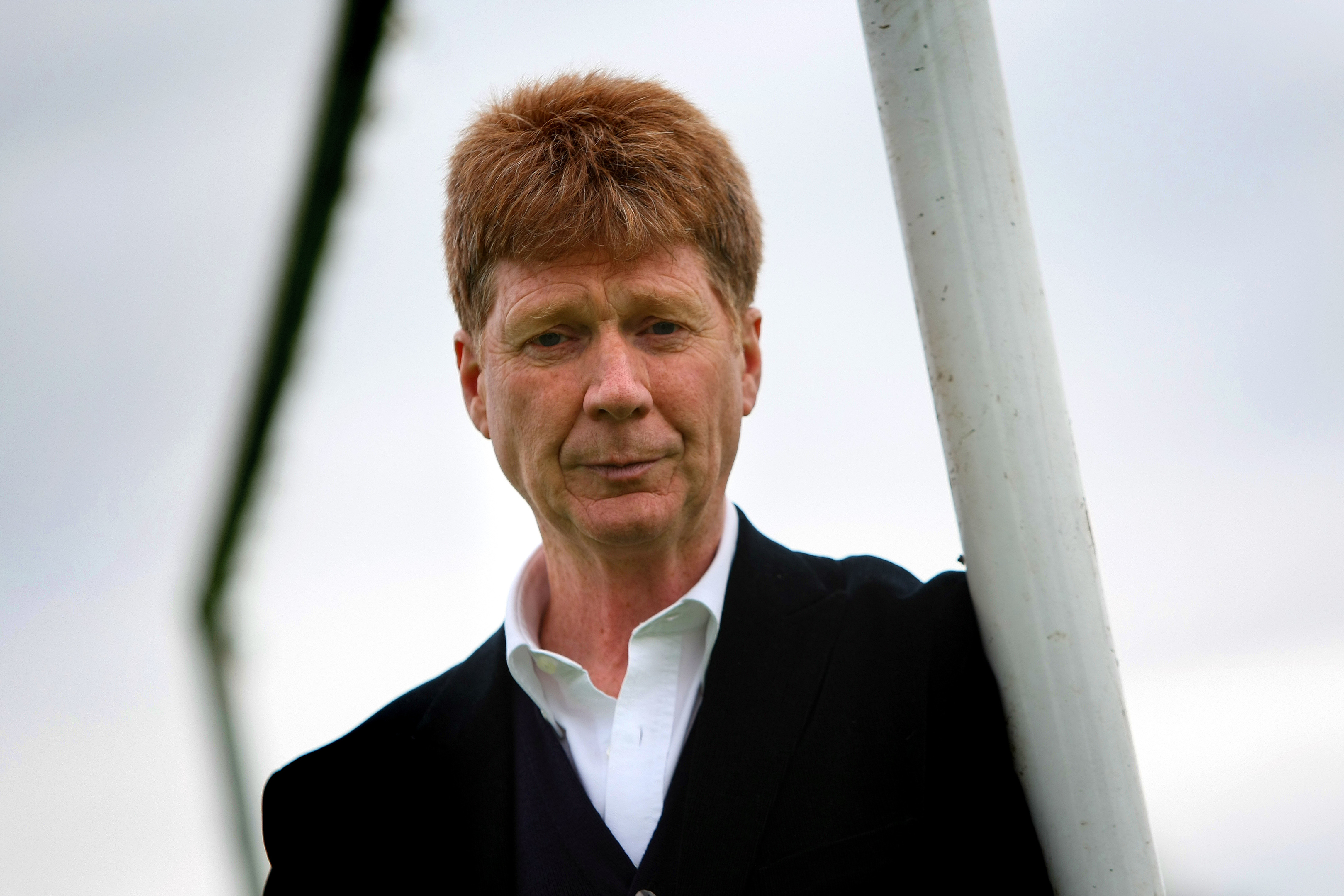 Jim Spence has given up his consultancy role with Dundee United, Courier Sport can reveal.
The respected former BBC broadcaster was brought on board nine months ago to help repair relations between supporters and club chairman Stephen Thompson.
Having now decided that the time is right to step away, Spence has warned that it will take a "special type of individual" to invest in a football club.
In his column in today's Courier, Spence writes: "The constant scrutiny and criticism of those in positions of power is a fact of life, but it's also something which dissuades others from getting involved in investing in a football club.
"When people know their private lives will be in the public eye every time they go for a beer or a coffee, it takes a special type of individual to subject themselves to that rigour.
"Unsurprisingly, some potential investors decide that is a price which is too high to pay."