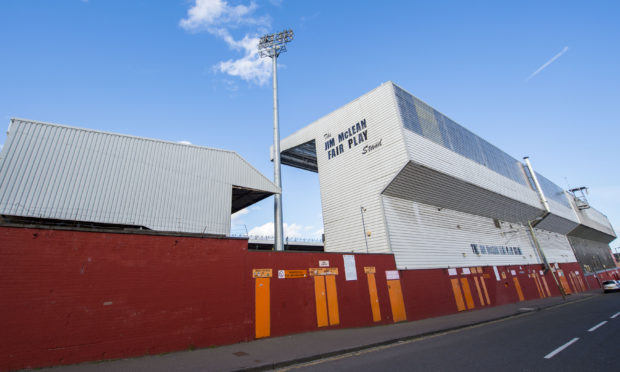 Dundee United have blamed on-field failures under former boss Mixu Paatelainen for pushing the club to a £2.53 million operating loss.
The Tangerines also revealed they were making headway with a major cost-cutting programme designed to reduce overheads by £1.5 million in the current financial year.
The new accounts – extracts of which have been released prior to full publication by Companies House – relate to the year in which Dundee United were relegated from the Scottish Premiership to the Championship.
Much of the blame for the financial downturn at the club during the year to June 30, 2016, has been laid at the feet of former manager Mixu Paatelainen.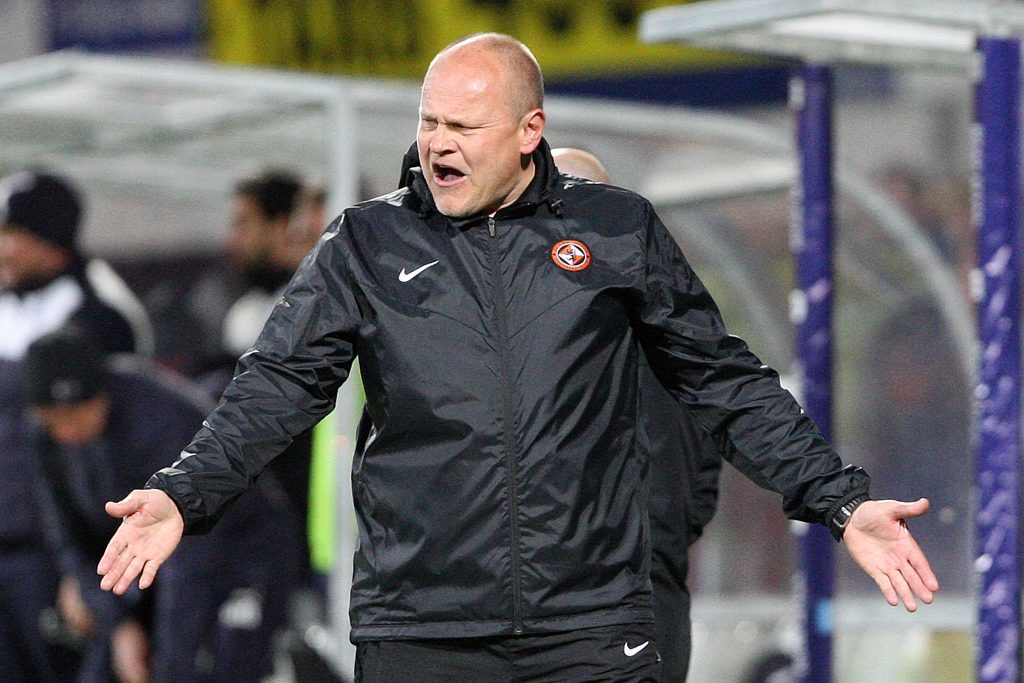 A statement released on the club's website says that "despite significant investment being made in managerial changes and boosting the playing squad, the team was unable to lift itself from the foot of the table. Mr Paatelainen left in May, 2016.
"The on-field failure was the predominant reason for the club reporting an operating loss for the financial year of £2.53 million."
Revenue for the year dropped by more than a fifth to £4.61 million due to a combination of reduced prize money and lower gate receipts as crowds fell during the club's long relegation battle.
The club said the sale of three players – John Souttar, Nadir Ciftci, and Ryan McGowan – had helped to offset some of the losses in the year, with the total loss declared as £1.55 million.
The club said profit generated in the previous year had allowed it to reduce its debts to £1.2 million, down from a high of £7.3 million in 2007.
Dundee United said efforts to slash a further £1.5 million from its cost base in the current financial year were "well underway".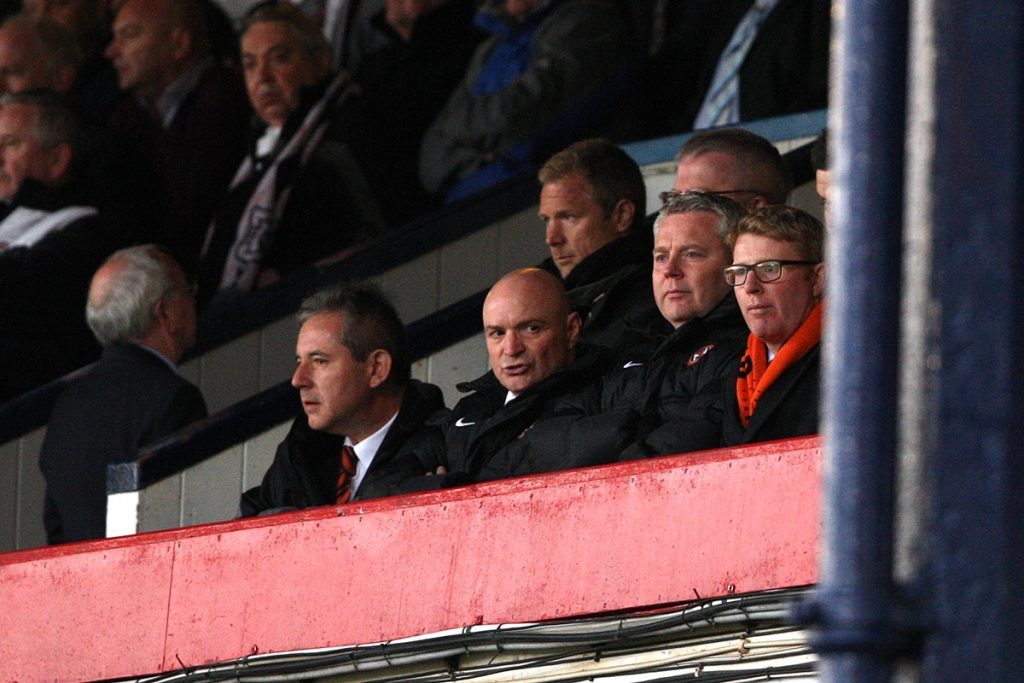 Chairman Stephen Thompson said: "Much work is being done in parallel with our on-field investment to reduce operating costs even although relegation has added a significant financial challenge. Salary and operating expenses will remain under scrutiny, and because of this ongoing diligence we remain confident that the positive effect will be demonstrated when we report our next figures."
Despite the cost pressures, Mr Thompson said he was confident the current management team had been given the tools to get Dundee United back into the top flight.
He said: "Despite the extreme disappointment with the outcome of season 15/16, the board remains confident that it has taken and continues to take corrective measures to cope with the significant financial impact of relegation.
"The appointment of Ray McKinnon as first team manager in May 2016 and the subsequent restructuring of the playing squad was the first step in regaining the club's place in the top tier of Scottish football.
"The new manager has been backed financially to build a team capable of securing a return to the Premiership."