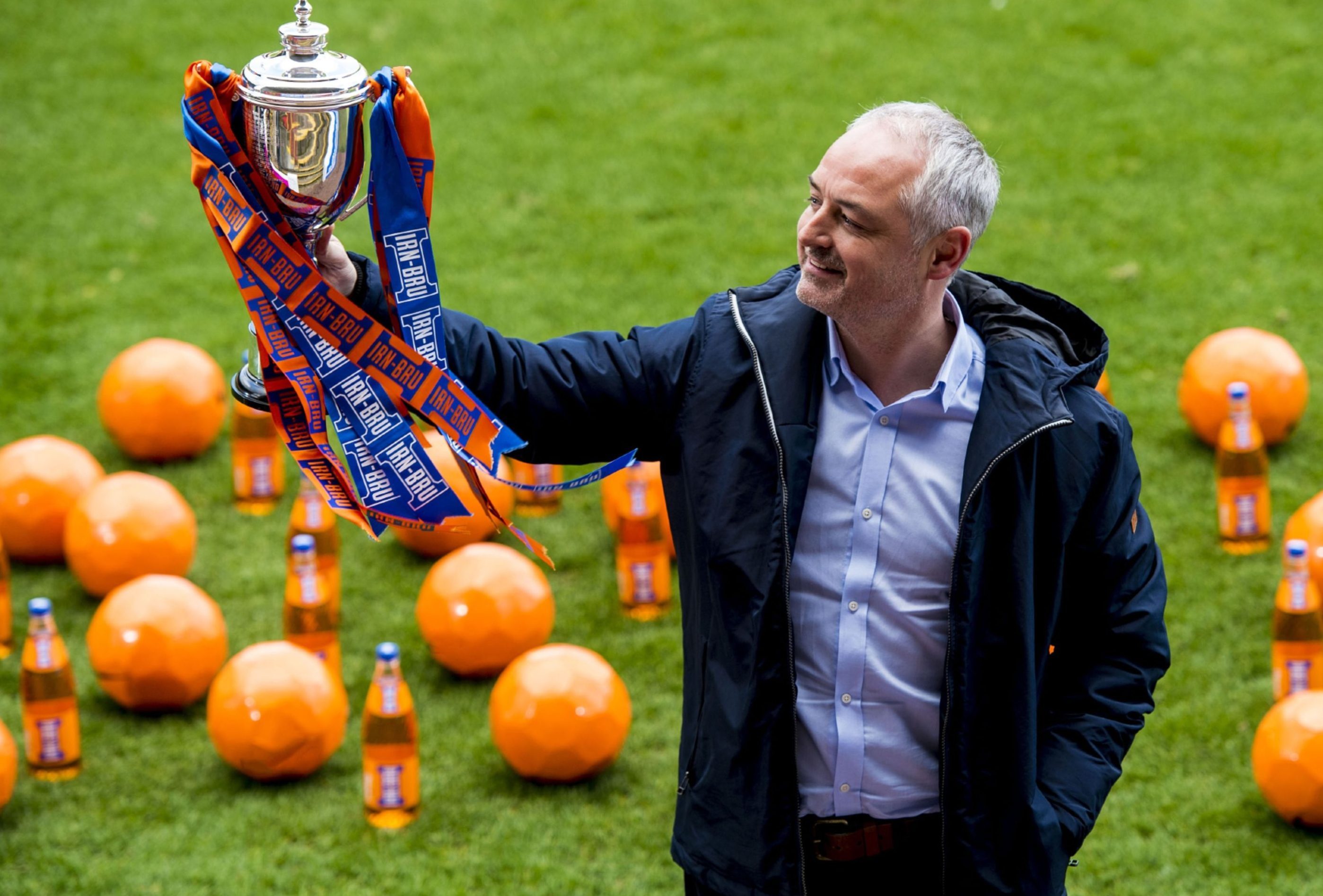 A trophy rather than a lotto jackpot is at stake but manager Ray McKinnon has vowed that Dundee United are in it to win it.
Taking inspiration from the National Lottery to describe his team's approach to tomorrow's Irn-Bru Cup final against St Mirren at Fir Park, McKinnon stressed there should be no doubt about how much victory would mean to his players.
This tournament, better known over the years as the Challenge Cup, has its detractors but as far as the Tannadice boss is concerned there are none in his dressing room.
"It is a cup final, a one-off, we have been in the competition all season and we want to win it," said McKinnon.
"The players have got that message.
"We are in it and we want to win it.
"There is no point going into a cup final and not going in with the right attitude.
"Nobody wants to lose a cup final.
"I've lost finals and it's a horrible feeling. You don't want that.
"We have never won this trophy before and we want to lift it for the first time.
"I'm not sure how many of the boys have played in cup finals but it's not many so it's an opportunity for them.
"You don't get many of these chances during your career so you have to make the most of them.
"They want to have that on their CVs for the rest of their lives.
"If we can win then it will give us confidence for the last bit of the season.
"So this is a big game and we are up for it.
"You need to be in the right frame of mind and I can guarantee we'll be as motivated as St Mirren.
"Rangers got beat in a final from Raith Rovers (in 2014) but then last year they went to Hampden and won it in front of 50,000 against Peterhead.
"They celebrated that day and it was massive for them at the time.
"They hadn't won a trophy for a few years.
"It's been seven years for us, so we're the same.
"We want to do it for us, the fans, for everybody."
McKinnon is right that United have never lifted this trophy due to their long residency in the top flight.
They have been in the final before, however.
It was back on November 5, 1995, when a side that included McKinnon lost on penalties to Stenhousemuir.
There was talent aplenty in that Tannadice team – with the likes of Maurice Malpas, Christian Dailly, Steven Pressley, Owen Coyle and Robbie Winters alongside McKinnon that day – but they couldn't get over the final hurdle.
Now the current crop want to go one better by beating the Buddies.
McKinnon said: "I can't remember my phone number so don't ask me about the final I played in.
"All I remember is it went to extra-time and penalties and we got beat so that just shows you, you need to be motivated."
You also need to be organised and McKinnon has had his players working on defending setpieces, which has been a particular weakness.
"We have had a good meeting when we watched the goals back that we've been conceding," he added.
"To be fair to them, they've taken the responsibility because most of them have been individual errors.
"What we need to do now is get that ball down.
"That's the message for Saturday: let's get back to playing football.
"Move it, pass it and get back to being the team we were at the start of the season."
United will still be without injured trio Sean Dillon, Blair Spittal and Scott Fraser for the final.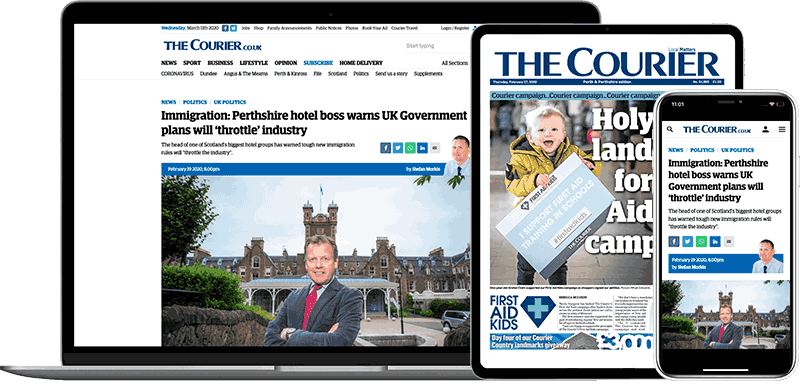 Help support quality local journalism … become a digital subscriber to The Courier
For as little as £5.99 a month you can access all of our content, including Premium articles.
Subscribe