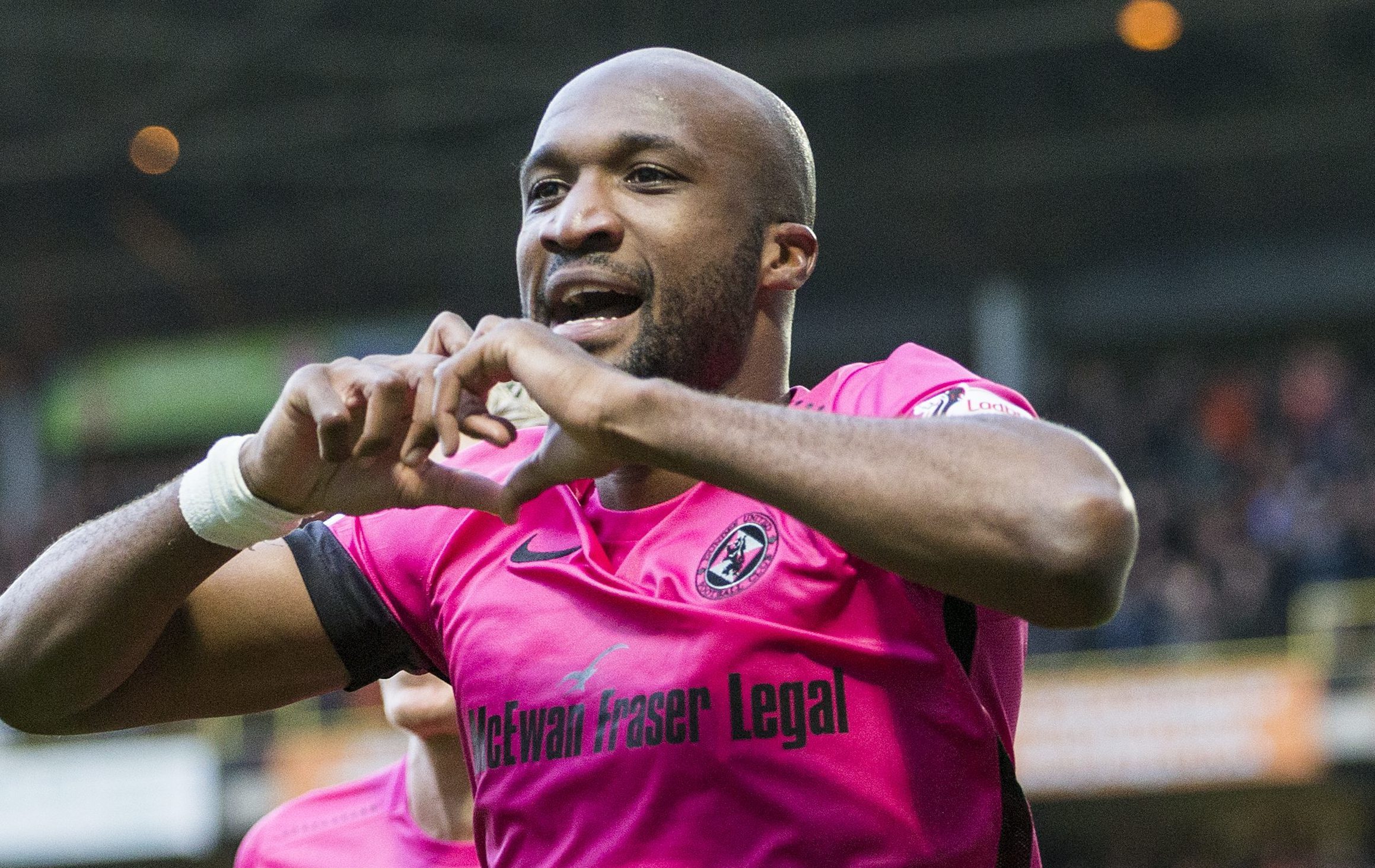 Dundee United defender William Edjenguele is backing Dundee United to win the mind games against Morton.
The giant Frenchman, who will return to the heart of the Tangerines' backline at Cappielow tonight after serving a two-game ban, believes the Premiership play-offs will be more than just a physical test.
Edjengeule, who turned 30 this week, will be the most fully rested of Ray McKinnon's men because of that suspension.
The home team have been able to leave several players out while the Tannadice men have had to keep going right up until Saturday's 1-1 draw against Ton.
However, he is not convinced fatigue will be a major factor.
He said: "You can't look at the schedule and it is as much about mentality as anything else.
"Even though you may not be as fresh as other teams, just getting through it is important.
"So the mental side will come into it for whoever gets through over the next couple of weeks.
"The manager is good at taking he pressure off us and I think we have played well in the last few weeks.
"I reckon we have been back towards our best because we have been creating chances and looking solid at the back.
"Morton have had a rest but I don't think that gives them an advantage because you want to stay in that rhythm.
"Perhaps the advantage is with us because we have had to keep going.
"I guess nobody will know until it's all over.
"What has happened in the last few weeks doesn't matter now.
"It is down to who is ready to battle and who does best on the pitch.
"It has been a long three weeks because I have not been playing but I have had a chance to get refreshed and ready for the games we have coming up.
"You always want to play but at this time of the season nobody is fully fit.
"So while I didn't need the break it was welcome.
"It is a lot of games but I have played that sort of schedule down south and, as I say, it's not important."
Despite time spent in England, this will be Edjenguele's first taste of the end-of-season battle for promotion.
He said: "This is my first experience of play-offs.
"If you look at it, only once has the team from the Championship been able to get promoted and that maybe means something.
"So maybe it is too hard for the clubs in the league below to get through it but it is what it is.
"I watched the play-off in (the English) League One between Scunthorpe and Millwall, and it's one game of two legs then into the final.
"That might be a better system and something to look at.
"But I'm not going to say it's weighted against us because that's just the way it is.
"If you think like that then you'll never do anything. We have potentially six matches and you have to take each game as it comes along.
"We can't look past the first leg and once that is out of the way we focus on the game on Friday.
"I think that's the way it has got to be for all the clubs involved."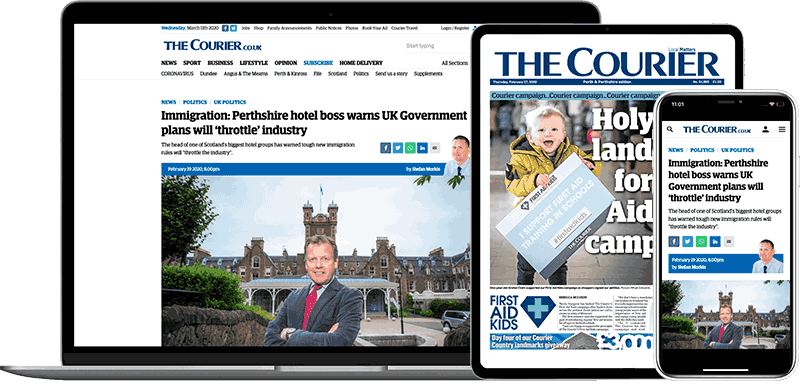 Help support quality local journalism … become a digital subscriber to The Courier
For as little as £5.99 a month you can access all of our content, including Premium articles.
Subscribe