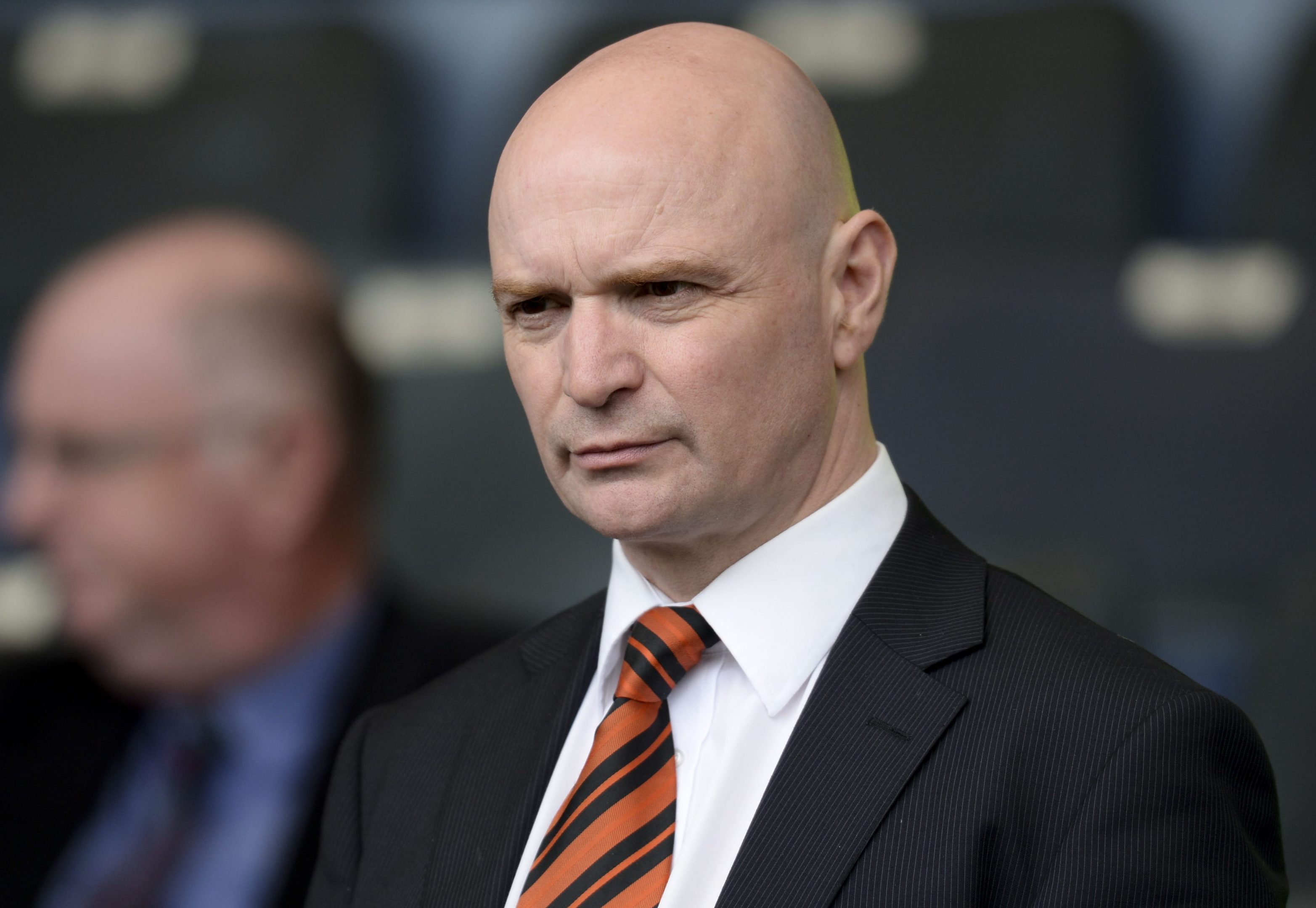 New auditors for Dundee United have reiterated the financial problems the club will have to tackle over the coming months.
Condie and Co, which took over auditor responsibilities after the resignation of Deloitte in November last year, highlighted a "material uncertainty which may cast significant doubt about the company's ability to continue as a going concern, and therefore its ability to realise its assets and discharge its liabilities in the normal course of business."
Reported by The Herald, Sharon Collins of Condie and Co said in a view signed off at the end of Feburary, that she took into account the club's need for "significant additional funding" in the next 12 months in order to enable the company to meet its liabilities in the normal course of business.
United announced their losses in a club statement at the end of March, with chairman Stephen Thompson saying there was boardroom confidence that it "continues to take corrective measures to cope with the significant financial impact of relegation".
It has since emerged, first revealed in The Courier, that the club has secured a £300,000 cash injection from New York-based Scottish banker Alastair Borthwick.
His loan – and one from the Thompson family – is secured against the club's assets including the GA Arena and club store.
The auditors' view came while taking into account the board's acknowledgement that whether the club will compete in the Championship or the Premiership next season will "significantly impact" prize money, gate receipts and television revenues.
United play Falkirk tonight in the second leg of the Premiership semi-final play-off and, if they lose, will have another season of second tier football ahead of them.
Manager Ray McKinnon has already made a couple of new signings for next season.
It also has to be said that it is highly likely the best part of £1 million will be heading to Tannadice in the summer, as former player Andy Robertson is expected to move from Hull City, with United having a substantial sell-on clause.
There has been no formal approach to buy Dundee United.