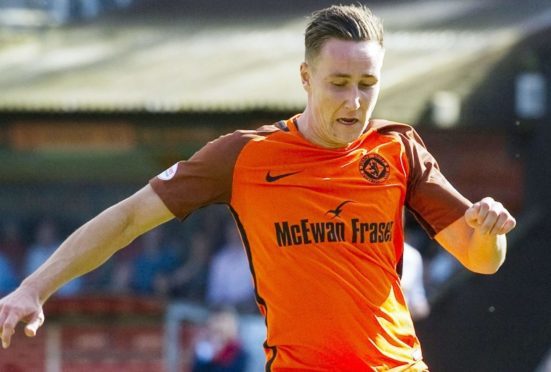 Dundee United manager Csaba Laszlo has reassured injured duo Jordie Briels and Lewis Toshney they are still a big part of his plans.
The two players have had to watch from the sidelines as their teammates have had the opportunity to show the new gaffer what they have to offer the Tangerines.
However, Laszlo revealed that Briels, who has a hip problem, and knee injury victim Toshney could be kicking their heels in the stand until the festive period.
With the Tannadice squad being as "tight" as it is and the fixture schedule as hectic as ever over the Christmas/New Year period, Laszlo is keen to have as many options available to him as possible.
Therefore, he will welcome the pair back with open arms when they are fit.
"We do have a very tight squad," said Laszlo as he prepared Championship leaders United for their trip to Glebe Park to play Brechin City on Saturday.
"We don't have 40 players here. We have 22 plus the goalkeepers.
"We also have some long-term injuries so we have to have everybody else fit.
"For example, there are Jordie Briels and Lewis Toshney and we have been looking to bring them back because these guys are frustrated.
"They want to play – they don't like being injured.
"At the moment, they are far away from the team which is unfortunate because they are really good players.
"That's life and I hope they recover maybe in the next three weeks or so."
Laszlo has already stated that he is content to work with what he has but that won't stop him admitting that it's a case of the bigger the better when it comes to squads.
"If you have more players then you have more competition," he said.
"You also have greater scope for making replacements.
"But I understand that if you play in the Championship then you must have your own budget and it's not easy to bring in two or even three players for the same position or tat the same level.
"That's OK and I work with what I have.
"We have had some injuries this week so we were down, at one point, to 16 players.
"Listen, I can work with one player if necessary but the bigger the group the easier it is.
"Mind you, one time I recall – at another club that I won't name – we had maybe 60 professional players and that was difficult keeping them all happy!"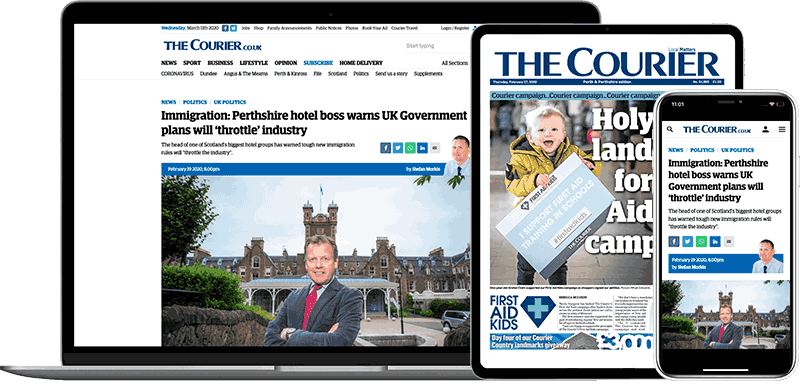 Help support quality local journalism … become a digital subscriber to The Courier
For as little as £5.99 a month you can access all of our content, including Premium articles.
Subscribe