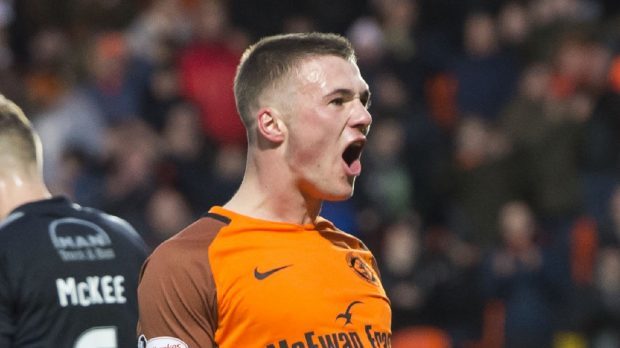 With both head and heart, Jamie Robson is cheering on his pal John Black as he continues his recovery.
John (20), from Blairgowrie, was rushed to Ninewells Hospital following an alleged assault at Old Hawkhill, Dundee, in the early hours of October 8.
He spent more than a week in intensive care but is now battling back to health.
John had his head shaved before his life-saving surgery and a group of his friends, including Robson, got the clippers out in a show of solidarity and to help fundraise.
Robson said: "I got my head shaved for John to raise some money for charity for the nurses in the hospital he was in.
"We grew up together our whole lives.
"We went to school together and were then at Coupar Angus then Dundee as young players.
"We used to skive off school to play football and then go to matches together as well.
"The thing is, I love my hair as well and I was gutted to lose it!
"Indeed, if it happened to me I'm not sure John would shave his off for me because he likes his too much," joked Robson.
"Seriously, though, I was delighted to help out a little bit and thankfully he's on the mend now.
"Fingers crossed, he'll keep going in the right direction.
"He has another operation coming up but hopefully by Christmas he will be much better.
"He has a good family and a lot of friends around him so things are looking positive for him."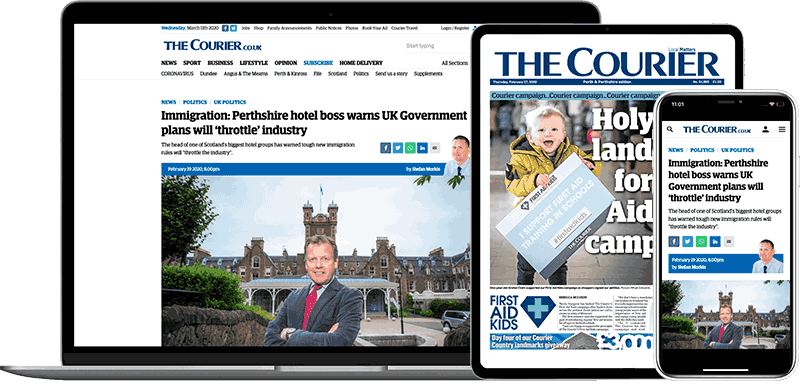 Help support quality local journalism … become a digital subscriber to The Courier
For as little as £5.99 a month you can access all of our content, including Premium articles.
Subscribe