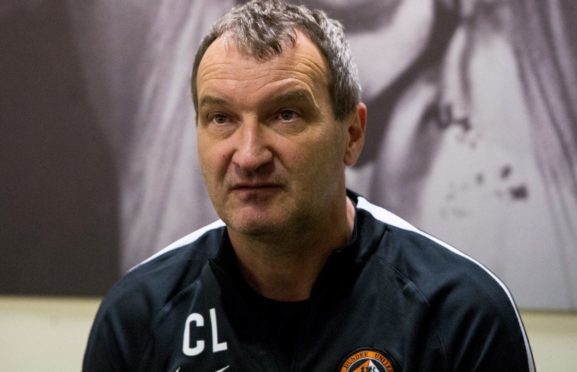 Dundee United manager Csaba Laszlo has called for a new approach to the Betfred Cup so that it can be used more easily as an extended pre-season.
Laszlo finds himself in a bit of a quandary today as the Tangerines kick-off their cup campaign against Arbroath at Tannadice.
He wants to win and show what is, after all, a competitive fixture respect but he is also keen to keep trying things out on the park in order to be as well prepared as possible for the Championship opener against Dunfermline on August 4.
Laszlo said: "We are still in the middle of our preparation.
"For this reason we can talk about the start of the season but this is not the start of the season.
"I think we have to think about these League Cup games because I think you want to build up the team in the pre-season.
"Unfortunately, I am not so happy about it because you have to look at the rules.
"You have just three (substitute) changes so the rest of the team are sitting on the outside.
"I would suggest that if the SPFL want to play the League Cup in the pre-season, they have to make it later or let the teams change five players during games.
"That would give a chance for every team to build up. This is just my opinion – a suggestion."
With the Tangerines really targeting the Pars game as their "real" curtain-raiser, Laszlo is relaxed about his rate of recruitment, which has slowed of late.
The Hungarian added: "We are still not finished (making signings).
"There has been a gap in the signings but we can sign players and we are looking to bring in the right players.
"Good players have other offers and have two or three teams, maybe even four, who are speaking to them.
"With their agent they will choose the best option and for this reason it is not easy to get those players.
"You have to convince them about your project and that the team is the best for them and for this reason it takes a little bit more time.
"The transfer window is open until the end of August and also the players are waiting and speculating.
"Hopefully, in the next two weeks we will get maybe three players the team needs.
"By August 4 we have to be 99% finished and then have something left to do something if we can."
Meanwhile, United new boy Sam Wardrop echoed the manager's message that the league is what counts for United but he still wants to do well in the cup, starting against the Lichties today.
The right-back, signed from Celtic in the summer after being on loan at Dumbarton last season, said: "All the boys' focus is on winning the Championship.
"That's our aim – to get back up to the Premiership.
"Amid all that, you've got all your cup games so it can go hand-in-hand.
"Obviously, if you're doing well in the league it can give you confidence for the cup and vice versa.
"Those are the spin-offs you get in football.
"For me, I want to win every competition I'm in – that's my kind of goal.
"If there's a cup there to be won I want it and I can speak for the rest of the boys too.
"It's definitely not like a pre-season thing as far as I'm concerned.
"I'm treating it really seriously as I want to win it."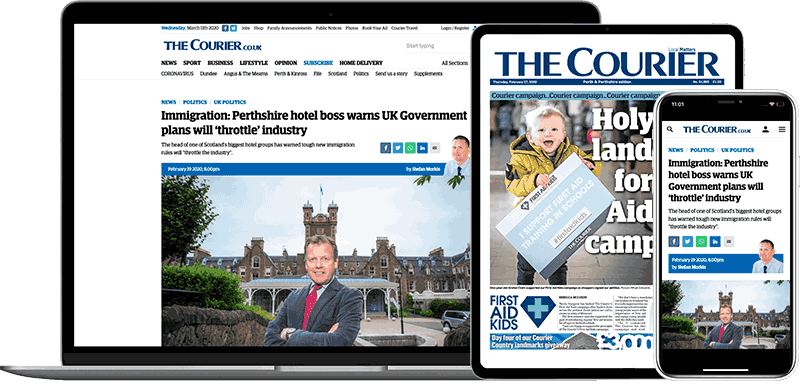 Help support quality local journalism … become a digital subscriber to The Courier
For as little as £5.99 a month you can access all of our content, including Premium articles.
Subscribe