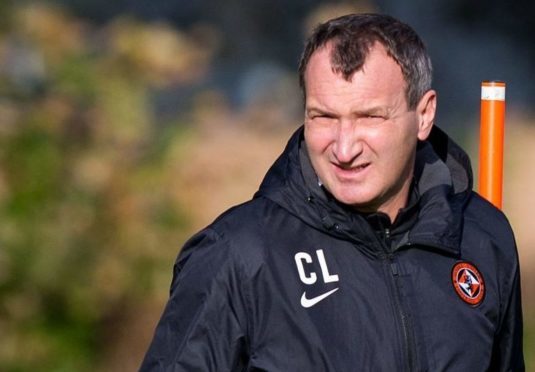 Queen of the South manager Gary Naysmith reckons that his opposite number Csaba Laszlo should be given more time to get things right at Tannadice.
Naysmith said: "There is a bit of criticism and pressure going on at United just now but it is not something I am looking too much at.
"I can understand why their fans are feeling frustrated after not winning promotion last season and not qualifying for the knockout stages in the Betfred Cup, however it will take time for Csaba to get his team together.
"We played them three times in the final 10 games of last season.
"We won the last two but we are up against a very different team this time in terms of personnel.
"We have tried our best to prepare for them in terms of watching footage and sending a scout to games but there are five or six players we do not know.
"They have come into the game in Scotland from abroad and are a bit of an unknown quantity."