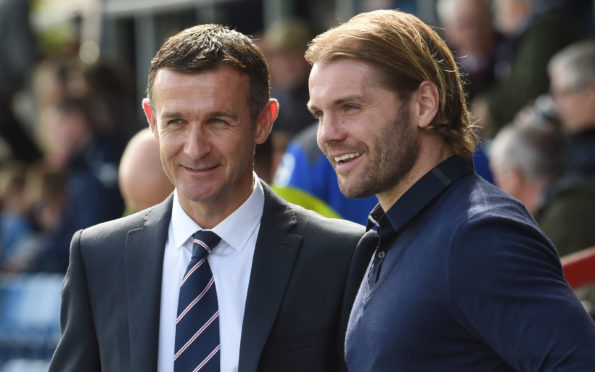 You don't often hear of Dundee and Dundee United playing each other in a closed-doors game (for obvious reasons).
But wouldn't it be good if they made an exception and set up an 'our January 11' v 'your January 11'.
Actually, forget the closed-doors bit, make it pay at the gate and recoup some of the money that has just been shelled out by both of the city clubs in a high-stakes transfer recruitment blitz.
January windows – and deadline day, in particular – get overhyped and normally underwhelm but to describe the one just closed as unprecedented in this part of the world would not be over-egging it.
The symmetry of a full team of Dundee players and a full team of United players being signed up in January is too perfect to ignore – even in these times where parallels between the clubs are drawn far too often.
One thing we can be almost sure about is that neither January 11 will ever take the field as a starting line-up. But you can't help but ask – which team would win?
Going against Dundee at the moment is the fact that more of their players are unknown quantities.
We can't tell yet if Andreas Hadenius, James Horsfield, Ethan Robson and John O'Sullivan are suited to Dundee, the Premiership or their manager's tactics and demands. Encouragingly, the other new boys to Scotland – Andrew Nelson, Andy Dales and Seny Dieng – have already shown enough to suggest they will fit in, which bodes well for the rest.
Out of United's 11, you could make a case for nine of them having shown enough at previous Scottish clubs that they will hit the ground running. Only two – Charlie Seaman and Ian Harkes – fall into the 'they'll probably need time to bed in' category.
So, in choosing which team would win the hypothetical bounce game at Camperdown Park, course and distance form at this stage edges the neutral towards United (while reserving the right to change horse after watching Dundee at Hamilton, of course).
But back in the real world (in which avoiding relegation when you're second bottom is a preferable task to winning a title when you're third top and six points adrift) both Robbie Neilson and Jim McIntyre will mix the old with the new.
The hope in both camps will be the teams that their managers blend over the next few weeks prove to be strong enough that they don't end up in a May head-to-head that would take the debate about who did best in January out of the pub and into the cold, hard reality of the play-offs.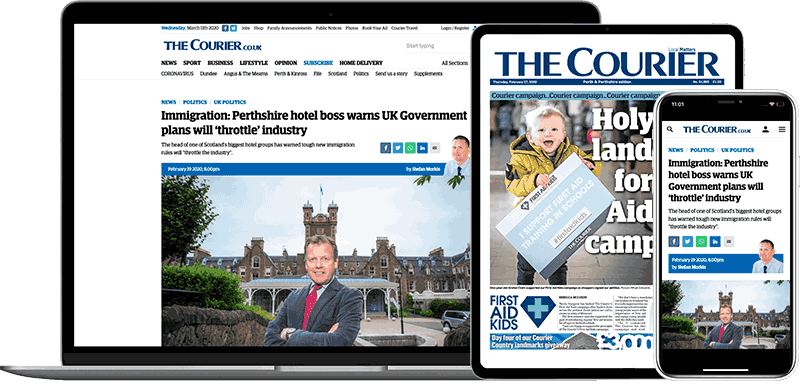 Help support quality local journalism … become a digital subscriber to The Courier
For as little as £5.99 a month you can access all of our content, including Premium articles.
Subscribe