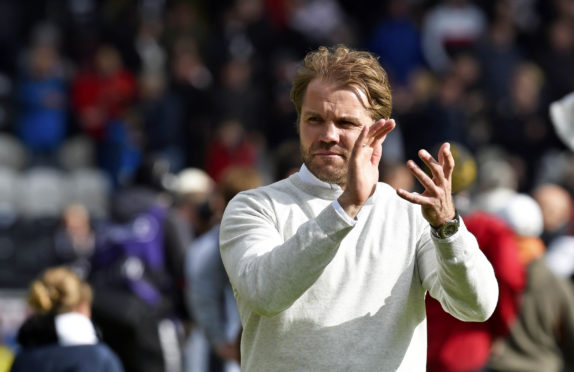 Dundee United are willing to hunt far and wide as they target new players.
Manager Robbie Neilson has looked abroad for one of his two summer signings – Adrian Sporle from Argentina – while he stayed closer to home to recruit the other, right-back Liam Smith from Ayr United.
With the English market proving to be so expensive, the Tangerines will widen their search as they attempt to strengthen their squad.
Neilson said: "We have a really good academy and a lot of quality young players coming through so we need to make sure there is a pathway for them to emerge but we will be looking far and wide for potential signings.
"Nothing is closed off to us.
"I think you have to do that these days because the market in England has become so inflated.
"It is very expensive to get players from clubs down south now unless they have no experience.
"So to get people of the standard you require it becomes very costly.
"That means you have to look at different markets for that value for money and we are very open to doing that."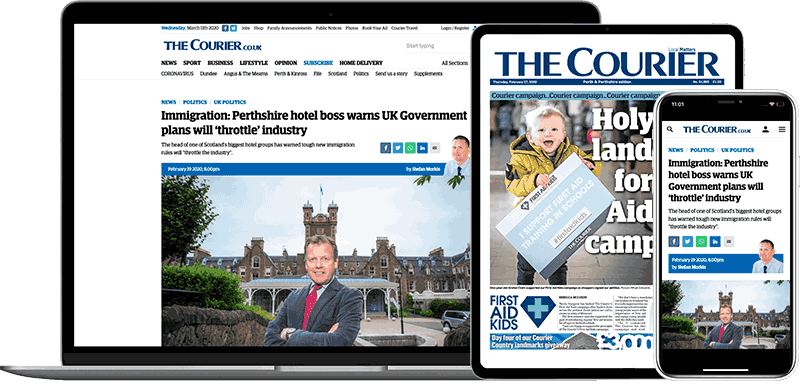 Help support quality local journalism … become a digital subscriber to The Courier
For as little as £5.99 a month you can access all of our content, including Premium articles.
Subscribe