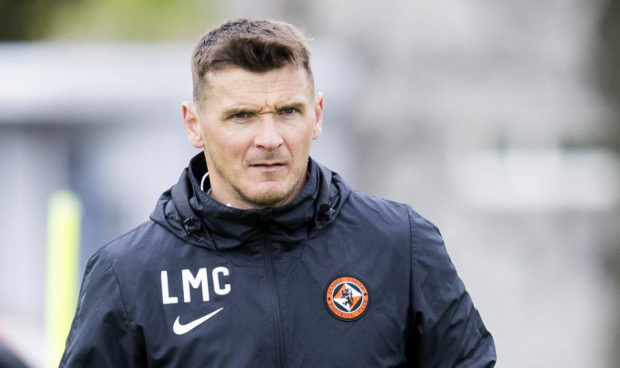 "Bring it on" is Lee McCulloch's mindset for the Dundee city derbies in this season's Championship.
The Dundee United assistant head coach has got plenty of experience of Old Firm clashes but the Tangerines against the Dark Blues will be new to him.
It's a fixture that will have a big impact on the promotion battle and that is something to relish rather than fear as far as McCulloch is concerned.
"I've never been involved in a Dundee derby, but I think having played in a good few derby games myself, I know sometimes form can go out the window," he said.
"I'm relishing the challenge and hopefully the mentality in the dressing room is the same as me because these are the games you want to play in.
"Bring it on. I can't wait."
The bookmakers have found it hard to separate the two clubs ahead of the new campaign.
McCulloch observed: "With them coming down from the Premiership, they've still got Premiership resources.
"We've not been up in the Premier for a few years so are they the favourites? Arguably yes, with the squad they've got.
"We're aiming for number one spot so hopefully we finish above them and we get automatic promotion."
Dundee have brought in seven new players, with more set to follow.
"You notice their signings," said McCulloch. "But the big thing for us, and it's been spoken about, is we need to focus on us.
"We need to get our transfer targets in and concentrate on ourselves.
"We, and probably Dundee as well, are sort of the Rangers and Celtic of the league.
"We're the scalps so the players need to realise every time there is a team playing against Dundee United that it's their cup final."
McCulloch was thrilled to accept United's offer of a promotion from striker coach to assistant head.
He said: "I had a taste of it last season. Over the summer there, I was speaking to the sporting director and the manager about coming in full-time. Making it official is brilliant.
"It's a great opportunity at a club on the up, which is the way I see it.
"I was doing bits and bobs with other aspects of the team, but now the responsibilities have been enhanced. It's full-time and I'm delighted with that.
"I can hopefully pass on my playing experience and coaching experience, especially to the younger ones and helping the experienced ones as well."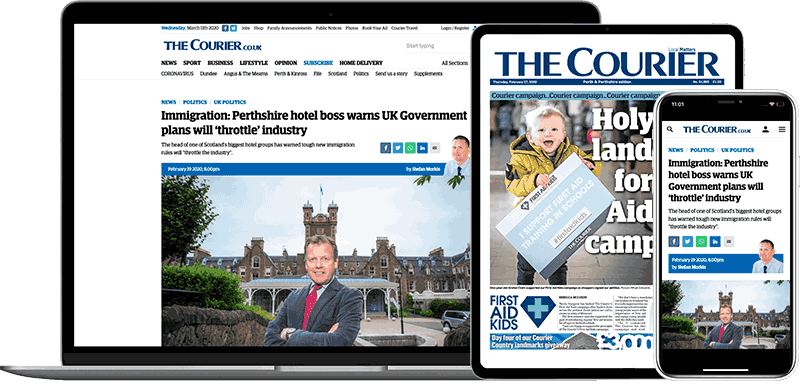 Help support quality local journalism … become a digital subscriber to The Courier
For as little as £5.99 a month you can access all of our content, including Premium articles.
Subscribe