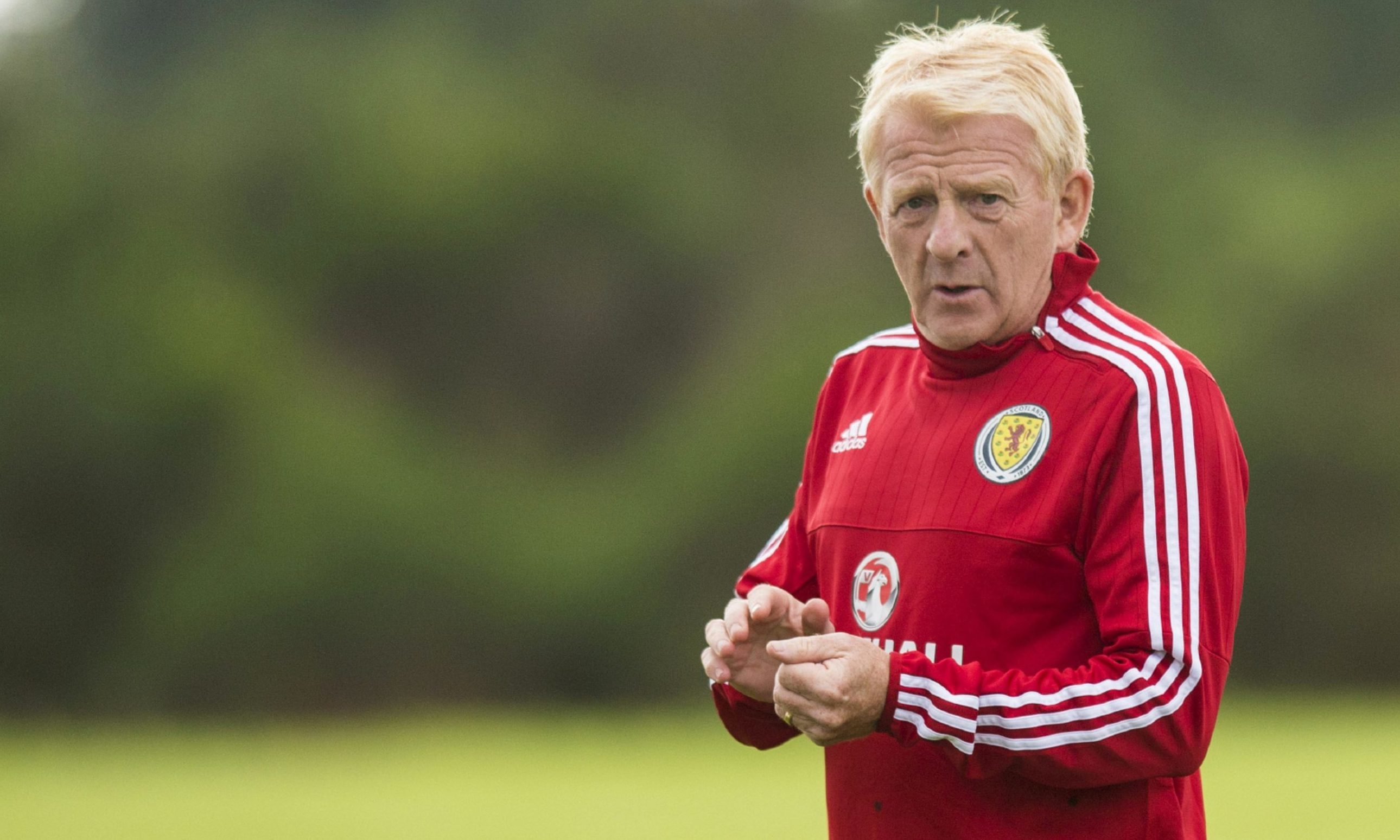 Gordon Strachan is still "red-hot" for managing Scotland as they kick-off their World Cup qualifying campaign.
That was the bold message from his assistant Mark McGhee as the pair prepared the team to face Malta in the first of the Group F qualifiers at the Ta' Qali Stadium tomorrow night.
Comments have been made and words written questioning whether or not Strachan has the enthusiasm to see out another attempt to reach a major finals after the failure to get to the Euros in France.
However, McGhee insists the fire is still burning inside the national coach.
"He is 100% up for this," insisted McGhee.
"Indeed, he has been champing at the bit.
"Over the last three or four weeks I have been ignoring his calls!
"I have had to tell him that I have a job to do outside of Scotland," added the Motherwell gaffer.
"He is red-hot for it.
"He always gets energised when he sees the players train and show the attitude they have done.
"The other day we had a training session that was split into three teams of six.
"My six won convincingly, I have to say, but Gordon's enthusiasm for it is was it ever was."
McGhee insists it is wrong to suggest there is negativity around the national set-up despite having to endure watching England, Wales and Northern Ireland in France while the Scots sat at home.
"I don't feel any of that," he said.
"This is a fresh start.
"We've got a squad with an average age that's down to 26, with young players who have the chance to play in a World Cup qualifying campaign.
"For me it's all positive and Gordon is a hugely-experienced manager."