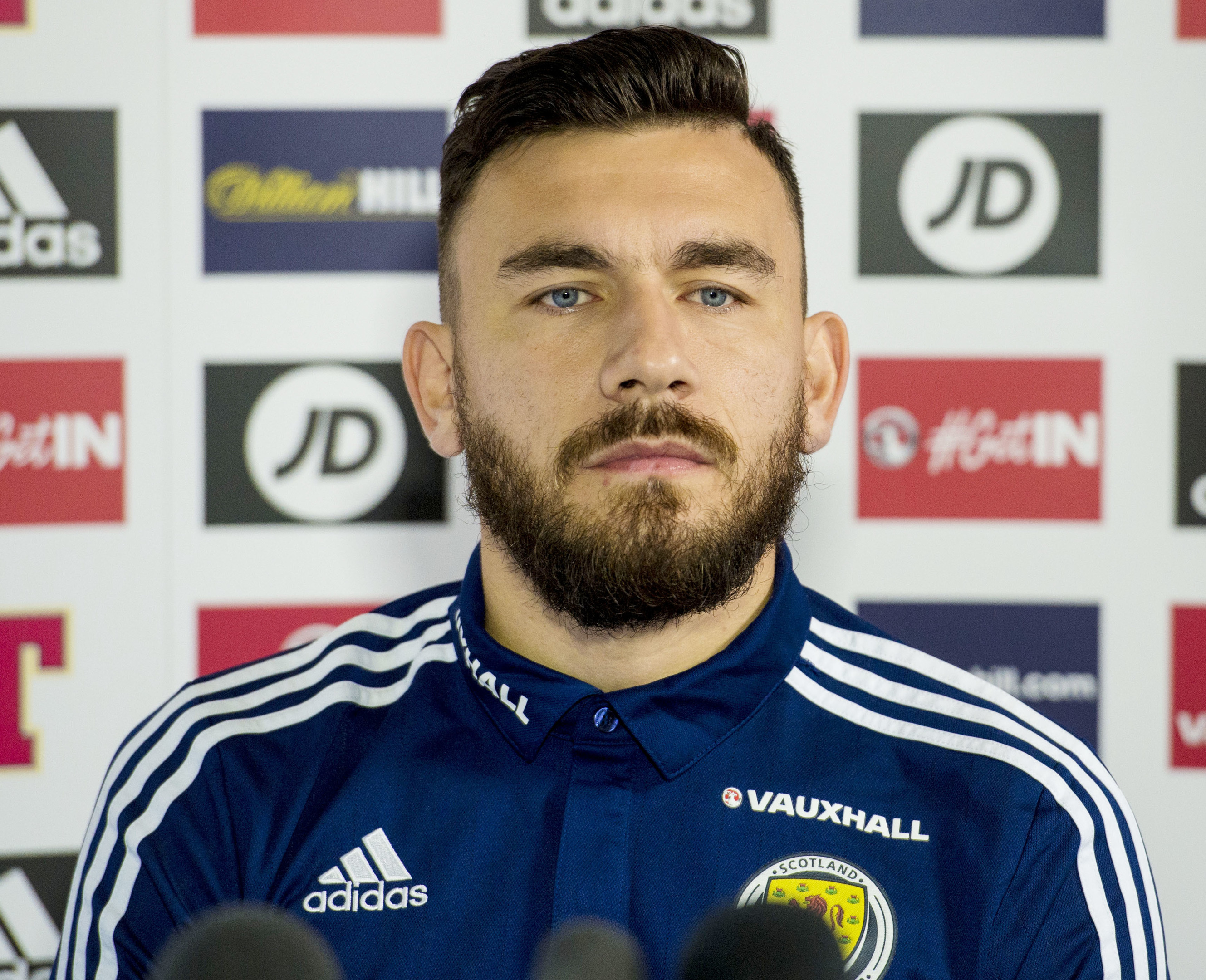 Hull City midfielder Robert Snodgrass is going to "do everything that he can" to play for Scotland against England, according to national coach Gordon Strachan.
The former Livingston man was a surprise inclusion in the 25-man squad for Wembley, after he had been expected to miss next Friday night's World Cup qualifier with an ankle injury suffered against Stoke on October 22.
Snodgrass had been ruled out for four weeks but Strachan wants to give him every chance to prove his fitness.
"I spoke to him a couple of days ago and he's desperate to be there," Strachan said.
"He's going to do everything that he can. He's got to get fit for his club and play with them because they need him at the moment, that's for sure.
"That's his first priority. Once that's out of the way then we'll get things together and see how fit he is. He wants to be in the squad, so that's why he is in."
Strachan's future was the central point of debate after the previous round of qualifiers, when Scotland drew 1-1 at home to Lithuania before a damaging 3-0 loss in Slovakia.
The results left Scotland three points adrift of Group F leaders England ahead of their November 11 showdown.
"It excites me, it excites the players. I know that for a fact," Strachan added.
"There's an edge to this one, which we all enjoy.
"We are in a place now where we are looking forward to that. We're looking forward to getting some points on the board again."
Defeat to England would jeopardise Scotland's qualification bid and, with the pressure on, Strachan admitted Scott Brown and Snodgrass's inclusions came as he needed the "best players we can get" to secure a result.
The 59-year-old also sidestepped a question asking whether Brown's return was a one-off, saying: "After the England game itself, there's always a debrief and hopefully it's a debrief that we're all happy with and then after that we'll decide what the future is for everybody.
"That will be the process for that. At the moment we'll have a stronger midfield and that's a bonus for us because we'll need to be strong there, because we're going to play against a strong side.
"I think if you look at the England side there's energy in it, winning the ball back quickly.
"I think there were six or seven Liverpool and Spurs guys playing the last time and they've brought what (Jurgen) Klopp and (Mauricio) Pochettino brought to them to the England side, plus the great players they've already got there, so they're a formidable foe.
"So we need all the best players we can get."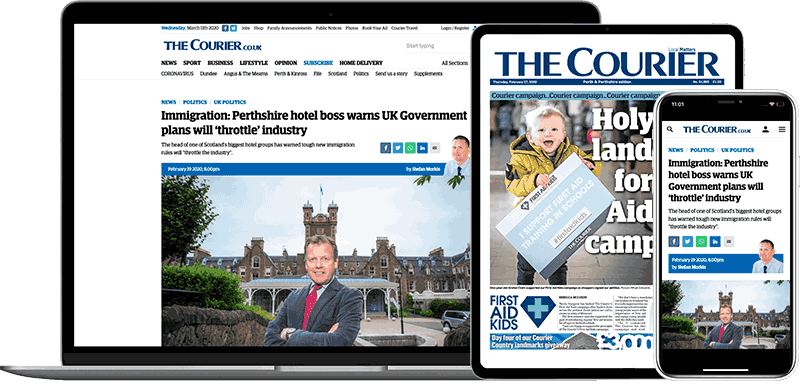 Help support quality local journalism … become a digital subscriber to The Courier
For as little as £5.99 a month you can access all of our content, including Premium articles.
Subscribe