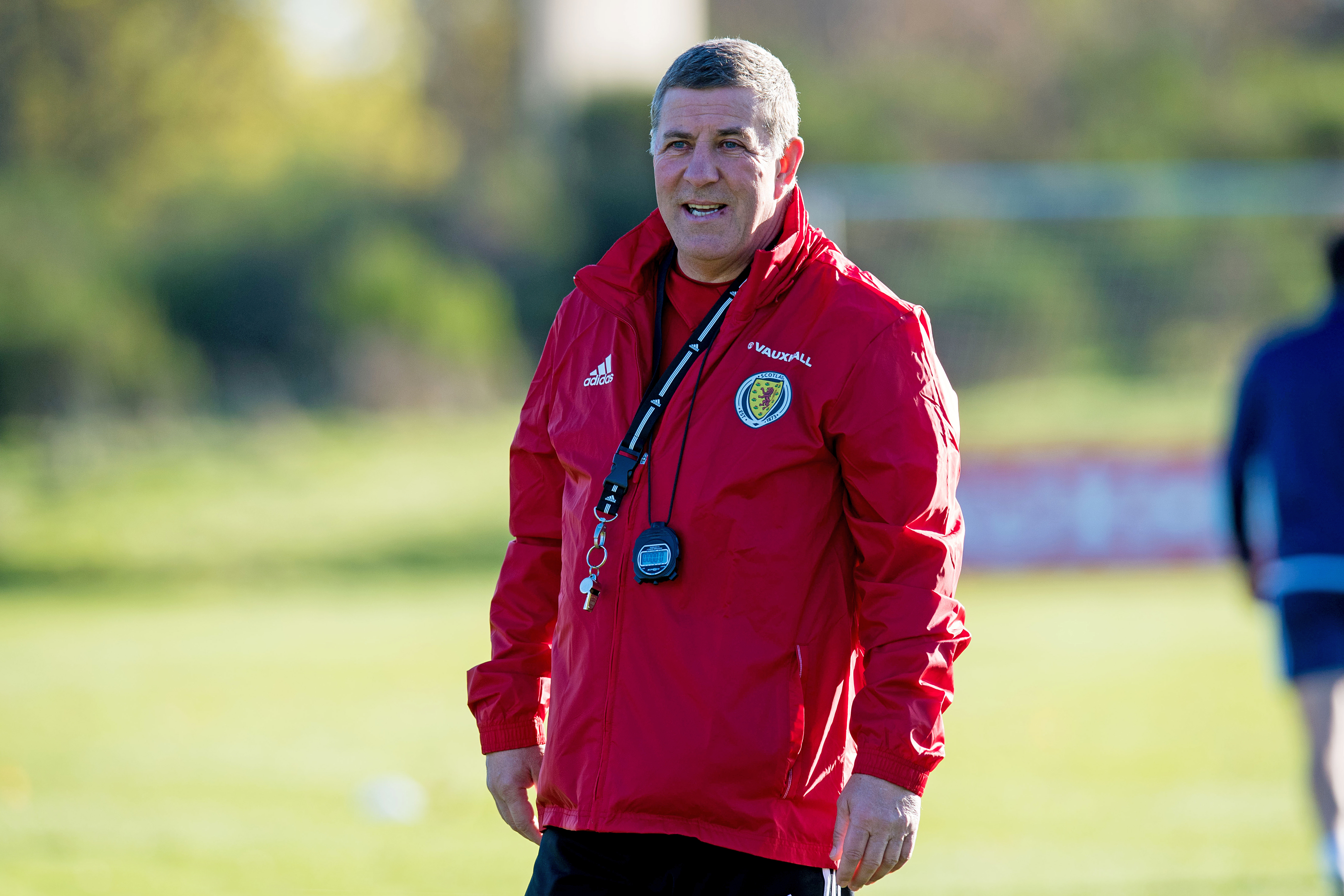 Mark McGhee is hoping that Scotland can benefit from the Andy Murray effect at Wembley.
According to the Scotland assistant manager the newly-crowned world tennis number one will be in the crowd on Friday night to watch the Auld Enemy clash in their World Cup qualifier.
And he believes that the Scots couldn't fail to be inspired by the pride of Dunblane's most recent achievement in dethroning Novak Djokovic at the very top of his sport.
Asked if the Scottish players could take something from the man who is now generally recognised as country's greatest sportsman, McGhee said: "Even better than that, my understanding is that he is coming to the game.
"For the players to know that he is up there and for the players to replicate some sort of the achievement that he has – I think every single one of us are huge Andy Murray fans and totally respect the achievement of what he has done for himself and the country.
"To emulate that in some way would be just fantastic."
Gordon Strachan's side could do with all the support they can get.
A 1-1 draw at home to Lithuania before a 3-0 defeat in Slovakia in last month's double-header left them in fourth place in Group F with four points from three fixtures and the national coach himself under pressure.
However, McGhee does not believe group standings and previous form are big factors this week.
The former Scotland striker said: "Regardless of previous results, when this draw was made, that was the stand-out fixture.
"That was the fixture I wanted to be part of more than any other.
"So this is it. If we were top of the group, I don't think we would want to go there and win any less than we do because of the circumstances of the group at the moment.
"It is just a fixture that looks after itself.
"I don't know about laying down markers. We have a huge support going there, that is the focus for us.
"The game being against England and the fact that we have something like 13,000 supporters going there.
"We want to give them something. More than anything I think the manager – and I would imagine the players as well, but I know that in particular the manager – wants to give them something and a result there against England would be the perfect result."
McGhee is confident Scott Brown, who came out of retirement ahead of the game, will shrug off a dead leg he picked up for Celtic against Inverness at the weekend, although he voiced concerns over Steven Fletcher's knee knock which will be assessed.
Left-backs Andrew Robertson and Kieran Tierney are already out with injury but McGhee believes there is enough quality in the squad to come back north of the border with a positive result.
He said: "We are obviously disappointed about Robbo and Kieran Tierney who are not here, talking about left-backs, but we have cover there and those guys will get their opportunity.
"Generally speaking, you look around and James Morrison's back playing and in form, Browny's now back with us, James McArthur's scoring goals, Darren Fletcher's coming from a winning team – we have options in those areas.
"We are not disappointed with the strength of the squad. As we did in the last two games, we felt we had a squad who could cope with it but it is absolutely true that we still believe that to be true."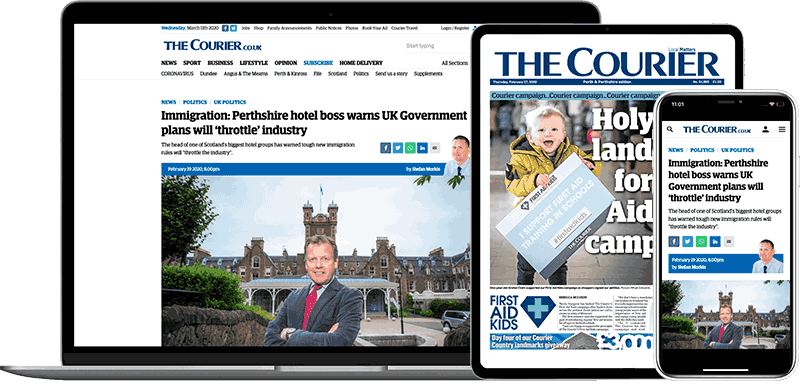 Help support quality local journalism … become a digital subscriber to The Courier
For as little as £5.99 a month you can access all of our content, including Premium articles.
Subscribe