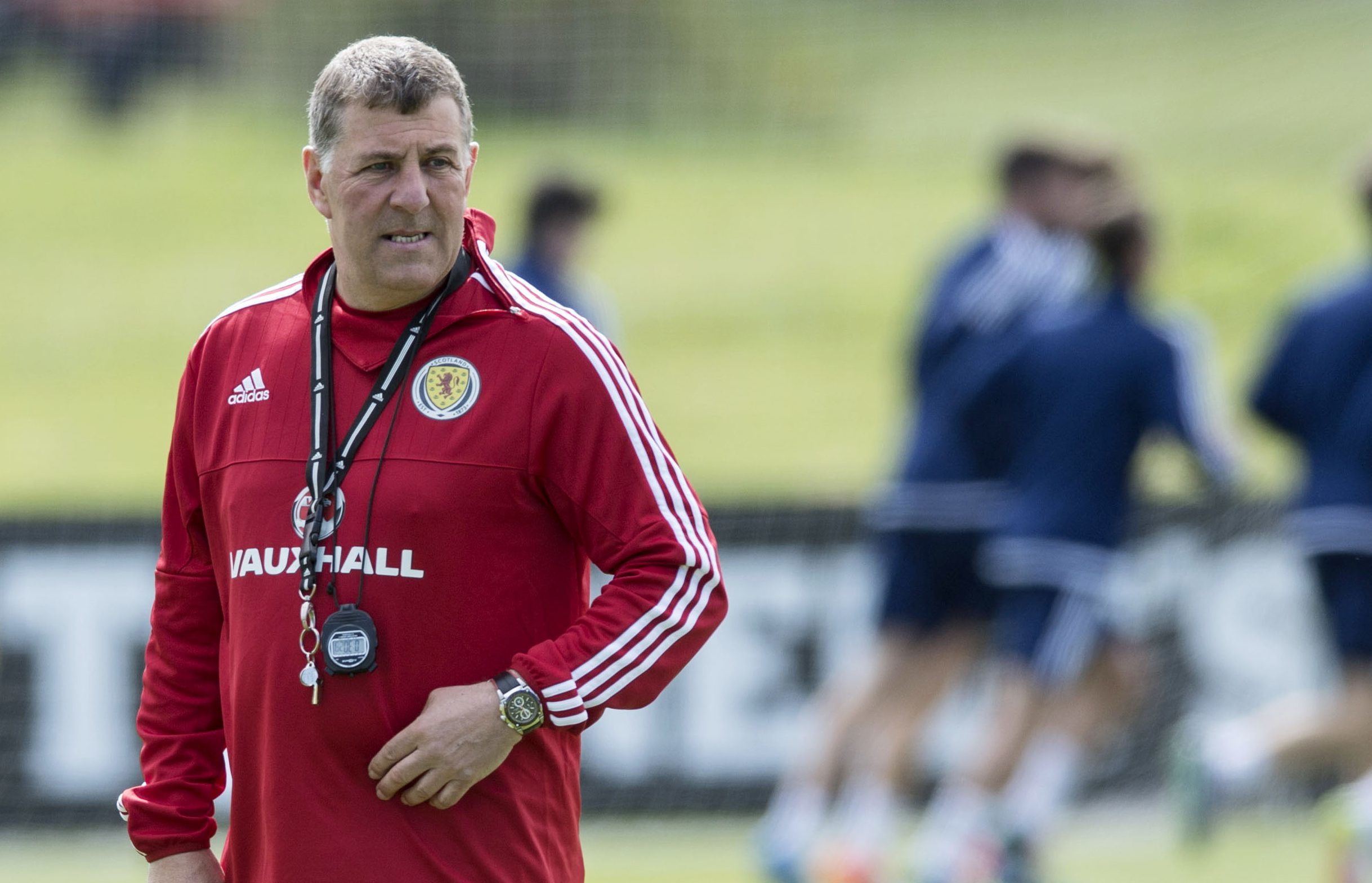 Scotland assistant Mark McGhee insists Gordon Strachan is desperate to remain in charge of the national team and deliver the victory required to reignite the country's World Cup qualification prospects this weekend.
With a mere four points from their opening four qualifiers, Scotland must defeat Slovenia at Hampden on Sunday to stand any realistic chance of progressing from their group.
Wednesday's 1-1 draw with Canada at Easter Road has done little to boost morale ahead of such a crucial fixture.
There have been suggestions that Sunday's match could be Strachan's last should the national team suffer a third defeat on the spin but McGhee says Strachan's appetite for the job remains as strong as ever.
He said: "The sense I get is that he is not thinking beyond the game.
"Gordon loves the job and wants to win this game.
"More than anything else he wants to win it to keep us in contention with a chance of qualifying. But of course, within himself, he wants to win because he wants to keep doing the job.
"He wants to go into the England game still in with a chance. So, I don't think he is blase about it.
"He desperately wants to keep the job. But I don't think he is letting that worry him.
"I don't think whether he loses his job or not has any bearing on the team he picks or the tactics or how he approaches the job on Sunday night.
"We are playing in the present and thinking in the present.
"All that matters is Sunday night.
"Even if we win on Sunday the chances are we will be going into the England game and having the same conversation.
"So, you have to take it game by game.
"We have to live with that and I think it makes it little bit easier."
Former Aberdeen manager McGhee has enjoyed being back on the training pitch after being sacked by Motherwell last month.
He added: "'I've only got one job now so I'd like to keep it.
"I love this job. I love being involved.
"Even this morning I was out there watching the quality and tempo they train at.
"It's just fantastic and I love being around it.
"I would like to continue as well but, as far as anything else around me is concerned, I'm not in any negative frame of mind or any different to how I've ever been coming here.
"I enjoy it and want to be here.
"You are not out the loop. At home, I am on the East Sussex cappuccino trail now.
"It's much better being here being involved in football."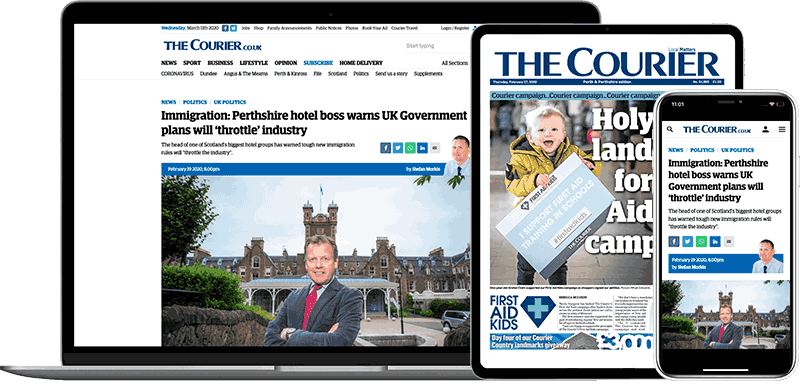 Help support quality local journalism … become a digital subscriber to The Courier
For as little as £5.99 a month you can access all of our content, including Premium articles.
Subscribe