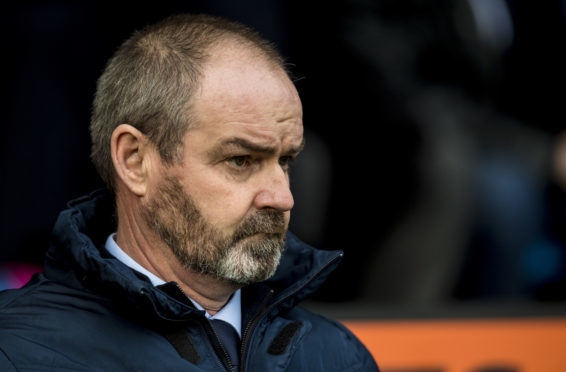 Alex McLeish's fate was sealed by the 3-0 defeat last month in Kazakhstan.
It proved to the SFA and the Tartan Army, if further proof was needed, that they had appointed the wrong man.
The long-awaited but expected decision to dismiss the manager was inevitable.
What isn't inevitable is any reason to think that those who put McLeish in position in the first place will now get his replacement right.
The SFA has very little support among Scottish football fans, who think that they are mainly interested in maintaining their own positions on the board, and that they are both incompetent yet untouchable.
Back in this column in February 2018, I wrote that Steve Clarke the Kilmarnock boss was my choice for the Scotland job, and he has said he'd like it at some stage.
Other big names like Arsene Wenger, and Slaven Bilic, have been thrown into the mix for a job which is in danger of becoming a poisoned chalice.
As big a question as who is eventually appointed is just how much faith fans can have in those making the appointment.
But we're stuck just now with the SFA board we have, so we must cross our fingers, and hope for a semblance of professionalism in the way they do their business.
As a nation we've not been blessed with great players in recent times.
The current crop of emerging younger players though, show some promise, and could surely become a better organised and assembled unit than the departed manager achieved.
However, we've fallen a long way in world rankings and our results don't lie. We're desperately short of craft, guile and pace, by comparison to some fairly average international sides.
There is no guarantee that a new incumbent will improve on what has gone before, yet this next vital appointment is in the hands of people we wouldn't trust to run a raffle.
I described Clarke previously as tactically astute, a good motivator and organiser, and he's only enhanced his credentials further since then.
I hold the view that we're better than we've seen under McLeish.
We're no world-beaters but a side properly set up and following a sound coaching philosophy, under a manager who is clear and precise in his instructions, can surely achieve much better than we've accomplished recently.
The ability to lift and inspire players is a gift that the best bosses intuitively have.
Clarke looks an outstanding candidate, but he is likely to be in demand in England after his fine work at Rugby Park.
Someone will always take the job, but we need an appointment which inspires, not just someone to simply fill a vacancy.
The Scotland supporters need to be enthused and re-energised.
For most fans club football takes precedence, but there's still a great appetite to see the national team represent us with pride and passion and hopefully style.
The next manager has to meet a nation's expectations, which are actually less demanding than before, as our expectation levels have shrunk.
That said it's still a job for a Braveheart, not for a faint heart.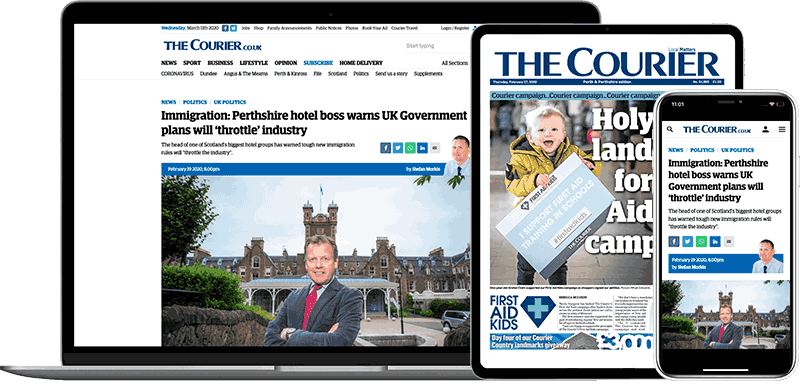 Help support quality local journalism … become a digital subscriber to The Courier
For as little as £5.99 a month you can access all of our content, including Premium articles.
Subscribe