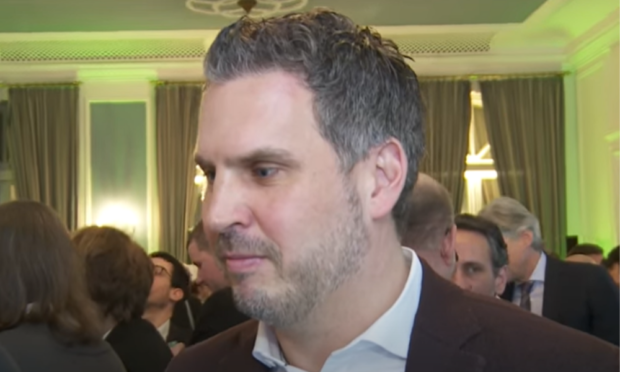 Dunfermline investor Thomas Meggle wants to build a project with "sustainability" at East End Park.
The 45-year-old German, who was a player, coach and sporting director at St Pauli, is one member of the Hamburg-based DAFC Fussball GmbH group that have bought a 30% stake in the Pars and plan to take a controlling interest. They can do so by purchasing a further 45.1% stake by the end of May 2022.
In an interview for Kicker in his homeland, Meggle insisted he and his colleagues are in it for the long term.
Along with former tennis professional Damir Keretic and financial experts Nick Teller and Dr Albrecht Gundermann, he now represents the future for the Fifers.
It looks like Keretic, Teller and, above all, Meggle – in a sporting advisory role – want to be regularly on site and push forward planning within the club's existing structure.
Meggle said: "We want to build something with sustainability.
"We will not act like many other investors in Germany.
"In any case, I don't know any investor team that is set up like us.
"I no longer want to be focused on the short term.
"The level is comparable between the third league and the regional league in Germany.
"There is no head of sport, the first goalkeeper is also the goalkeeper coach – that is the current situation."
Keretic, for his part, explained that they had done their due diligence to get a handle on the club.
He said: "In the past few years they have also noticed that they cannot take the next step on their own.
"They not only want fresh financial resources but also our know-how."
Teller, meanwhile, admitted that the Covid-19 pandemic was a hurdle but one the Germans were determiend to get over.
He said: "Nobody could know what (has) happened since coronavirus.
"Nobody can say that exactly but we had very trusting discussions with those responsible at the club and (they) want to express our support and our belief in this project."
The men behind Dunfermline's new German investment – including a former professional tennis player and an ex-St Pauli gaffer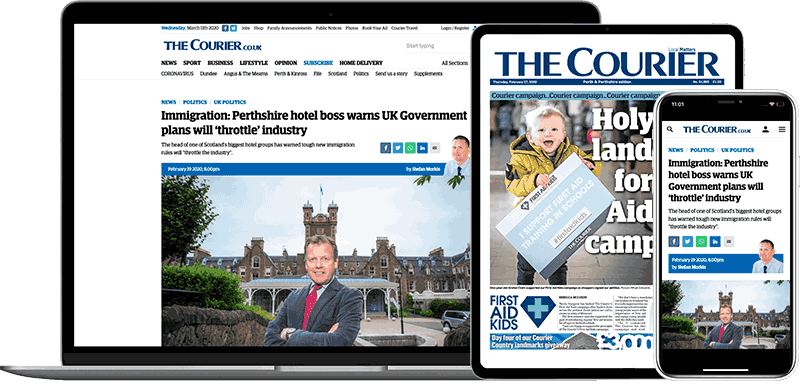 Help support quality local journalism … become a digital subscriber to The Courier
For as little as £5.99 a month you can access all of our content, including Premium articles.
Subscribe