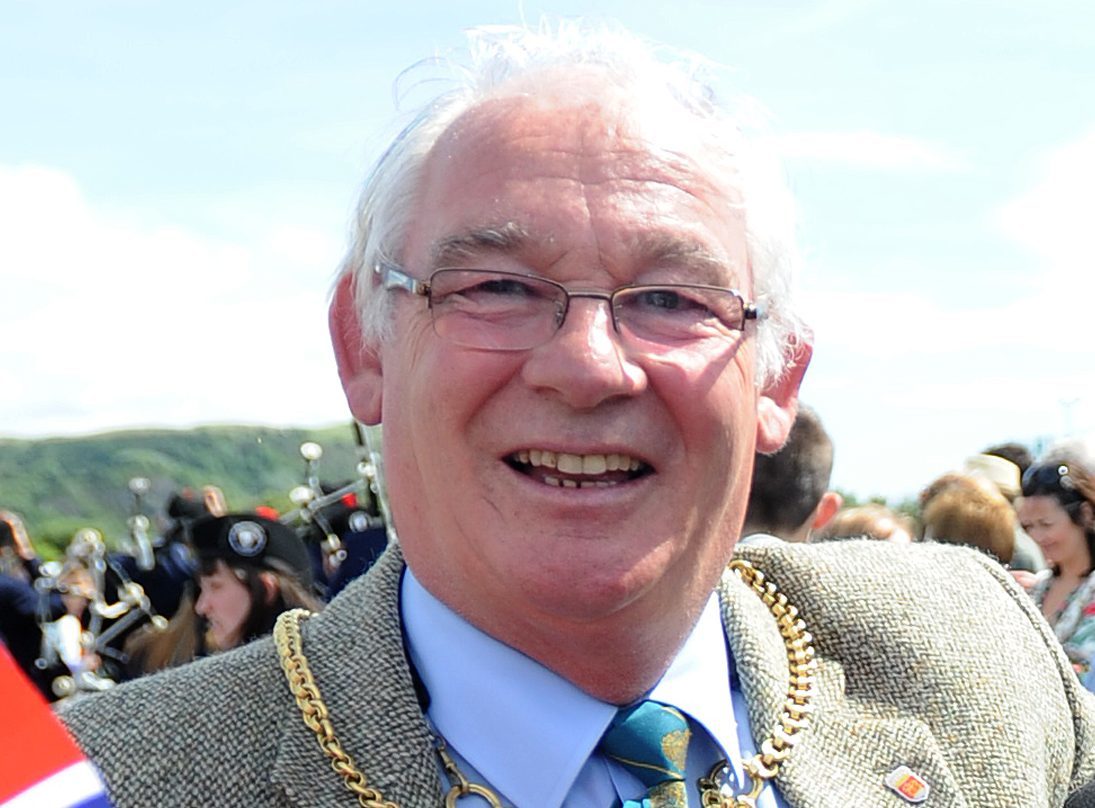 Dunfermline legend Jim Leishman is adamant that supporters with any reservations over a potential takeover from a German consortium need not worry.
The Pars announced yesterday that DAFC Fussball GmbH had invested a significant six-figure sum for a 30-per-cent stake in the club, with the Hamburg-based group expected to increase their shareholding.
Fussball GmbH are headed by former St Pauli manager Thomas Meggle, one-time Davis Cup tennis player Damir Keretic, Nick Teller and Dr Albrecht Gundermann.
The supporters group Pars United had owned 96 per cent of the Fife outfit after rallying to take the club out of administration in October 2013, months after the business was crippled by debts of £10 million.
However, Dunfermline director Leishman, who played for and twice managed the side, is confident the new investors will prove to be astute guardians of the 135-year-old club.
He said: "I see the positive side of it, they're football people and clever men.
"The chairman Ross McArthur has been talking to them for ages, finding out what they're like.
"They're not looking for immediate change, they're just going to come in and find out what it's all about in Scotland.
"But they recognise that Dunfermline has a great history and a great tradition and fan base and I think that's what attracted them to Dunfermline.
"I think these guys are the real deal, guaranteed. With something like this the fans will be wary and cautious until everyone from this side proves that it was the right decision and that's what we're aiming to do.
"With all this Covid stuff going on it shows what they think about us that they're still preparing to invest and it's great."
News of the fresh investment will raise hopes that the club can return to the top-flight for the first time since 2012.
The Pars have struggled to cement their place in the elite league in recent decades, despite even finishing in a record fourth place under then boss Jimmy Calderwood during the 2003/04 campaign.
Leishman would love to see his team competing on the biggest domestic stage once more.
He added: "We've seen it in the past, we've come from nowhere and went to the top-flight and held our own.
"I'm sure the fans will be excited in the future and that's what it's about, getting the fans in.
"I'm always excited about Dunfermline, every Saturday.
"I've lived through some crazy times but the good times more than make up for that and that's what we're looking for. We're looking for positive results."
Leishman, meanwhile, is delighted that manager Stevie Crawford still has a future at the club under the new investors.
He added: "It's great Stevie Crawford is getting to prove himself with his backroom staff, that was another positive.
"Usually somebody takes over and there are changes made but Stevie is getting an opportunity here so hopefully that happens because he is a good guy."
The men behind Dunfermline's new German investment – including a former professional tennis player and an ex-St Pauli gaffer