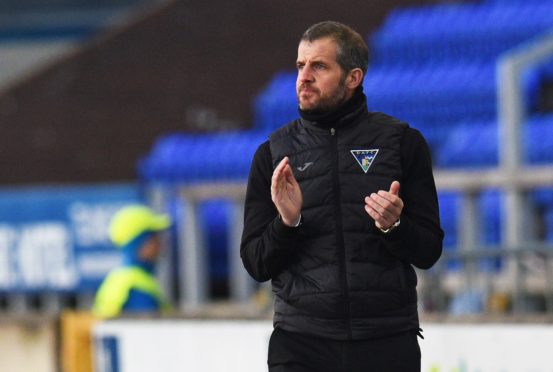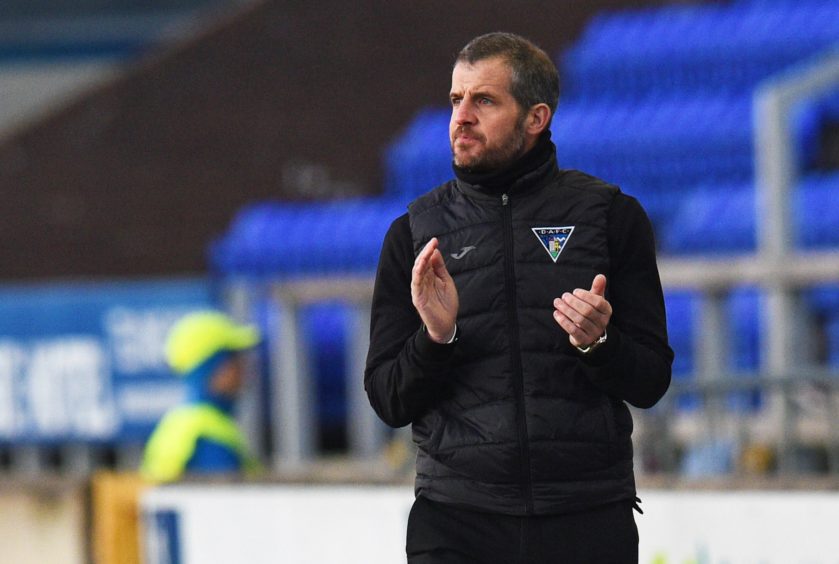 Stevie Crawford insists Dunfermline are scouring the globe for talent following their German cash injection.
It was announced last week that DAFC Fussball GmbH had purchased a 30 per cent stake in the Fife outfit, with an option to acquire a further 45.1 per cent by May of 2022.
The consortium, whose backers includes former St Pauli sporting director Thomas Meggle, will seek to improve the club's infrastructure and scouting network as well as providing 'significant' fresh investment.
However, Crawford has laughed off suggestions that the Pars will be inundated with imports from Germany ahead of the upcoming Championship campaign – explaining that they will cast a wide net.
Crawford said: "There are doors going to be opened to look into different parts of the world, not necessarily just Germany.
"They are going to bring a great amount of contacts and expertise in the football field. I can only see that as beneficial.
"What we now have is guys who are passionate to try and identify players that we think can play for Dunfermline.
"That is the important thing and you can identify a football player that is a good football player but is he right for your club? They have got to be able to come to our culture, got to be able to go and play at places we have to play.
"I just think that it will be invaluable that we have another door that has opened to explore and communicate in a way that we can bring decent players into the club."
Crawford and Dunfermline chairman Ross McArthur held talks with Meggle over a video conferencing platform last Thursday, with face-to-face discussions currently shelved due to the Covid-19 crisis.
And, speaking for the first time about the new investors, Crawford feels heartened by what he has heard.
He continued: "The biggest thing that comes across is that they are here to support the possible infrastructure.
"They are experienced in the scouting network and Thomas has lots of contacts, successful businessmen in their own fields and the experiences that they hold open up a lot of doors.
"They had done a lot of homework on the club and Ross had done his [homework] on them.
"I know Ross was really excited by the quality of the guys who were willing to invest in the club that we are passionate about."
Crawford, meanwhile, confirmed that he does not expect wholesale changes at the club, with consultant Jackie McNamara set to remain in place and none of the current coaching staff under threat.
He also unveiled Euan Murray as the Pars' new club captain, succeeding Paul Paton.
The men behind Dunfermline's new German investment – including a former professional tennis player and an ex-St Pauli gaffer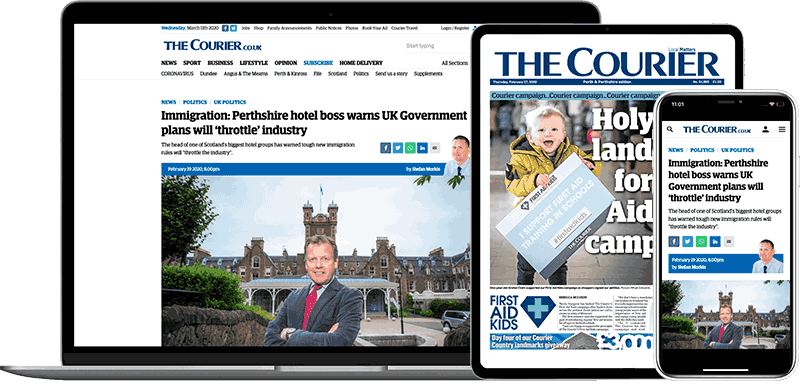 Help support quality local journalism … become a digital subscriber to The Courier
For as little as £5.99 a month you can access all of our content, including Premium articles.
Subscribe