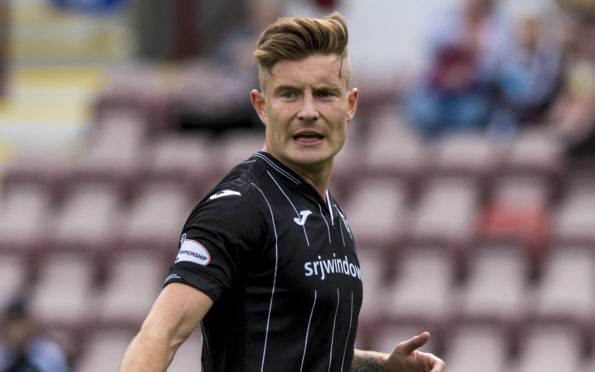 Euan Murray insists victories will determine whether he proves to be a good choice of skipper for Dunfermline.
The defender has been handed the armband by manager Stevie Crawford and admits he is 'honoured' to have been chosen to lead the team into the new campaign.
Murray takes over from Paul Paton, who left the Pars at the end of last season, and he reckons his departed team-mate has shown him the way in the captain's role.
The former Motherwell and Raith Rovers player said: "I am honoured to be made club captain, very proud while at the same time also very focused on the responsibility that I know I have.
"I am determined to try and be successful in the role and also successful for the club this season.
"When it comes to this kind of thing you just try to be yourself on the pitch as much as you can. There is no point in being somebody that you are not; everyone has different personalities.
"I think I am naturally quite loud and have always been. I try as best I can to lead and try to set an example.
"Paul wanted to pick up results on a Saturday. He was a winner and I see myself as being a winner as well.
"There are different things that you can do as a captain that make you the right man for that role but, at the end of the day, it all boils down to the club winning three points on a Saturday.
"That is one of the main things about me, I need to win, and I want to win all the time. If I don't win I am not happy, whether it is in training or whatever.
"That hopefully can rub off. The most important thing is the club picking up three points. It is not about me or anyone else, it is about us doing well as a club."
Dunfermline boss Stevie Crawford insists Pars are scouring globe for talent following German cash injection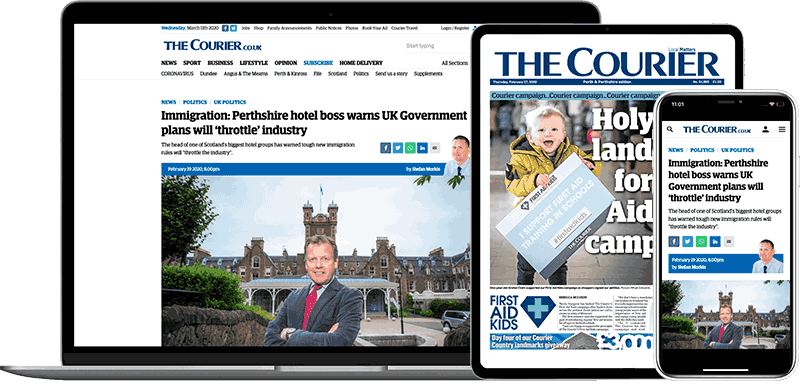 Help support quality local journalism … become a digital subscriber to The Courier
For as little as £5.99 a month you can access all of our content, including Premium articles.
Subscribe