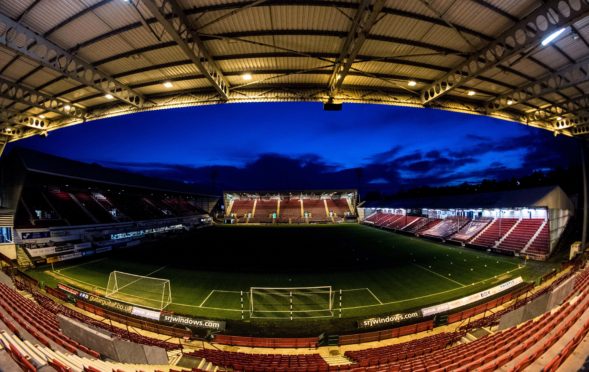 The German consortium planning to take control at Dunfermline have reassured supporters they have no plans to sell East End Park.
DAFC Fussball GmbH have acquired a 30 per cent stake in the Pars after putting in a significant six-figure investment.
They are expected to take their shareholding to 75.1 per cent by the end of May 2022 and also have an option to purchase the company that owns the Fifers' stadium.
However, with some fans expressing concerns the group may want to sell their traditional home, the Hamburg-based group have provided reassurances.
Damir Keretic, a former German Davis Cup tennis player who is helping to spearhead the takeover, said: "We've been there a couple of times and we really like the look and feel of the stadium. We think it is actually a great arena.
"We don't see any reason why we would want to move away from there.
"It has history and, like I said, we like the whole feel of it.
"So, there would be absolutely no reason to move away from there, at all, from our point of view."
In football, you cannot plan promotion but you can increase the probability of promotion.
DAFC Fussball were close to acquiring their majority shareholding in Dunfermline in March before the coronavirus pandemic put the brakes on the deal.
However, with the purchase of a 30 per cent stake seen as representing their commitment to Fife outfit, the group have quickly become involved at East End Park.
And Tomasz Meggle, the former St Pauli player, head coach and sporting director, is convinced they can help bring success to the Pars.
He said: "We want to add our competence and we want to run a club without losses, but we have also got targets on the sports side.
"One of our targets will be to build up a sustainable structure and there are some departments we can develop.
"In football, you cannot plan promotion but you can increase the probability of promotion.
"The important thing from our side is to increase structure, to be better in some things – for example, there is a scouting structure we can bring in, there is a structure on the medical side.
"The target will be to increase the probability to have sporting success and to increase the probability of the performance of the players."
The men behind Dunfermline's new German investment – including a former professional tennis player and an ex-St Pauli gaffer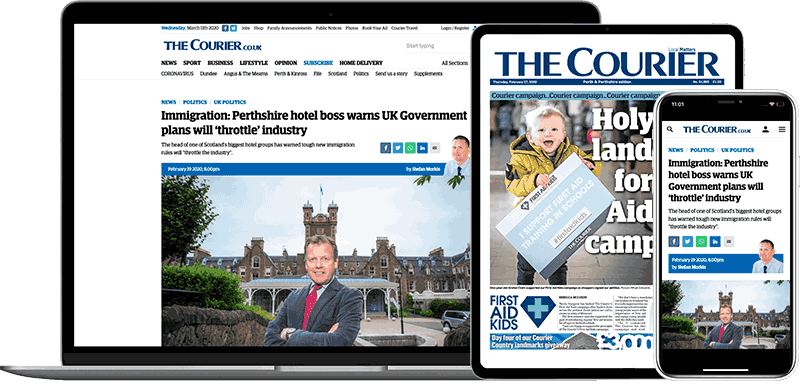 Help support quality local journalism … become a digital subscriber to The Courier
For as little as £5.99 a month you can access all of our content, including Premium articles.
Subscribe