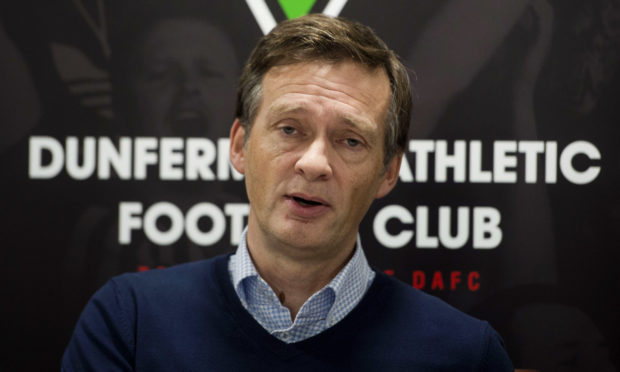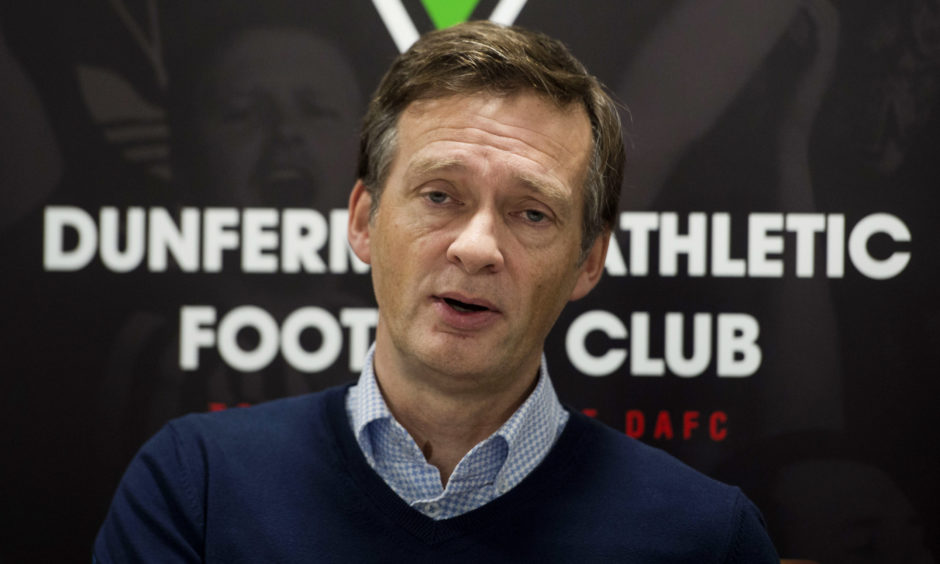 Dunfermline chairman Ross McArthur has warned that clubs are facing "catastrophic consequences" unless the Scottish Government agree to a bail-out package.
Despite hopes at the start of the month that a deal was close to being reached with Holyrood over a financial solution, it is understood that talks between the Joint Response Group and ministers have stalled.
And Scottish clubs, who are facing the disastrous prospect of playing an entire season without fans, have now also been left disappointed that the issue has been shelved until MSPs return from their break on October 26.
The National League, the fifth tier in England, was handed around £20 million in government support last month, but clubs in Scotland have become increasingly frustrated by the lack of progress north of the border.
McArthur, who also sits on the SPFL board, has warned that time is running out to avoid severe damage to the sport.
The Pars chief said: "Without some form of central government support for Scottish football, which many other industry sectors have enjoyed, the consequences for our national game could be catastrophic.
"We sincerely hope that Scottish football's place in our society will be understood and respected, and that its voice will be listened to, as we simply do not have anything like the resources that clubs have south of the border, in the top four divisions.
"The clubs in the National League in England are similar to the majority of clubs in Scotland, and they recently received targeted Government support.
"We are not advocating that professional football in Scotland should be treated more generously than other business sectors – we are just looking for parity."
The new Covid-19 measures introduced by first minister Nicola Sturgeon last week put paid to any hope of teams welcoming fans into grounds in the near future.
However, McArthur, whose side kick off their Championship campaign at home to Inverness on Saturday, is adamant that clubs can safely accommodate supporters when the time is right after watching countries throughout Europe open their turnstiles.
He said: "The continued ban on supporters being allowed into stadiums for the foreseeable months is now causing grave concern across the whole of Scottish football.
"Walk up fans account for at least 40% of our income in a normal season, and our other revenue streams are already reduced and/or uncertain.
"There are so many anomalies within the economy at present, brought about by the sector by sector advice, support, regulations and restrictions, but we are confident that we could adhere to all of the current government guidelines and still safely accommodate a significant percentage of supporters within our stadium, something which appears to be recognised elsewhere in Europe.
"We totally appreciate the return of spectators to stadiums, at this particular moment in time, is not realistic but some form of sector support for Scottish football, fully recognising how our unique industry operates (hugely reliant on income streams relating to supporters and hospitality) is absolutely critical."
Dunfermline manager Stevie Crawford reveals his expectations for the Pars in the Championship this season ahead of league opener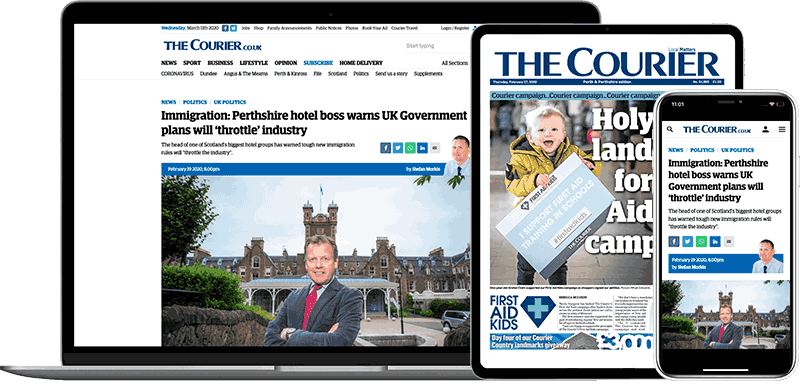 Help support quality local journalism … become a digital subscriber to The Courier
For as little as £5.99 a month you can access all of our content, including Premium articles.
Subscribe