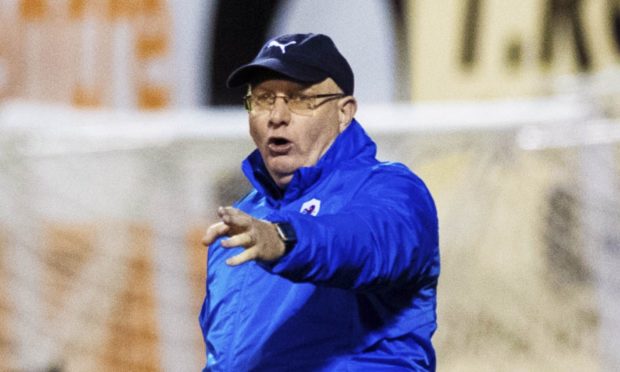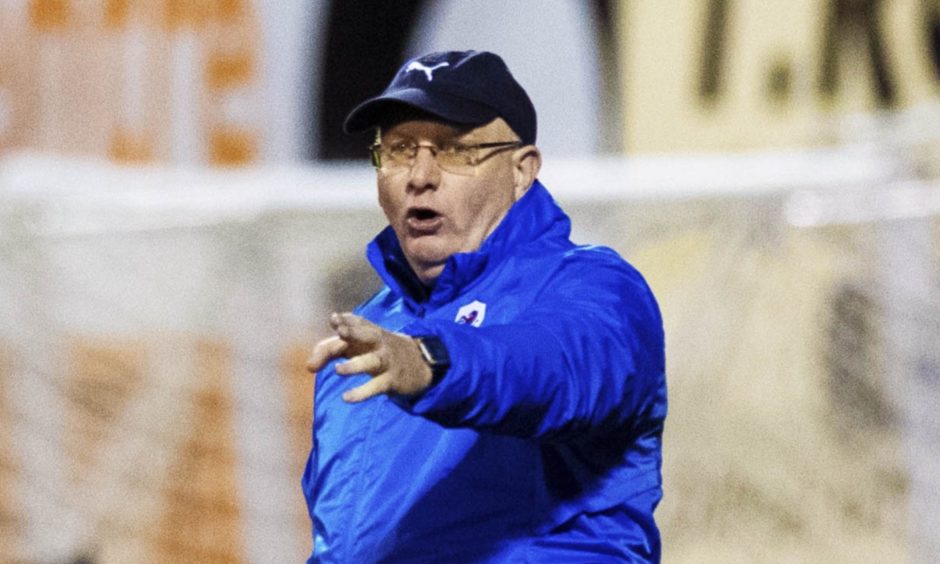 Raith Rovers will again be without manager John McGlynn this weekend as they bid to keep their impressive unbeaten run going.
The former Hearts and Livingston boss is recovering from surgery and will again be absent when Rovers host Morton.
The 58-year-old has already had to sit out the games against East Fife, Hearts, Arbroath, Queen of the South and Dundee following an operation on his gallbladder last month and was expected back in the dugout by now.
However, doctors have discovered an infection that was slowing his recuperation and assistant Paul Smith is hopeful of having his 'gaffer' back in the near future.
He said: "It was just slow improvement with John week by week, so he went back into hospital and he's got an infection, which they've now got to.
"So, he's getting that treated and he's now sounding a lot better and in a lot-better spirits.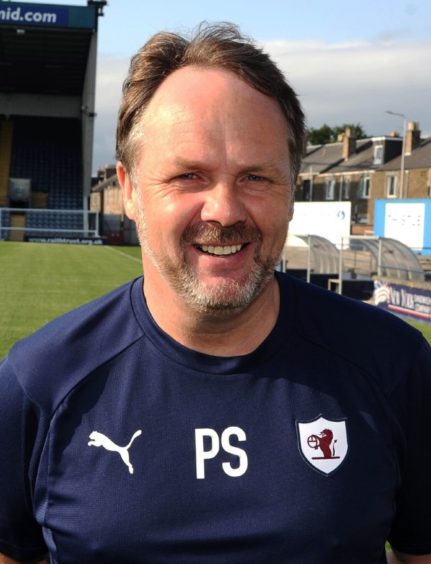 "I think we have got to the bottom of it now and it's just a case of getting over this infection and then building up his strength and getting him back to work.
"We're not going to rush him back. That's a month he's been off now, so he will be fairly weak and he will have to build himself back up.
"We'll just take it day by day when he does get back but hopefully it won't be too long until he's back in the fold – he's desperate to get back."