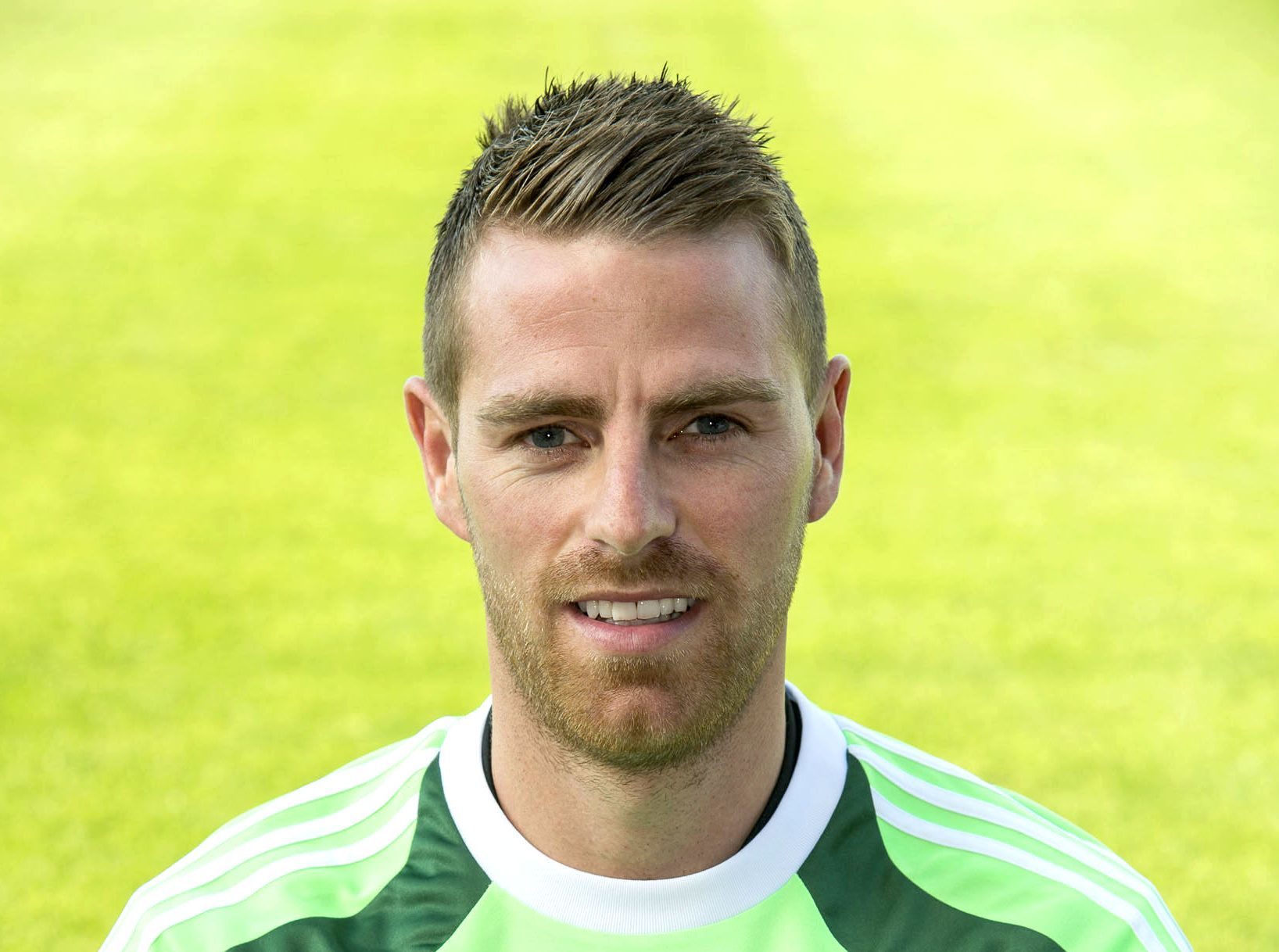 Dunfermline keeper David Hutton admits that he simply could not bear to watch when Paul McMullan stepped up to take his side's third penalty against Dundee United last week.
With the Pars having had their first two saved by his opposite number Cammy Bell, Hutton hoped if he looked the other way their luck would change.
However, the United goalie came to the rescue once again to become what it thought to be the first stopper to save three penalties in the first-half of a game.
The Guinness Book of Records, though, is refusing to acknowledge his feat as it took place outside the top tier of the Scottish game – with Hutton insisting that is simply wrong.
The Pars goalie, who should be back between the sticks for today's visit to Morton, said: "I have never seen anything like it in my career.
"Credit to Cammy as he did really well saving the penalties but at the third one I was actually hanging onto the post looking at the fans.
"I had watched the first two but thought, 'I've got to do something different here'.
"I just couldn't watch but then I saw the fans going a bit nuts.
"It didn't work for me and I'm not sure what I'll do the next time we get a penalty – maybe run down the tunnel!
"I don't think I've seen three penalties in one game let alone anyone saving them.
"It just wasn't meant to be for us last week.
"I was raging at the end, to be fair, but I just walked up to Cammy and said well done to him.
"I know him pretty well and I can't believe they haven't recognised it as a record because it was in the second tier of Scottish football.
"I think that is completely wrong. If you save three penalties in a game, you would think you have done it so it is not right."
Bell's heroics helped United consign Dunfermline to their fourth league defeat in a row.
Hutton is convinced that run will end once the players can cut out the errors that are costing them dear and he hopes things will change when they travel to face Morton.
He said: "I think we have been playing really well.
"I am sure it is going to turn and we can get a result then go on a wee run.
"It seems we make a small error and we are getting punished for it. No disrespect to last season's teams but they weren't hurting us if we made a mistake.
"Now though we are up against better teams and players and we have paid the price.
"I want a clean sheet against Morton.
"But as long as we win, that's the main thing. We need to start winning games and getting up that league.
"We are not far off it. It will definitely turn – hopefully with three points against Morton."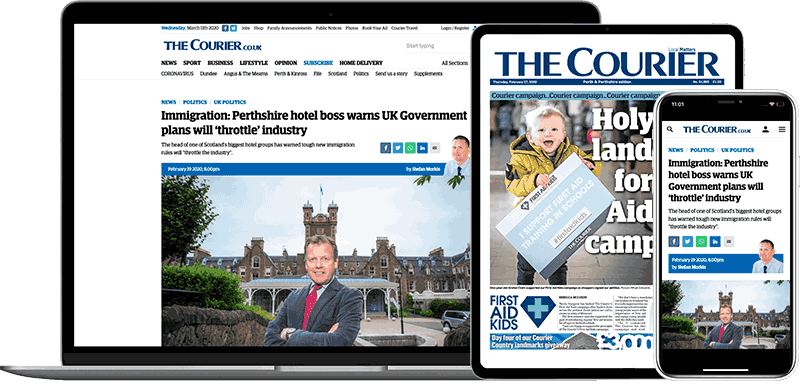 Help support quality local journalism … become a digital subscriber to The Courier
For as little as £5.99 a month you can access all of our content, including Premium articles.
Subscribe