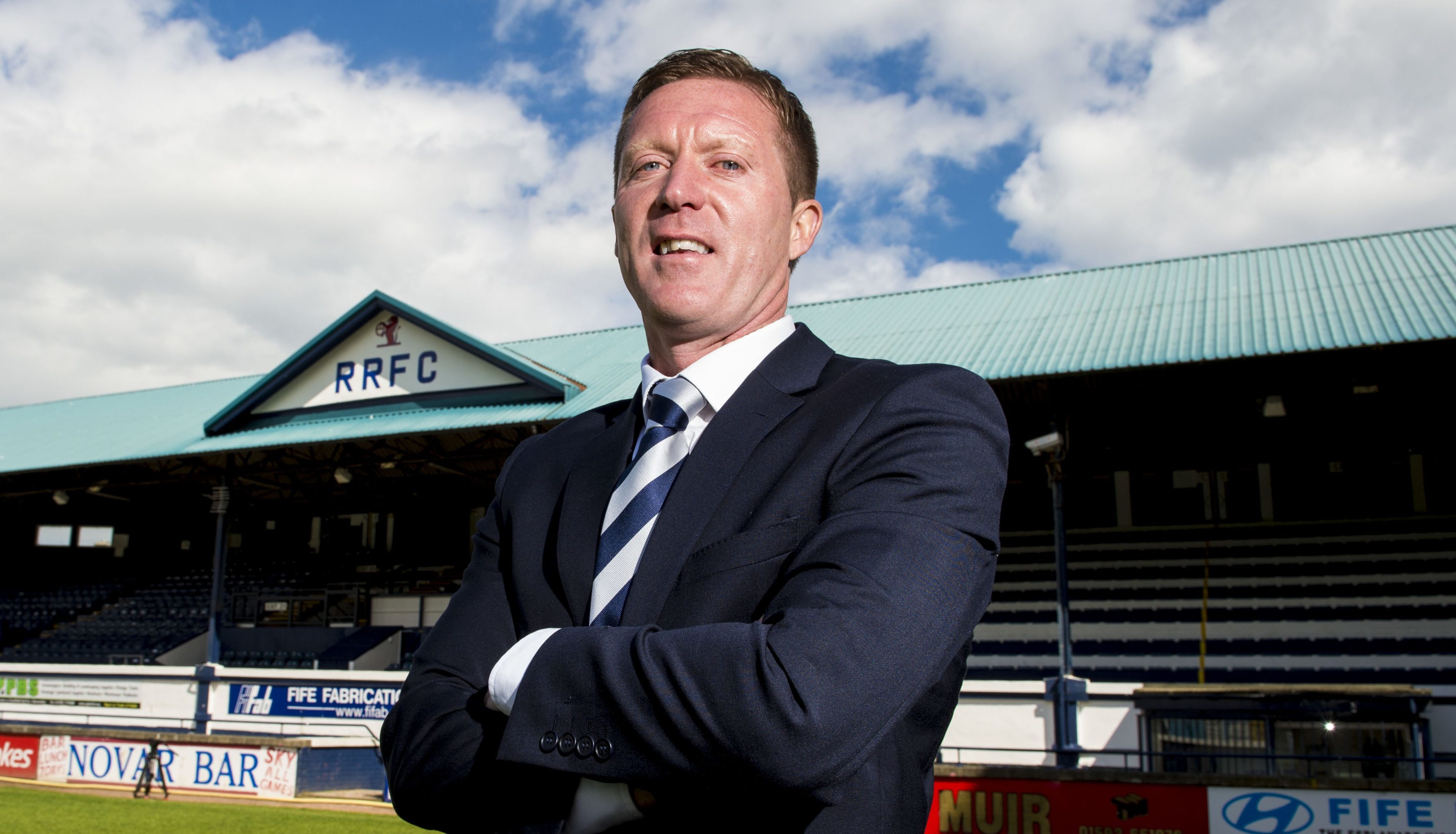 Raith boss Gary Locke is hoping he can retain the two Rangers midfielders currently on loan at Stark's Park once their deals expire next month.
Jordan Thompson and Scott Roberts have become important players for the manager and he is keen to extend their stay with Rovers.
However, that will depend on what plans Rangers boss Mark Warburton and his assistant Davie Weir have for the duo.
Locke said: "It's something I'm speaking to Rangers about at the minute.
"We've got a couple of lads from there and they've done very well, so I'd be really keen to keep these boys.
"But it will all depend on what Mark and Davie want to do with them.
"Obviously, they're Rangers' players and Rangers' priority. If Rangers recall them then we'll have to look at something else.
"But hopefully with these lads getting first-team football – and I'm hoping they've enjoyed it here – then it would be great if we could keep them.
"We're in talks at the moment and we'll see what happens."
When Thompson arrived at Stark's in August, Raith defender David Bates headed in the opposite direction to link up with the Rangers development squad.
Locke admitted it also remains to be seen if his Ibrox loan will be extended.
The manager added: "Batesy's at Rangers and he's doing well, so he'll be part of the conversation.
"People a wee bit higher up than myself will sit around the table and hopefully sort something out.
"But, at the minute, I'm delighted with the deal in place and the lads that have come from Rangers have been great. We're over the moon with how well they've done."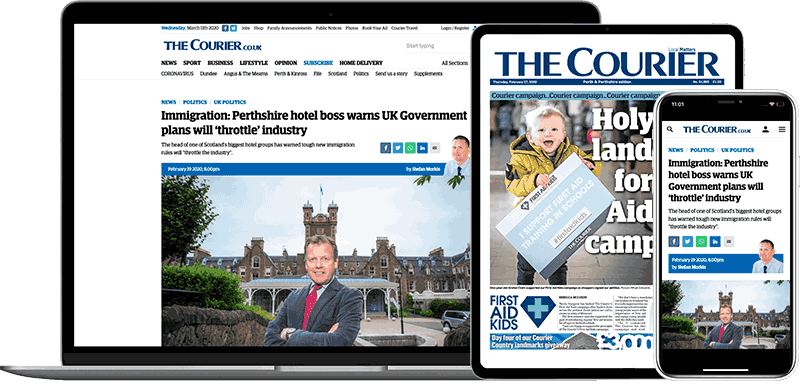 Help support quality local journalism … become a digital subscriber to The Courier
For as little as £5.99 a month you can access all of our content, including Premium articles.
Subscribe