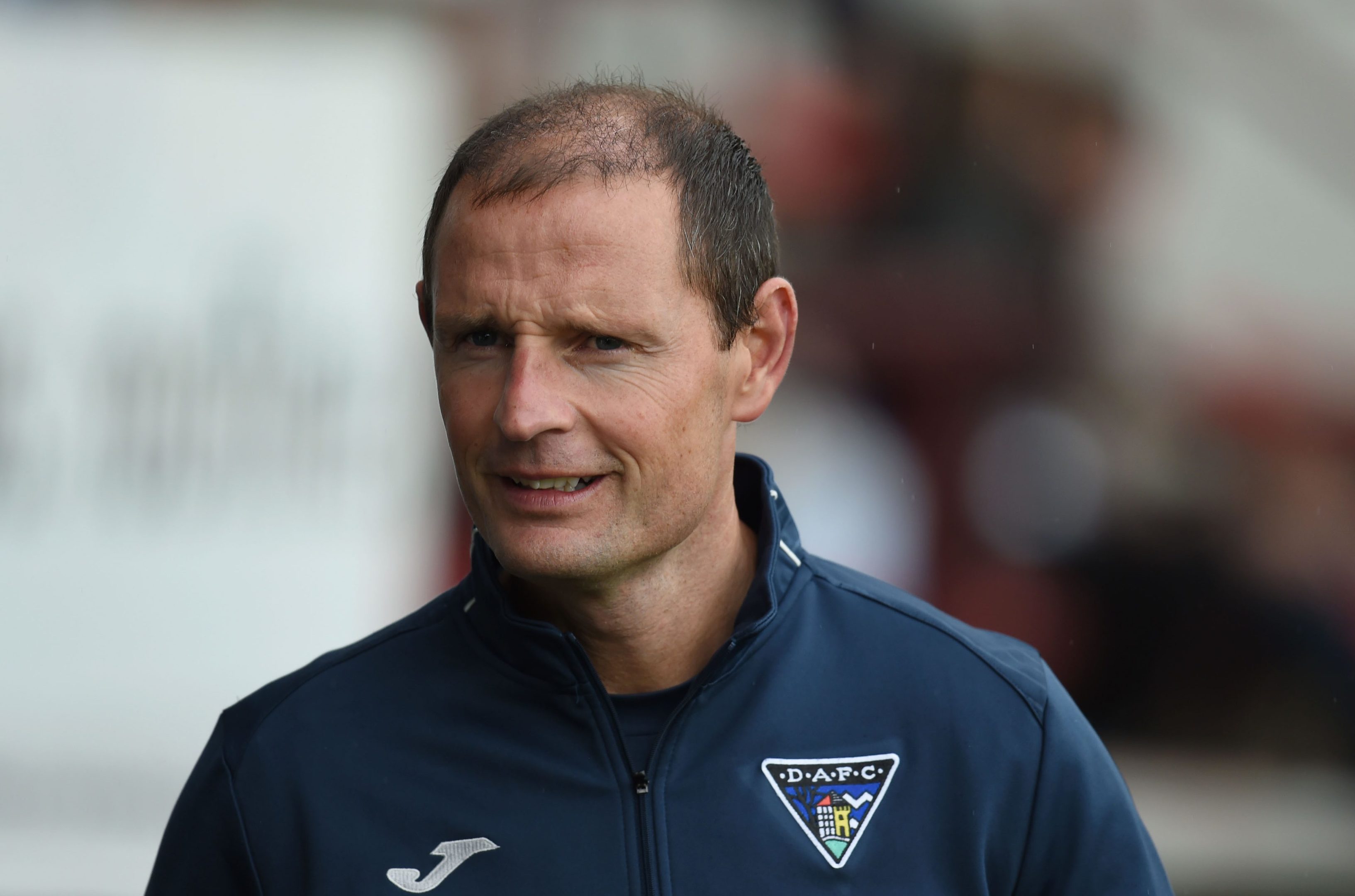 Dunfermline chairman Ross McArthur has revealed the club is very close to breaking even this year.
In a lengthy end-of-season report, the East End Park supremo also admitted that manager Allan Johnston will be operating with a reduced squad in the next campaign.
However, McArthur insisted the future was bright, especially with the backing of the club's fans who have ensured the Pars are still one of the best supported teams in Scotland.
In a statement, the chairman said: "After winning SPFL League One last year, our first season back in the Championship has been a really positive one, finishing fifth, in such a difficult and unforgiving league.
"Hopefully, the majority of the squad of players we have assembled can be kept together as they have proven in the last six months that we can compete with anyone in this league, and we can improve it further with a few more additions in key positions.
"The manager's intention is to operate with a slightly smaller first-team squad next season.
"He is continuing to work on the basis of quality rather than quantity, so the recruitment of the right type of players to strengthen the existing squad will again be so important if we want to improve upon this season.
"Contract negotiations can prove a difficult and arduous time at any club, and we are starting discussions with our existing players, who are out of contract.
"The manager hopes to retain most of the current squad.
"Once again, I would like to categorically assure our supporters that we will do everything in our power to retain, and attract, the best possible players at our disposal and offer them the best possible contract terms we can, but we have to balance our books, based on the budgeted income we expect to earn in the league next season."
McArthur also admitted the financial position at the club was a good one despite the fact Dunfermline had to fork out on major pitch repairs.
He added: "With three weeks to go until the end of this current financial year, it is anticipated that our club will be very close to break even.
"This current financial year we have also had to 'take the hit' and undertake a significant £40,000 overhaul of the pitch before the start of the new season, as it was long overdue.
"To be completed in time, the pitch work had to commence on 1 May, which meant we are effectively covering the cost of the pitch maintenance work twice within the same financial year, which was clearly not budgeted for.
"Nonetheless, it is reassuring that our club now has the means to be able to meet these exceptional items, as and when they arise.
"Naturally, it is also pleasing to note that we also expect to finish this season with an increased aggregate cash balance between the DAFC and our holding company, Pars United CIC, which again represents a fantastic closing position from where we were last year.
"Finally, I cannot overlook our wonderful supporters. I would like to thank each and every Pars fan for their loyalty and fantastic support this season.
"In a like for like comparison (including season ticket holders), we have been the eighth best supported club in Scotland.
"That speaks volumes about the level of support our club can attract."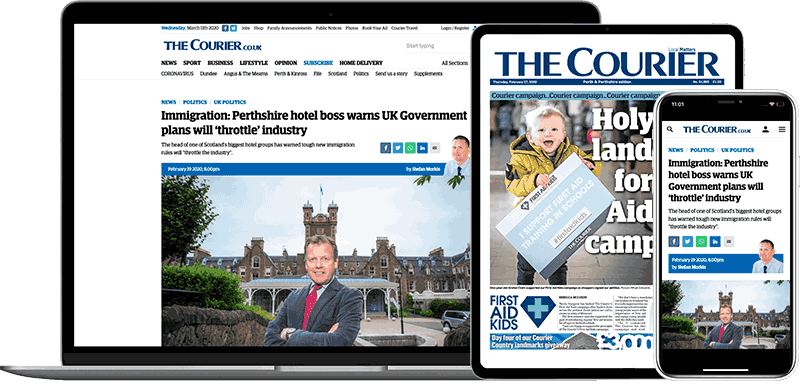 Help support quality local journalism … become a digital subscriber to The Courier
For as little as £5.99 a month you can access all of our content, including Premium articles.
Subscribe