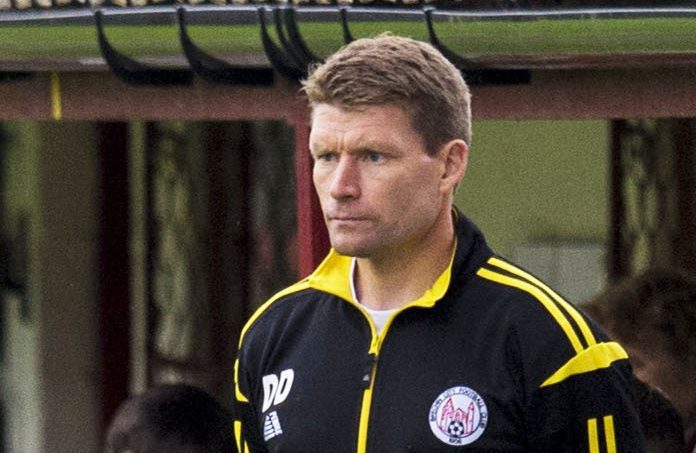 Brechin City are expected to suffer some heavy blows in this year's Championship.
But it will be how they recover from them that may define their season, according to manager Darren Dods.
The Glebe Park boss wants to see his players bounce straight back off the canvas after their 4-0 defeat to Inverness Caledonian Thistle before the international break.
Falkirk are the visitors to Angus this afternoon, with Dods saying: "We can't afford to dwell on it.
"The first 20 minutes of the game were even but after we lost one goal we should have made sure we got into half-time at 1-0, rather than 2-0. You can't afford to let that happen.
"But it is just one game. There are plenty more to look forward to and you have to move on."
Falkirk are in an unfamiliar position near the bottom the league but, unsurprisingly, Dods expects that to change as the season progresses.
He said: "They've finished third and second in the last two seasons and have added to their squad.
"For one reason or another they've had a slow start but they might have turned the corner. Hopefully we won't be facing them on the up."
Andy Jackson won't feature as his groin injury hasn't yet cleared up but Gary Fusco returns and loan signing Connor McLennan could make his debut.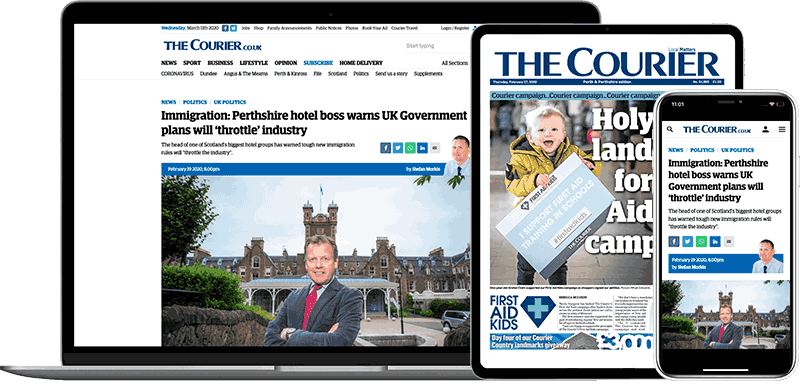 Help support quality local journalism … become a digital subscriber to The Courier
For as little as £5.99 a month you can access all of our content, including Premium articles.
Subscribe