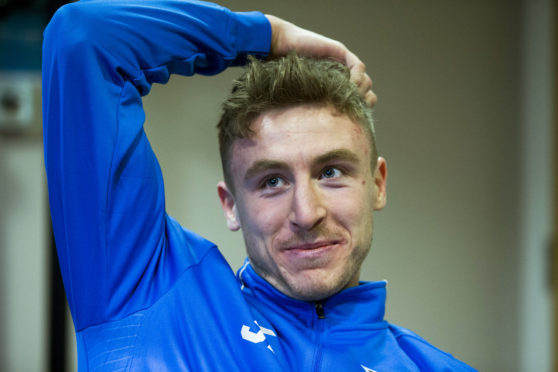 Tom Beadling enjoyed an epic road trip following England's fortunes at Euro 2016 with Falkirk loan star Tommy Robson.
However, he has no intention of letting his best pal wreck Dunfermline's journey to the play-offs.
The Pars are motoring in their bid to cement a top-four spot, racking up a six-game unbeaten run ahead of their visit to the Bairns this afternoon.
However, a friendship forged at Sunderland, which took the duo to France, will be put to one side when Robson attempts to throw a spanner in the works.
Beadling smiled: "Myself and Tommy are really good mates. We actually went on holiday together, so that adds another little chapter to things this weekend.
"We went to the Euros together and spent the summer in France, following the England team around the country and going to all the fanzones.
"We were in among the supporters when we beat Wales and got to experience that atmosphere, so it was something a bit different and good to do a bit of travelling with Tommy.
"I know Andrew Nelson, who is at Falkirk from Sunderland, as well. We played together for a long time and of course we are all good friends. But I'll be forgetting all about that for 90 minutes. When it is time to get stuck in, I'll get stuck in.
"I haven't even texted them yet. I'll wait until after full-time, and hopefully I'm guaranteed the last word."
Beadling has played every minute for the Pars since joining on loan from Sunderland, while Robson and Nelson have been smash hits with the Bairns and, while there is no let-up in the ferocity of the rivalry between the sides, the towering midfielder insists they have all been pivotal in helping each other settle Scotland.
He said: "At the end of the day, we are friends and just normal people. So I'll go round to their place, they'll visit me. It's good to catch up and, coming to a new country, it's always good to have friends close by. It's great to see them doing so well – but hopefully that ends on Saturday."
Beadling insists the Pars have momentum on their side.
He said: "We've had a few really positive results and we need to build on that and finish the season strongly. Things just seem to be clicking. There is a really good spirit among the boys, which comes from winning games, and there is a belief going into every game that we can win."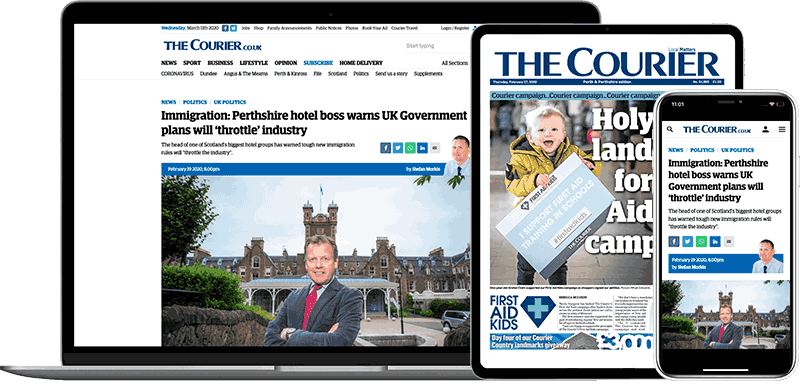 Help support quality local journalism … become a digital subscriber to The Courier
For as little as £5.99 a month you can access all of our content, including Premium articles.
Subscribe