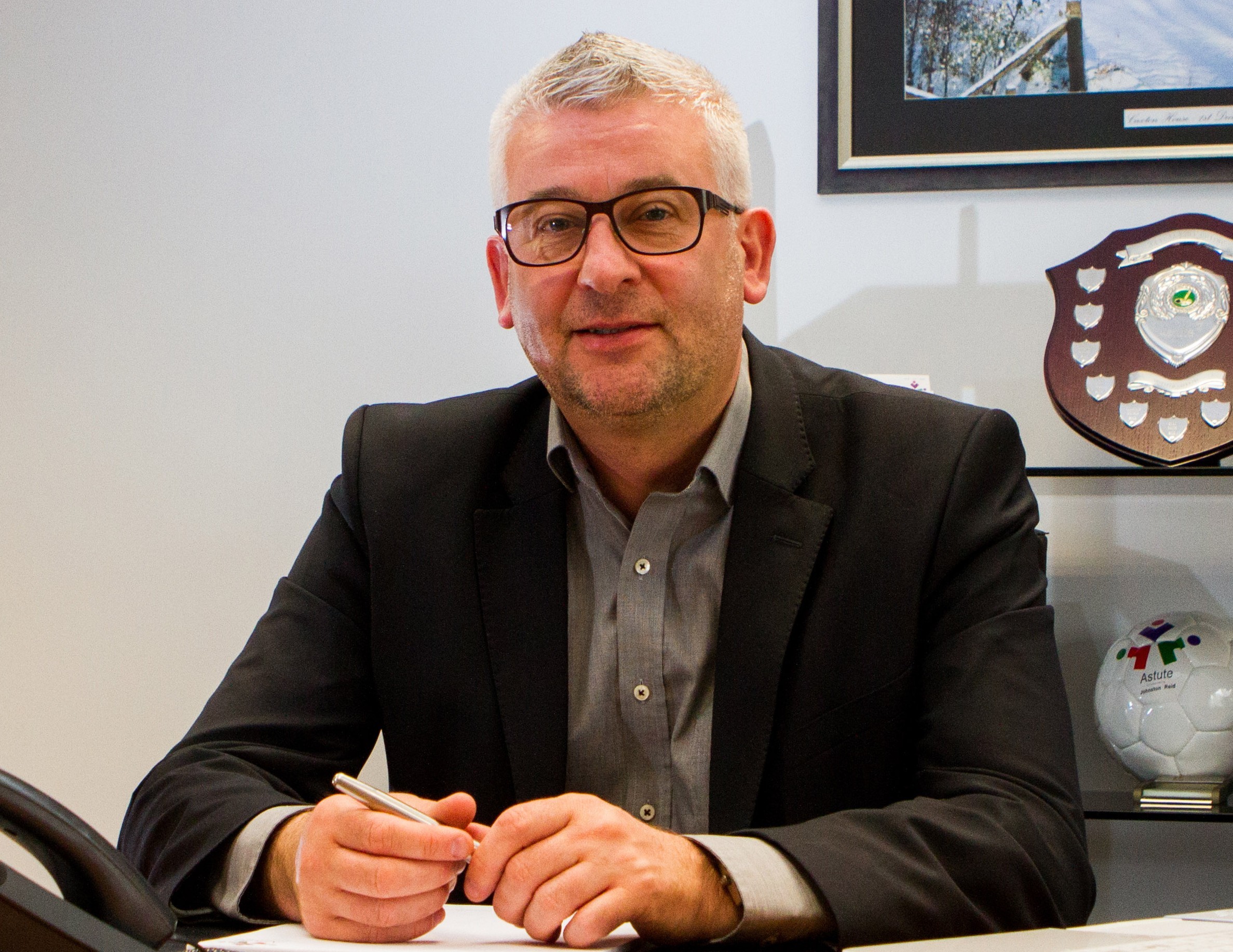 Forfar chairman Alastair Donald admits everything is up for review at the club following the bitter blow of relegation – apart from manager Gary Bollan's position.
The Angus side fell through the League One trapdoor following Saturday's 3-2 defeat at Albion Rovers to put the cap on what has been a turbulent season for the club.
The previous campaign saw Forfar come within 90 minutes of being promoted to the Championship in the play-offs but this term has been a miserable one with a terrible run of losses leading to the club parting company with long-serving manager Dick Campbell in December.
Bollan was brought in to succeed the veteran boss but results continued to be poor with relegation to League Two confirmed at the weekend.
Donald admits a whole host of factors combined to consign Forfar to the drop but he is absolutely convinced that Bollan will turn things around.
The chairman said: "If we managed to win this Saturday, we would go down with 37 points on the board which if you look at previous seasons, is an incredible total to be relegated with.
"There is not one specific reason for what happened but several different things.
"We obviously changed manager this season and the reasons for that are well documented.
"At the time, we were on the worst run in British football and we went into freefall.
"I had meeting after meeting with Dick talking about the situation but eventually, the board decided that we had to make a change.
"I didn't sack the manager, the board did and it is worth pointing out for clarity that I am not the owner of the club, in fact I am not even the majority shareholder.
"We felt Gary Bollan was the right man for the job and we still do.
Donald added: "Gary has proven in the past that he can turn things around at clubs and speaking to other chairmen at the time, they were all in agreement that it was an A1 appointment.
"So Gary Bollan was the right choice and he still is.
"I work with him every day and he is like Dick in a lot of ways with his view of the game and his extensive contacts.
"I 100% believe he is the right man.
"However, there were some things we just didn't expect such as senior players (Rab Douglas and Mark Baxter) leaving the club.
"We have also had a terrible time with injuries and suspensions and although Gary recruited really well in January, we still had to make too many changes and that is in no way being disrespectful to the lads who came in, who all did well.
"We never had a settled defence and that cost us while Dick had used up all our loans so that option was denied to Gary.
"However, it was not as if we were cut adrift, we lost a lot of games by the odd goal.
"It is about fine lines in football and it has cost us."
While Donald is confident Bollan can take the club forward once again, he is not so sure about his own future as chairman of the club.
However, no matter what happens, he insists he will always be a supporter.
He said: "Everything is up for review.
"Do I want to stay on as chairman? Well, people need to want me to stay on and I find myself caught between two emotions.
"On the one hand, I am thinking, 'Why do I put myself through this?', and on the other, I'm saying to myself, 'Let's give this a real go'.
"So we will see but the good thing, if I can call it that, about being relegated now is that we can steal a march on other teams so it is not all doom and gloom.
"But first and foremost, I am a Forfar supporter and I am really hurting like the rest of the fans.
"Every year, as a board, we all buy a season ticket and even after the board meeting tomorrow night, if I am no longer chairman, I will still be at Saturday's game as a fan."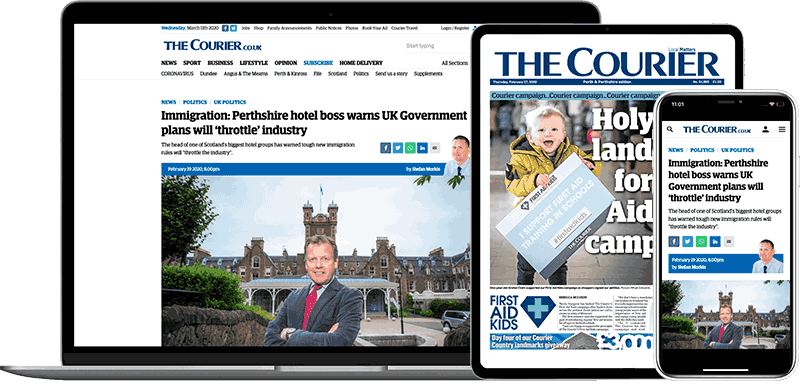 Help support quality local journalism … become a digital subscriber to The Courier
For as little as £5.99 a month you can access all of our content, including Premium articles.
Subscribe