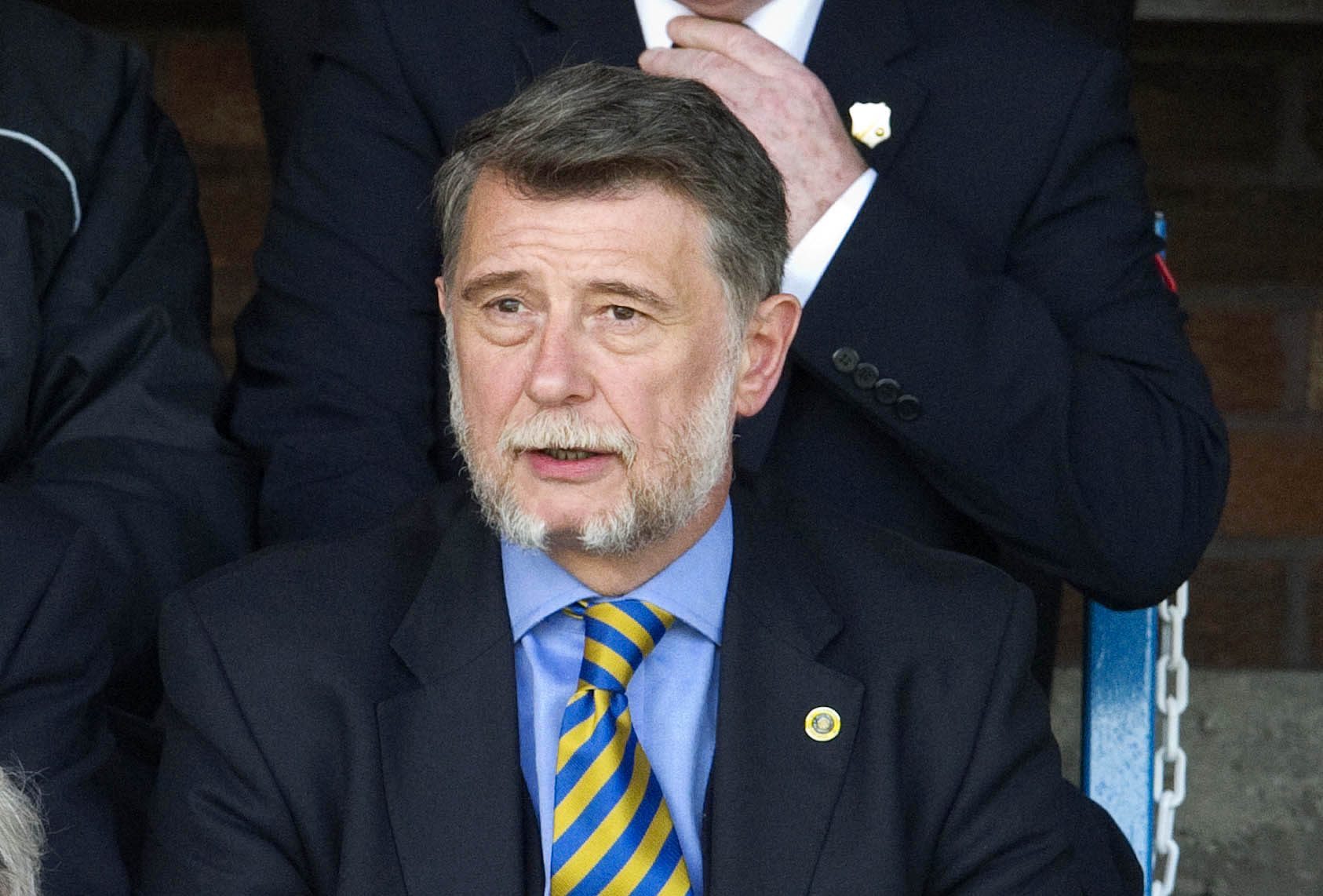 Cowdenbeath have announced that chairman Donald Findlay QC has bought the majority shareholding in the club from Innovate (Cowdenbeath) Ltd.
The Blue Brazil suffered their second relegation in a row this season and will be playing their football in League Two next term.
Findlay will hold the shares in trust before a new community-based fundraising campaign is launched but the chairman has already issued a rallying cry urging everyone to band together to get the club back as quickly as possible into the Championship.
Findlay said: "Relegation has been a considerable blow to the ambitions I have for the club.
"We require to rebuild and my acquisition of the majority shareholding is an important first step.
"I am very grateful to Alex Brewster and his family making this possible. I am proud and humbled to be the principal shareholder of my home town football club.
"I seek no personal gain. I have deep affection for the club and my home town and I will hold the shares only for the benefit of both and I am confident that, together, we can take the Blue Brazil back to the Championship.
"The future of the club at Central Park is secure. However, there is work to be done. Let's make a start."
A spokesman for Innovate added: "Innovate (Cowdenbeath) Ltd is happy to announce the sale of its majority shareholding in Cowdenbeath Football Club Ltd to Donald Findlay QC.
"Mr Findlay, a son of Cowdenbeath, will hold the shares in trust until a new not-for-profit structure is agreed by the board of directors of the football club company.
"Shares will then be redistributed to the local community as part of an ongoing equity fundraising campaign to secure the future of the Blue Brazil.
"Innovate (Cowdenbeath) Ltd will retain ownership of Central Park Stadium and maintain its existing landlord-tenant relationship with Cowdenbeath Football Club and a medium-term lease is agreed. The stock car business will also remain in place."