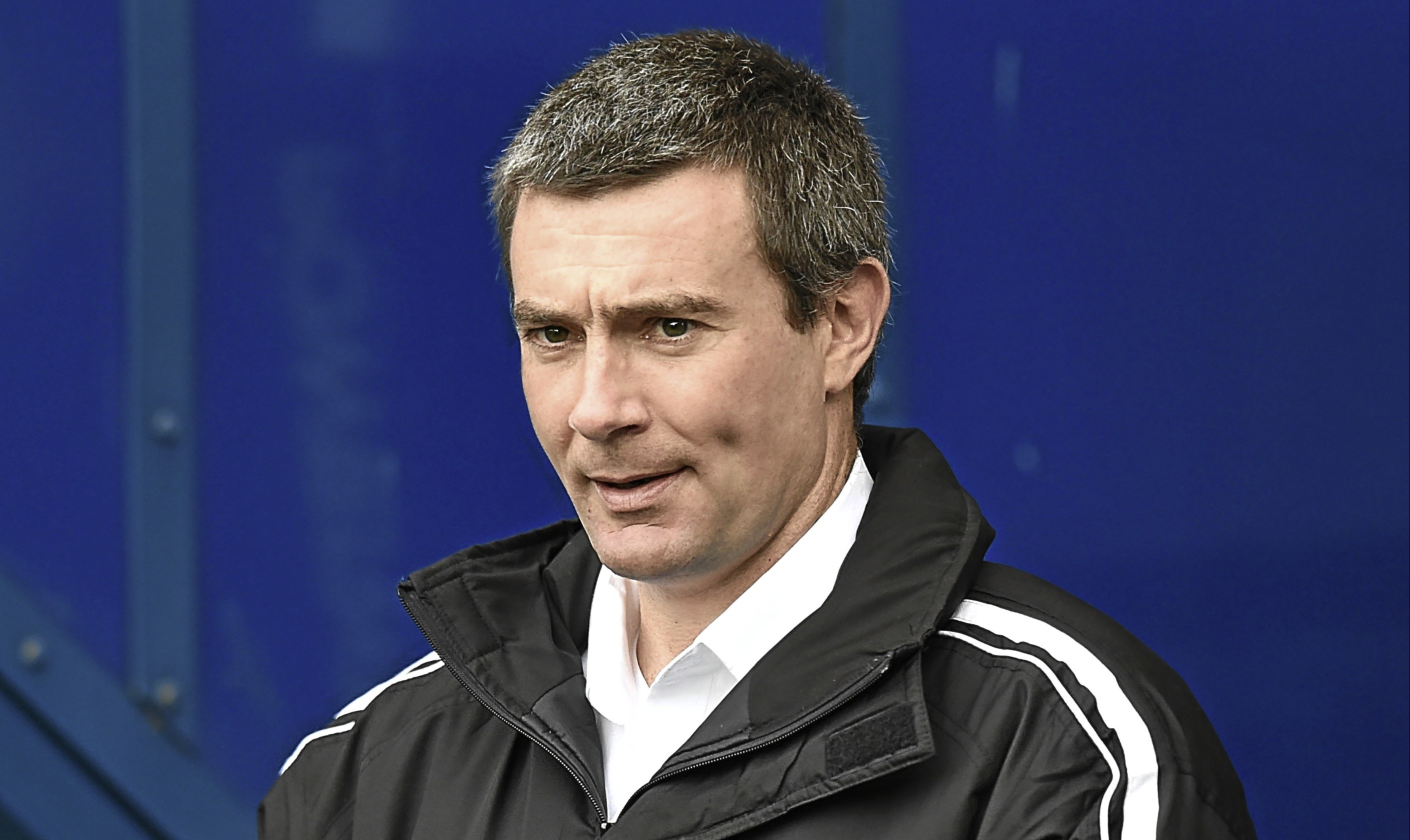 New East Fife boss Barry Smith admits he cannot wait to take charge of the team for the first time this afternoon against Jim McInally's Peterhead.
That's despite the fact his squad is so ravaged by injury, he may only have three subs on the bench.
Smith, of course, has replaced Gary Naysmith at Bayview, whose title was player-manager.
His departure means Smith was already a man down but despite further unnamed absentees, he is hoping home advantage will be the decisive factor and he can get off to a winning start.
He said: "It was great to first meet the players on Tuesday night and we had a good training session.
"What I had heard from Gary was that that they worked hard and I saw that first-hand.
"They are a good set of boys who just want to do well.
"Hopefully we can get off to a good start on Saturday against Peterhead.
"The game can't come quickly enough for me. It is one of those things where you just want to be involved in and be back in the game."
Smith added: "I played with Jimmy at Dundee. He is a good guy and I have a lot of time for him.
"He always has his teams well organised and Peterhead have done extremely well.
"So we know it will be difficult but we are at home and we have to look to win games there.
"Although the manager left, he was also a player so that's us one down straight away and we are actually reduced to the bare bones.
"We will probably only be able to put three on the bench."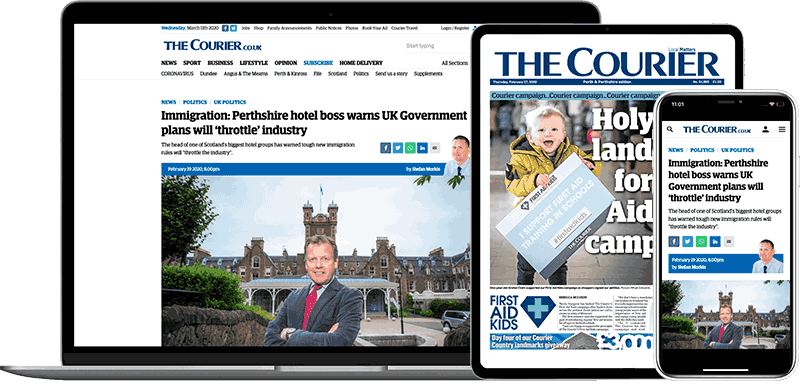 Help support quality local journalism … become a digital subscriber to The Courier
For as little as £5.99 a month you can access all of our content, including Premium articles.
Subscribe