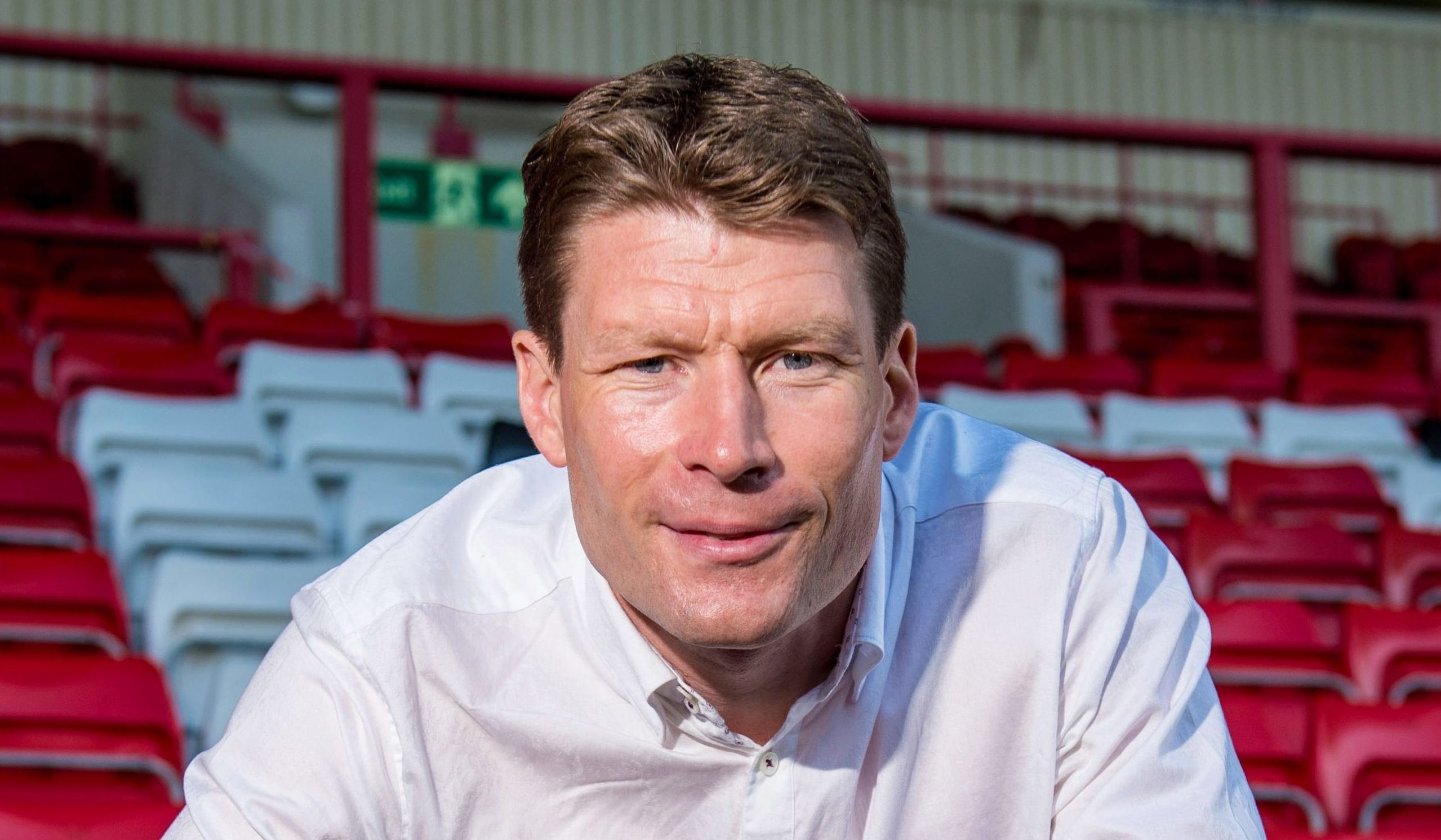 Two wins may see Brechin City safely into the play-offs, according to manager Darren Dods.
But two wins and a draw would make it certain.
The Glebe Park boss is unfazed by a three-game losing run that has seen his side fall out of the top four.
The fixture lists for their play-off rivals mean dropped points in the League One run-in are inevitable and this weekend is one when Brechin will be hoping to cash in.
Relegation-threatened Stranraer are the visitors, while Airdrie are playing Alloa and Queen's Park face Livingston.
Dods said: "There will be a lot of points dropped and hopefully we can take advantage of that. Everybody seems to be playing each other.
"We've got two home games coming up, which we'll be looking to win. The main thing is we take care of what we do.
"I think seven points will definitely get us in the top four. Six points might be good enough. We'd be unlucky to miss out with six."
Gareth Rodger is struggling with a groin injury, while Graeme Smith and Dougie Hill are both suspended.
Dods is confident that reserve goalkeeper Patrick O'Neil will acquit himself well this afternoon in Smith's place.
"I think he'll be fine," said Dods.
"He's played a couple of times this season – once when he came on against Stranraer after 15 minutes.
"He's done well in training."
Dods described the 6-1 defeat at Alloa last weekend as "one of those days".
He added: "The sending off didn't help us and a few other wrongs went wrong.
"You have to move on quickly at this stage of the season, though. We've got three big games left, two of them at home, and we're still in a good position to make the play-offs."