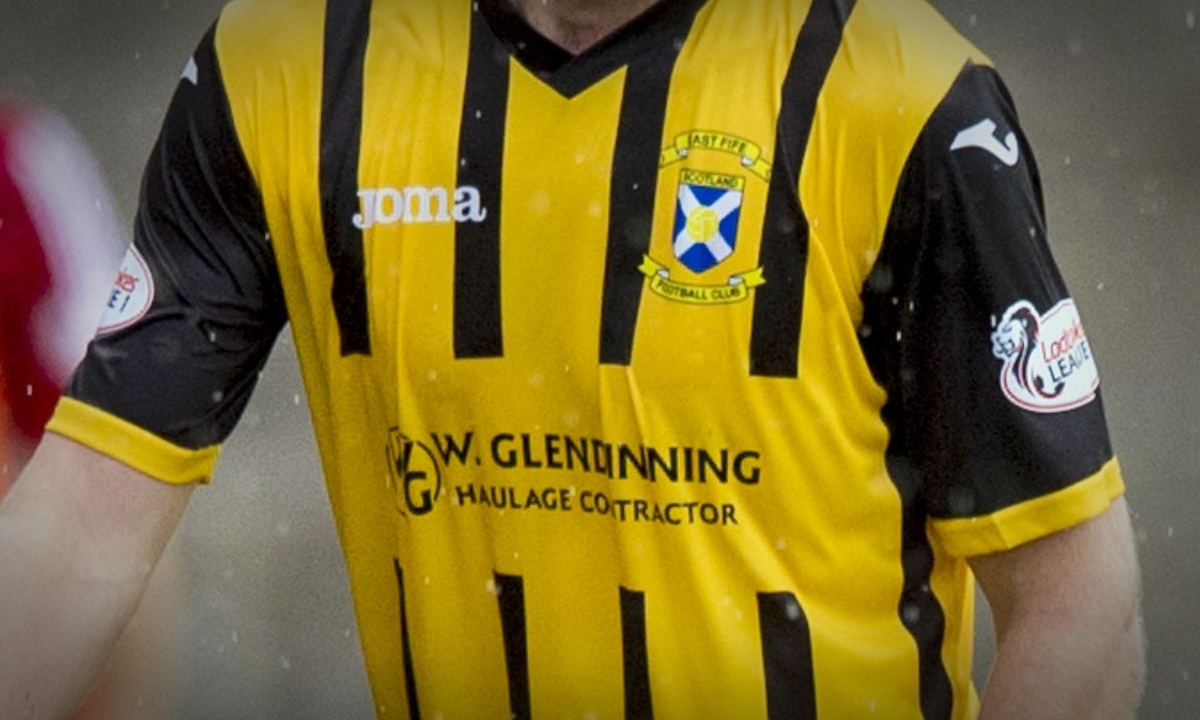 East Fife's hopes of a play-off spot in League One were dealt a blow on Saturday after they lost 4-0 at Bayview to rivals Airdrie.
The home side were left cursing a controversial referring decision that saw defender Chris Kane dismissed for handball and the visitors awarded a penalty.
The decision came five minutes into the second half with the home side already a goal down and East Fife's Nicki Paterson believes that was the moment that changed the match.
Paterson said: "The penalty was a big incident in the game. To give the penalty and a red card was a double blow.
"At that point it was going to be tough for us to get back into the match.
"I thought we had the better of the first half but they scored a good goal on the break. Although we didn't have a lot of chances I felt a bit hard done by at half time and I didn't think there was much between us."
Airdrie's Andrew Ryan had given the visitors the lead in the first half, before calmly slotting home the controversial penalty on the 50 minute mark.
In the 59th minute he sealed his hat-trick after some impressive link up play with team-mate Iain Russell.
Russell sealed the emphatic win for the away side in the 79th minute to heap more misery on the Bayview men.
Despite the disappointing result, Paterson believes his side can be proud of their efforts this season.
He said, "We need Airdrie or Brechin to lose next week and we have to win.
"It's as simple as that. If you had offered us that at the start of the season we would probably have taken that.
"The way we have played all season we deserve a play-off spot and if we don't achieve that then we'll be bitterly disappointed."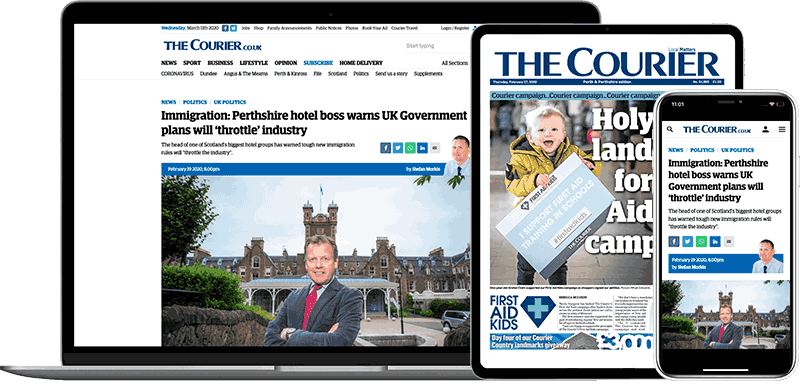 Help support quality local journalism … become a digital subscriber to The Courier
For as little as £5.99 a month you can access all of our content, including Premium articles.
Subscribe