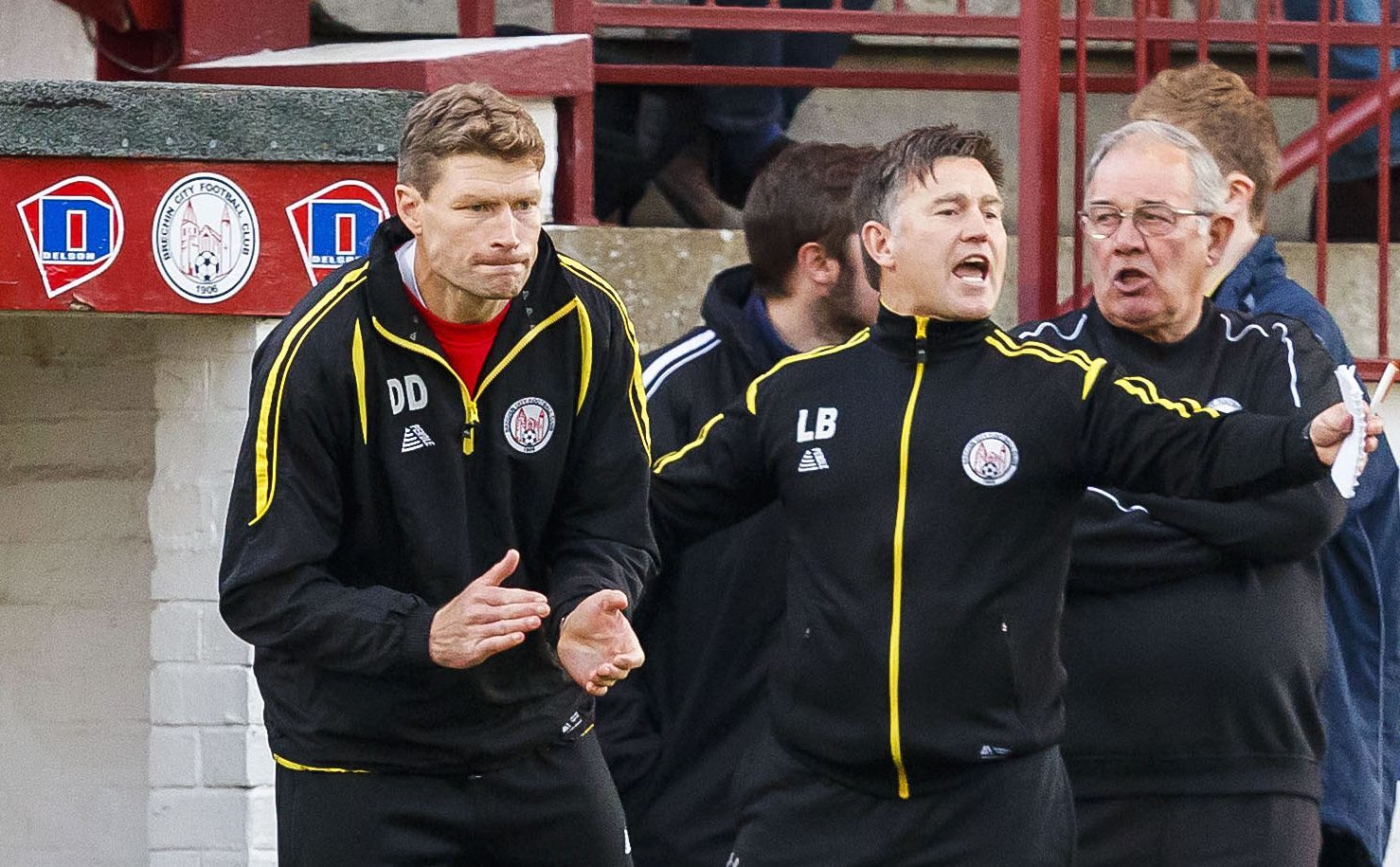 Darren Dods has gone to Alloa in a play-off final with a larger lead than Brechin City's and still lost.
So the Glebe Park manager is determined that his players won't be struck down by caution at the Indodrill Stadium.
Two years ago Dods suffered one of the biggest disappointments in his career when, in his last game for Angus neighbours Forfar, the Loons blew a 3-1 first leg advantage to miss out on promotion to the Championship.
He learned a lesson that day and it's one he hopes to put into practice in the late afternoon kick-off against the Wasps.
Dods recalled: "I can remember being on the pitch after that game and thinking, 'what has just happened?'
"We had won 3-1 at home on the Wednesday night and everybody was on such a high afterwards.
"I think we went into the game trying to see it out and ended up defending.
"Then, by the time they got level, it was hard to switch the mindset and attack. It ended up being too little, too late. The game had passed us by.
"We have to make sure we do what has worked well for us so far to get us into the play-offs, and what has got us a lead after the first game. You need to play your normal game.
"I can't see this being a 0-0 draw so we'll need to score to go through."
Many suspected that it would be a case of after the Lord Mayor's show for Brechin in their attempt to raise themselves following their thrilling – but draining – semi-final victory over Raith Rovers.
And Dods admitted that even he is starting to be pleasantly surprised at the way in which his players keep finding a bit more to give.
He said: "Getting into the play-offs was a tremendous effort and took a lot out of the lads.
"Then they had to dig really deep again against a full-time team to go through everything that happened at Stark's Park and win on penalties.
"We were carrying a few knocks on Wednesday night but they got their goal, stayed strong and saw that game out.
"The squad is stretched but I'm sure they'll give everything one more time."
Dods added: "It was a pretty even first half on Wednesday and we had a couple of good chances.
"They had a real aerial threat in the last five minutes but we dealt well with it.
"By the end I got the impression Alloa were quite happy to go back to their big, artificial pitch for the second leg.
"We were the underdogs of the four teams in the play-offs and we'll be underdogs again tomorrow but we'll give all we can one last time to take this club up."
And, make no mistake, there is no doubting the desire of Dods and his players to be playing Championship football next season.
He said: "We all really want to test ourselves at a higher level. The players will give it everything."
Brechin's squad will be the same as in midweek.
Meanwhile, Alloa manager Jim Goodwin is glad that his side are only trailing by one goal after the first leg.
He explained: "We were a goal down to Airdrie in the semi-final and to be honest I was happy to leave Glebe Park on Wednesday with the score just at 1-0.
"It was a bobbly, fiery pitch and we did not play well, with Brechin deserving their lead.
"We recovered a similar situation last weekend back at our place and I am confident that we can do that.
"Promotion was the objective at the start of the season and if we are to achieve it then it will have been done a hard way."
He added: "We only managed to create a couple of openings in the first leg so we need to be more creative in this tie. We cannot go out all guns blazing as Brechin are very good at picking you off so we need to do what we are good at in terms of passing the ball and see what develops from there."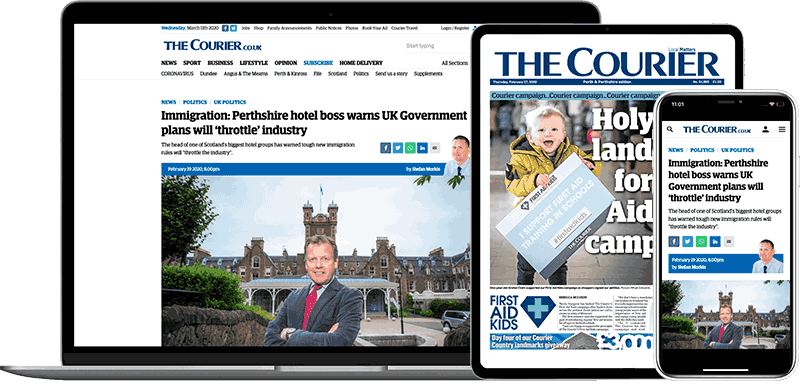 Help support quality local journalism … become a digital subscriber to The Courier
For as little as £5.99 a month you can access all of our content, including Premium articles.
Subscribe