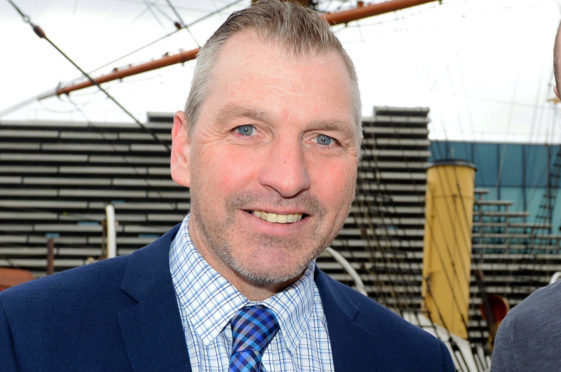 Montrose manager Stewart Petrie has warned his players they will be coming up against an East Fife side determined to leave Links Park with a win this afternoon.
Petrie explained: "East Fife will be aggrieved by sitting where they are in the table and by just having the one point after four games.
"They will feel that they have deserved a better return than that and will be going all out to get that first win."
"They did really well against Raith Rovers a fortnight ago and had chances against Arbroath last weekend before losing 3-0 so this will be a really hard game."
Petrie added: "We played each other in the Betfred Cup back in July and we won that one.
"Both teams have changed since then so I am not reading too much into that but there is no reason for us to be anything other than confident."
To win the Gable Endies will need to bounce back from losing 2-0 at Stranraer in their last outing, with Petrie adding: "That game will be part of our players' education about playing at a higher level.
"We did not defend two set pieces well and were punished. Stranraer are a hard working team and we gave them a two-goal lead early on and left ourselves with a mountain to climb."
"If we learn from the defeat we will be able to move on quickly from it.
"The players have always bounced back after disappointing results before and I am sure that they will in this instance as well."
"It is really important to us that we win our home games and at the moment we have played two and only won one of them. I am looking for that record to be better at the end of this game."
Danny Cavanagh has not been at training this week due to illness and is not part of Petrie's plans for this one.