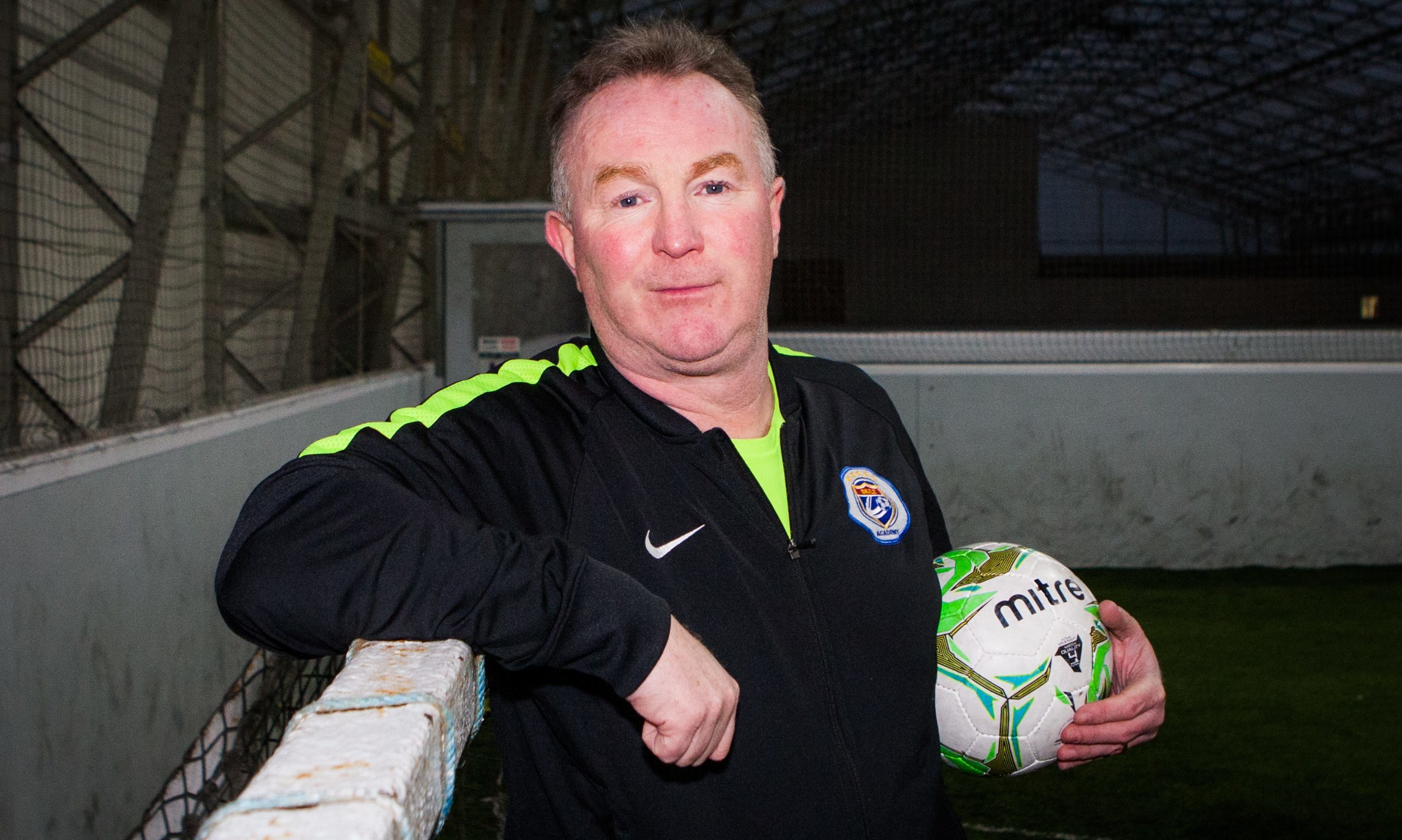 Stevie Campbell is looking to end what has been an incredibly-difficult and emotional week for the club on a high against Raith Rovers at Stark's Park this afternoon.
In a shock move, Brechin City parted company with manager Darren Dods and his assistant Lee Bailey on Tuesday night.
The duo had spent more than three years at the Glebe but the Angus side's directors decided to act after consecutive defeats with chairman Ken Ferguson saying: "We needed a change to try to improve our fortunes on the pitch."
Coach Campbell was asked to take over as interim manager and while he is not sure he wants the job on a permanent basis, he is certain that the players will be ready to face Raith today.
The 50-year-old said: "First and foremost I wouldn't have agreed to take the team unless the chairman had asked for Darren's blessing.
"I also asked Darren if it was OK and he said he was happy for me to do it.
"It has obviously been a really difficult week for everyone with Darren and Lee coming to training on Tuesday to say their goodbyes to the guys.
"The players are all absolutely gutted for them and it has been really hard for me as well.
"Darren and Lee have been good friends of mine for years.
"There are not many better boys in football. Darren is so nice, he even called me after he had been sacked to let me know that Dougie Hill would be fit for this weekend which is just incredible."
Campbell added: "So it has been tough but I took training on Thursday and I said to the boys that they need to look to the future now and a really tough game at Raith Rovers.
"We have had a couple of poor performances in the last two games but before that we had been unbeaten in six so hopefully we can get back on track at Stark's Park.
"As for my own future . . . the only important thing this week was to get the boys up after losing their manager, to take training and select a team for Saturday.
"After that, we will just see how things go."
Brechin will be without the injured Jordan Sinclair and Dene Shields for the game.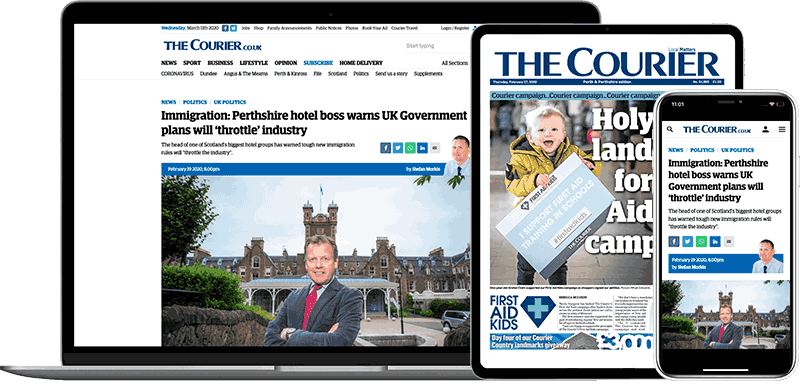 Help support quality local journalism … become a digital subscriber to The Courier
For as little as £5.99 a month you can access all of our content, including Premium articles.
Subscribe